ROLLING BLACKOUTS COASTAL FEVER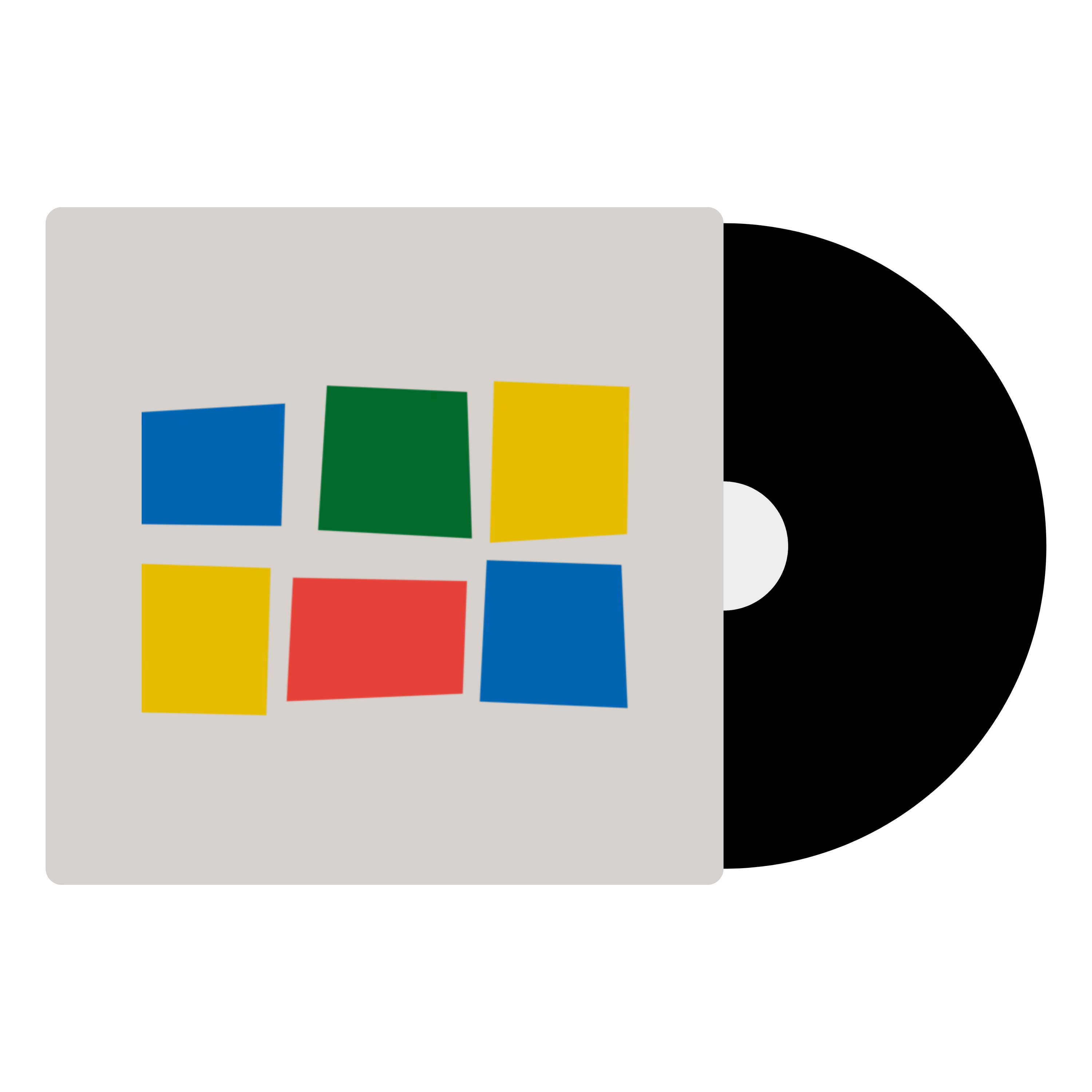 In stock with our supplier
Usually dispatches in 5-7 working days
$7 flat-rate shipping across Australia
Undoubtedly one of the most exciting products of the Australian music scene from the past few years, Rolling Blackouts Coastal Fever returned this year with their sophomore studio album Sideways To New Italy. The band took their time with the recording process, attempting to recapture some of the magic that might've been lost through extensive, gruelling touring, to replicate the early camaraderie they felt when writing music together in the group's infant stages.
The album opens with the uptempo 'The Second of The First' which falls somewhere between the territories of The War on Drugs and Real Estate, but with the band's own jangle rock leanings applied to the framework. 'She's There' takes a layered guitar pop approach but eschews conventional song structures for something more meaningful. Sideways To New Italy is a mature album from a group that continues to grow and evolve, and one whose career we'll continue to follow.
A small preview from Spotify
Released: 2020
Genre: Guitar Pop
Label: Sub Pop
Condition: New
Format: 1 x Vinyl LP
Speed: 33 1/3 RPM
2. "Falling Thunder" (4:05)
3. "She's There" (3:44)
4. "Beautiful Steven" (3:48)
5. "The Only One" (3:46)
6. "Cars in Space" (4:58)
7. "Cameo" (4:07)
8. "Not Tonight" (4:00)
9. "Sunglasses at the Wedding" (3:32)
10. "The Cool Change" (4:03)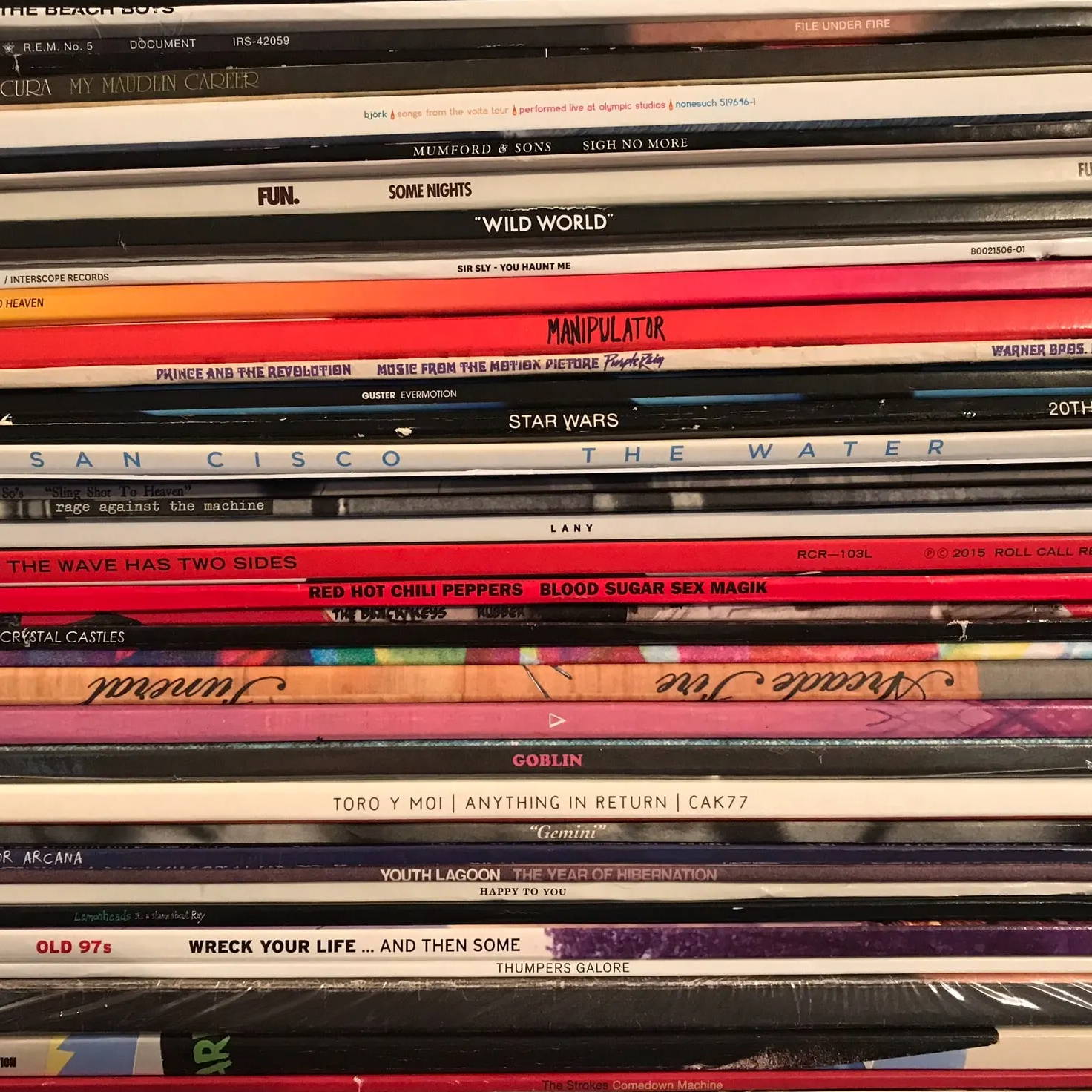 We take a look at the different ways to do the important work of keeping your records and stylus clean.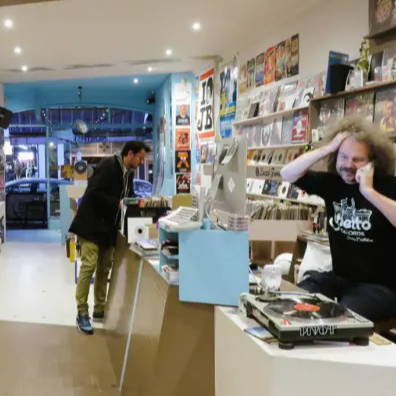 Since many of our visitors are at the beginning of their vinyl voyage, we thought it'd be helpful to have a starter's compass.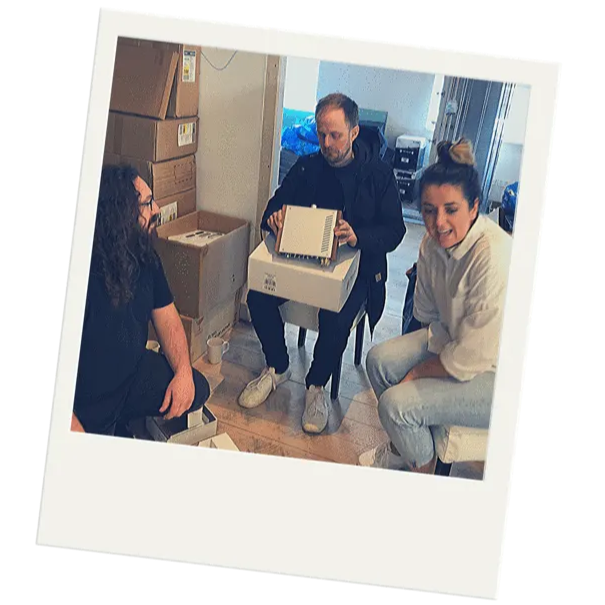 Instant Classic is Australia's new way to buy records + the equipment to listen to them on.