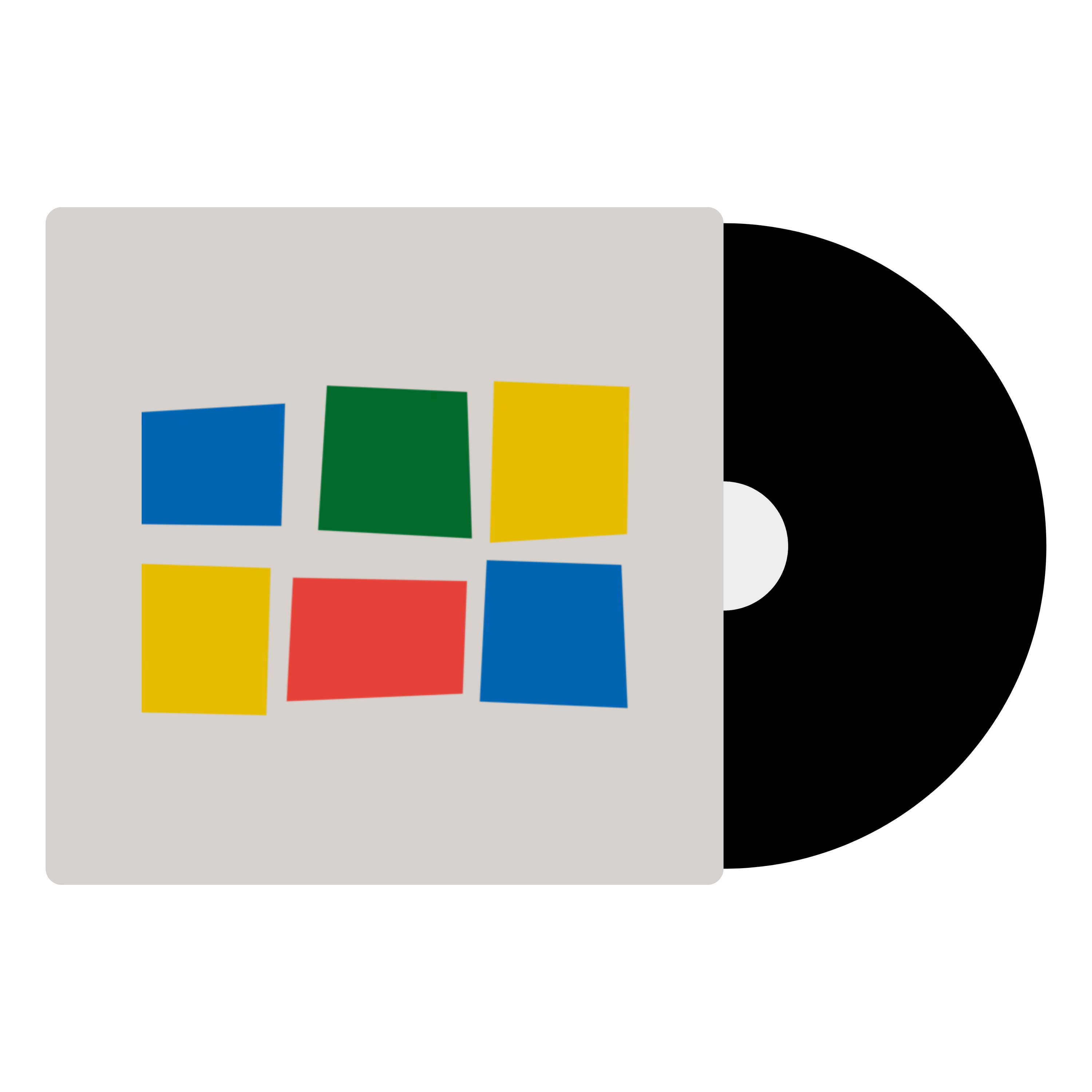 In stock at our Melbourne warehouse
$7 flat-rate shipping across Australia
Listening to an Alex G record for the first time can be a little disorientating. The often murky production, the vignette-style track sequencing and wispy structures can make it hard to know whether the music's coming or going. But that's what Alex G's most devout supporters love about his style, and it's probably part of the reason Frank Ocean taps him on the shoulder when he's ready to make an album.
Gorgeous production and Elliott Smith-esque vocals are the order of the day here, and House of Sugar will undoubtedly keep you coming back listen after listen until its acoustic hooks have buried themselves in your grey matter with unshakeable permanence.
A small preview from Spotify
Released: 2019
Genre: Indie
Label: Domino
Condition: New
Format: 1 x Vinyl LP
Speed: 33 1/3 RPM
1. "Walk Away" (4:16)
2. "Hope" (2:36)
3. "Southern Sky" (3:12)
4. "Gretel" (3:10)
5. "Taking" (2:14)
6. "Near" (2:09)
7. "Project 2" (2:22)
8. "Bad Man" (1:51)
9. "Sugar" (2:48)
10. "In My Arms" (2:43)
11. "Cow" (2:44)
12. "Crime" (3:59)
13. "SugarHouse (Live)" (3:41)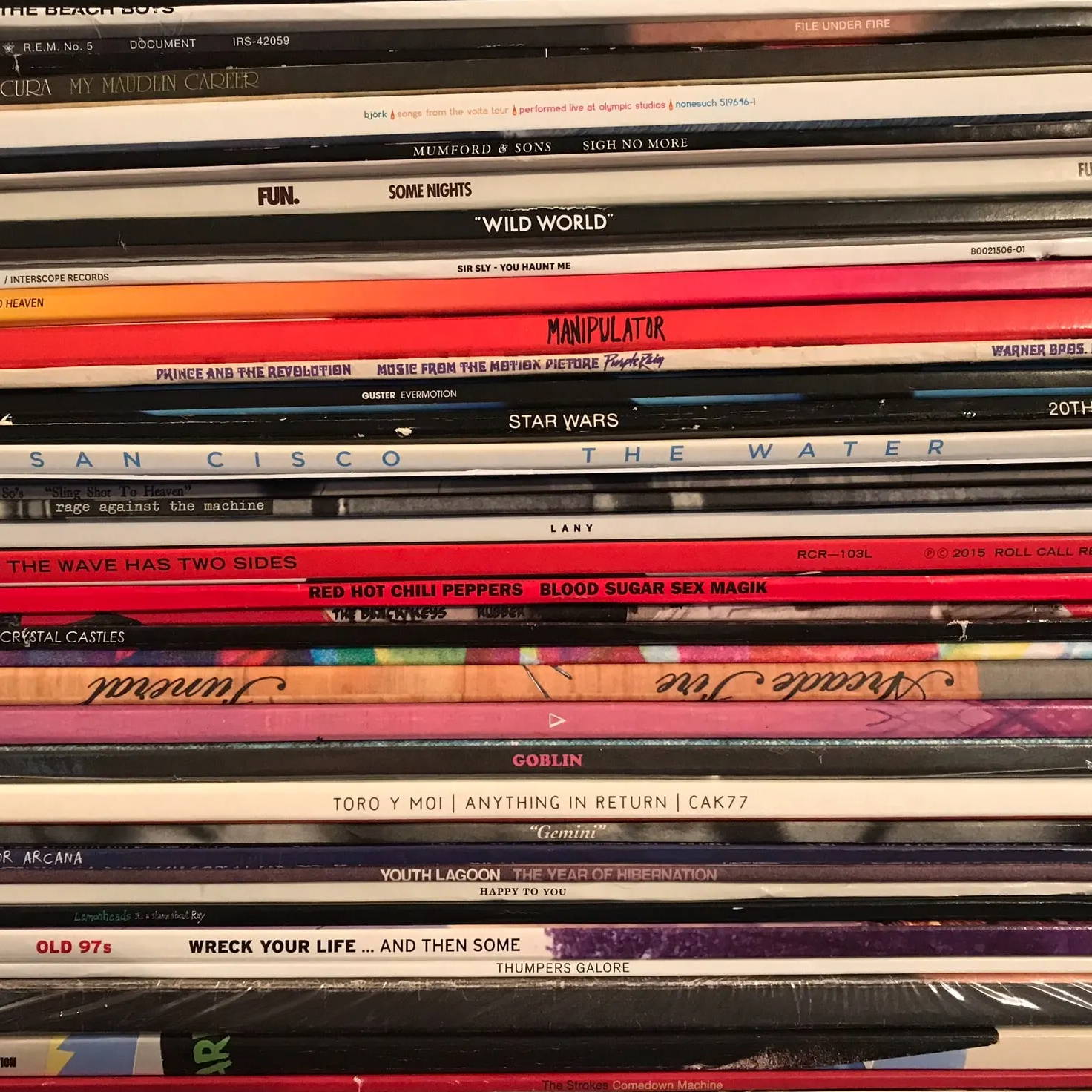 We take a look at the different ways to do the important work of keeping your records and stylus clean.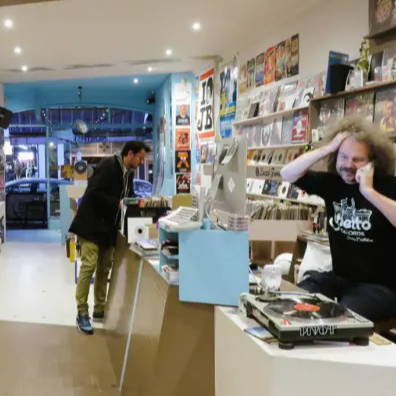 Since many of our visitors are at the beginning of their vinyl voyage, we thought it'd be helpful to have a starter's compass.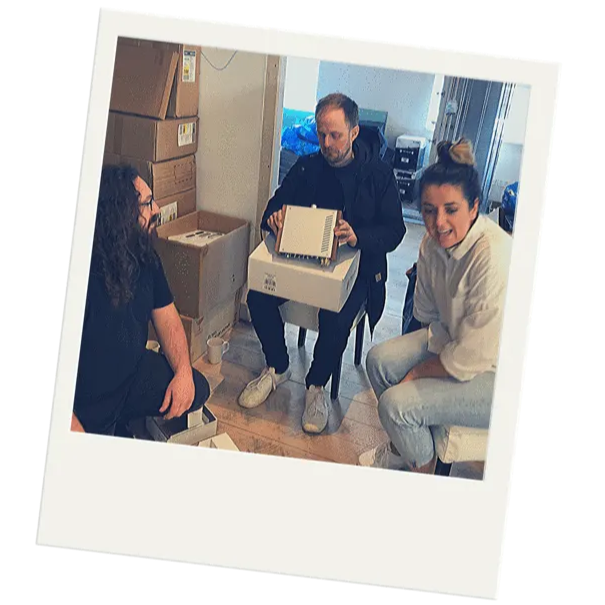 Instant Classic is Australia's new way to buy records + the equipment to listen to them on.