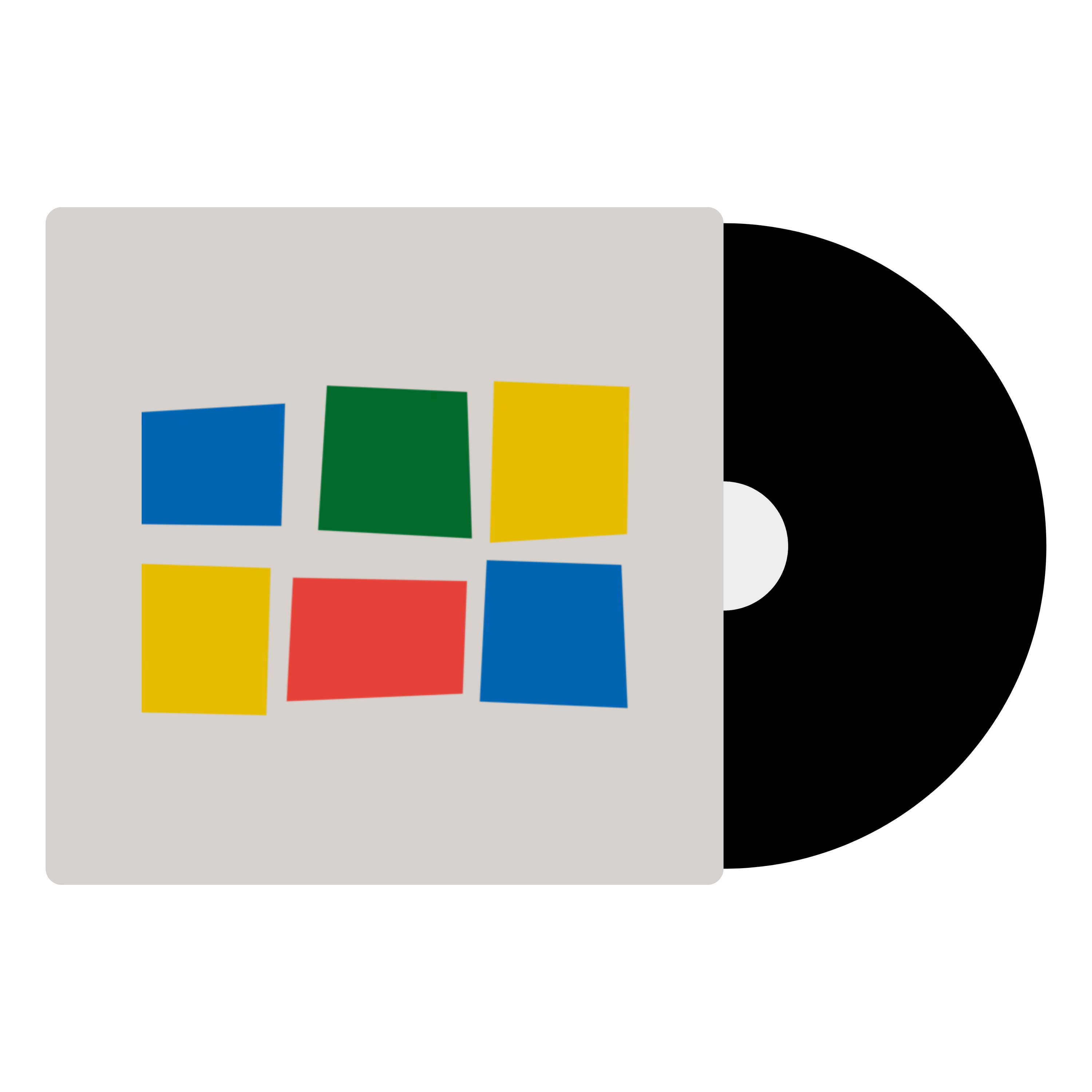 In stock at our Melbourne warehouse
$7 flat-rate shipping across Australia
Everything began for Mansionair in 2014 when singer Jack Froggatt accepted an invitation to top-line a suite of production beats by producer/guitarist Lachlan Bostock and drummer/producer Alex Nicholls. "Hold Me Down," a mélange of ethereal falsetto and ambient-synth-pop hit one million views in just two months, brought together the individual talents of each musician and solidified the formation of the three-piece band now known as Mansionair.
Soon after, the band signed to Glassnote Records and were handpicked by genre-bending trio CHVRCHES to open on their headline tour across the USA, UK, and Europe. At the tail end of 2016, Mansionair released bristling track "Easier", which has now reached over 12 million streams, a testament to the fan-base they've created in such a short period of time. Shadowboxer, their first full-length album, was released in March 2019 to considerable acclaim.
A small preview from Spotify
Released: 2019
Genre: Indie / Electronic
Label: Liberation
Condition: New
Format: 2 x Vinyl LP
Speed: 33 1/3 RPM
1. "Est." (0:13)
2. "Alibi" (3:39)
3. "Easier" (4:33)
4. "Technicolour" (3:20)
5. "Heartbeat" (2:40)
6. "Astronaut (Something About Your Love)" (3:23)
7. "Violet City" (3:34)
8. "We Could Leave" (4:26)
9. "Shadows" (3:30)
10. "Waiting Room" (3:10)
11. "Falling" (3:23)
12. "Sierra (Interlude)" (1:22)
13. "Harlem" (3:47)
14. "Best Behaviour" (4:30)
15. "I Won't Take No For An Answer" (2:11)
16. "Heirloom" (4:33)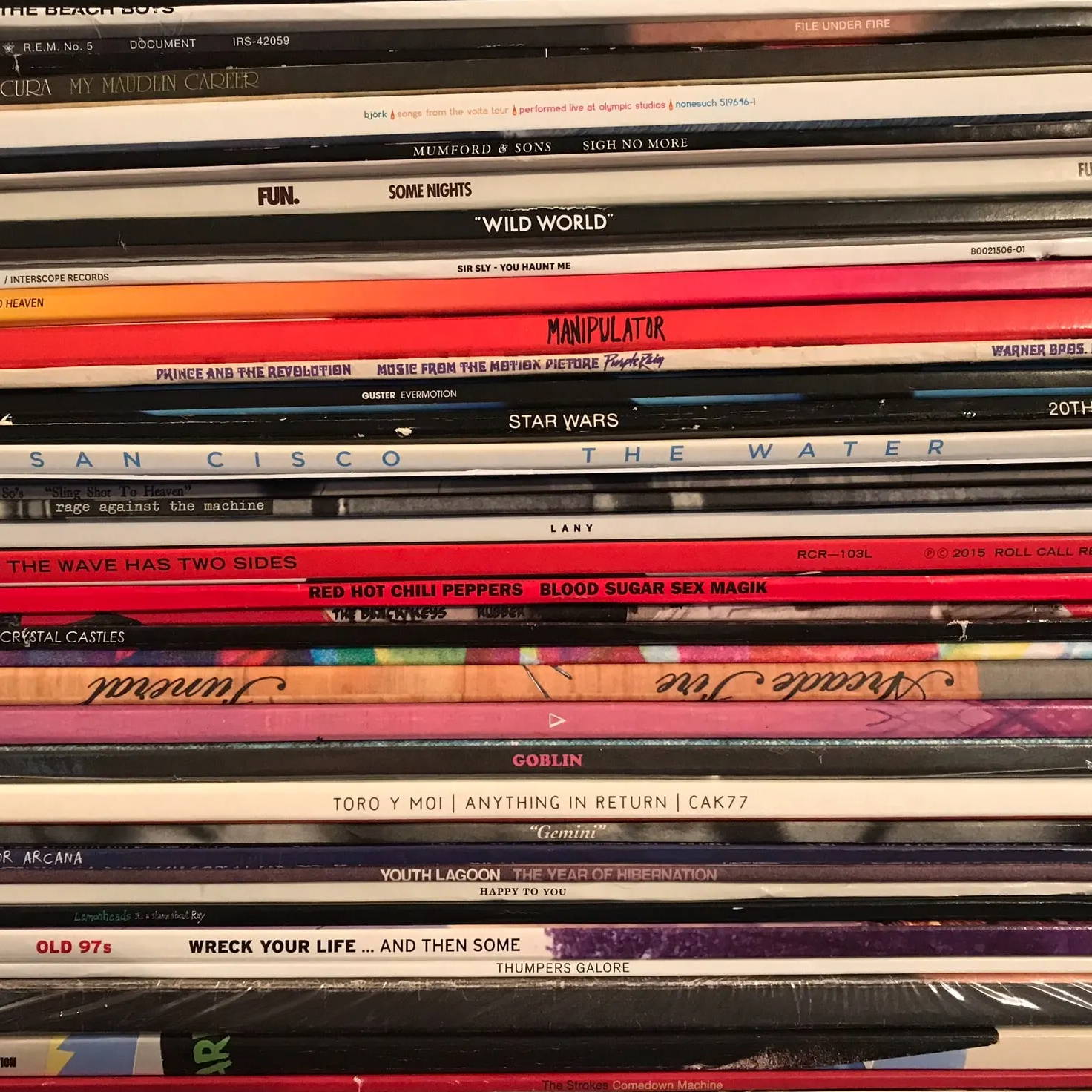 We take a look at the different ways to do the important work of keeping your records and stylus clean.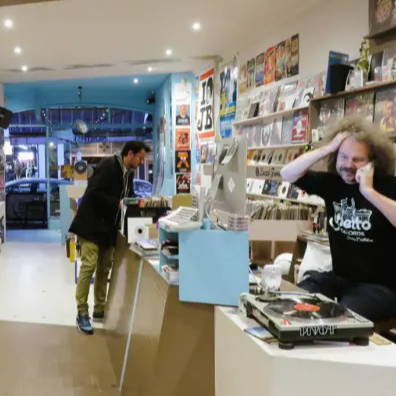 Since many of our visitors are at the beginning of their vinyl voyage, we thought it'd be helpful to have a starter's compass.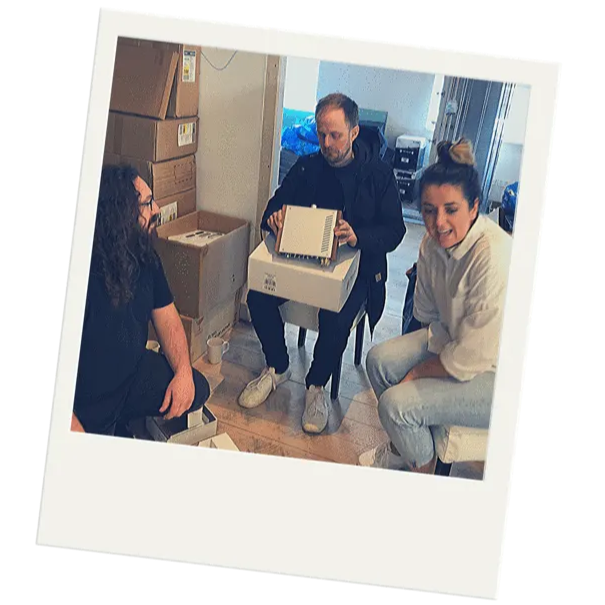 Instant Classic is Australia's new way to buy records + the equipment to listen to them on.