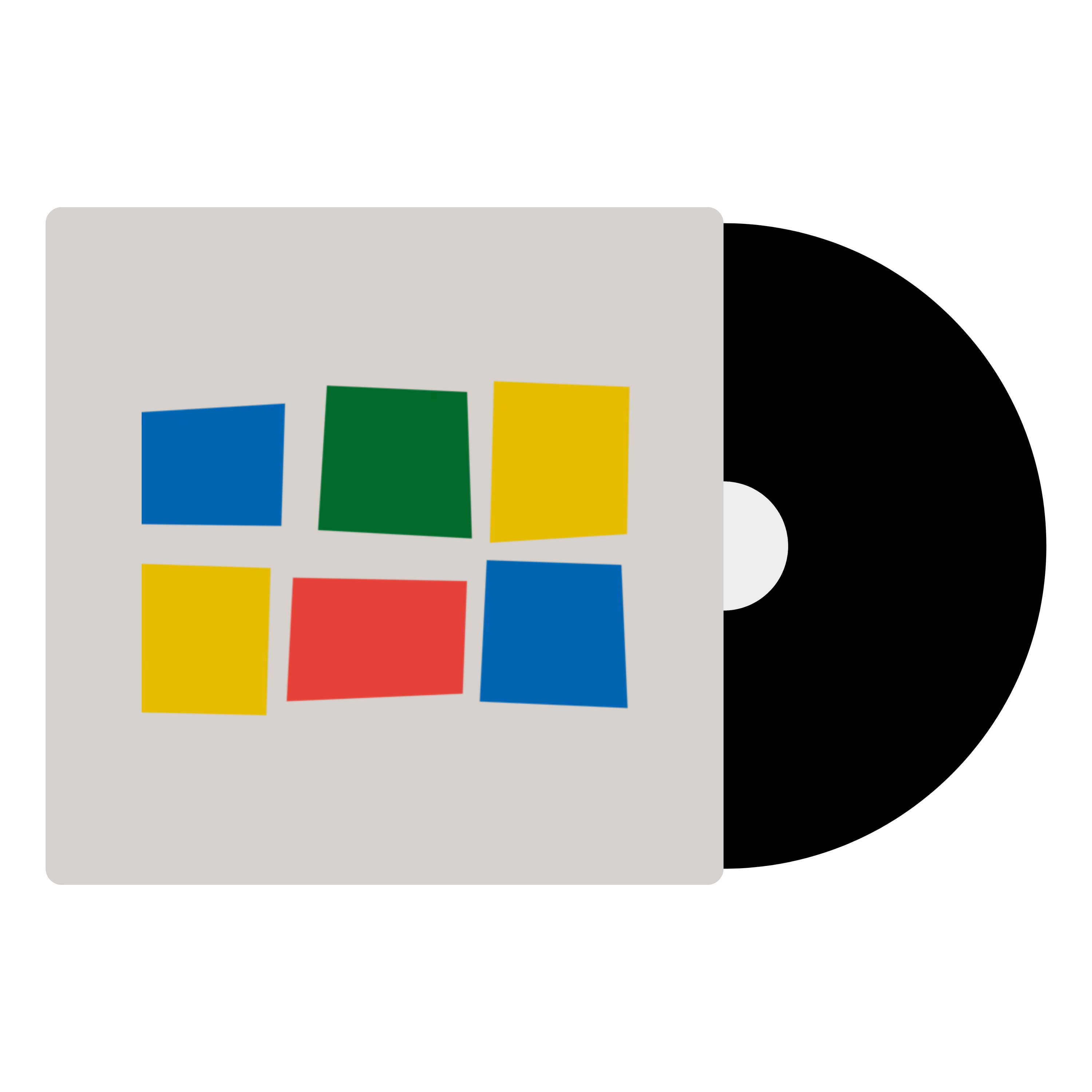 In stock at our Melbourne warehouse
$7 flat-rate shipping across Australia
Bryan Adams originally rose to fame in Canada and the United States with his 1983 album "Cuts Like a Knife". His 1984 album "Reckless" made him a global star and yielded some of his best-known songs, including "Run to You", "Summer of '69", and the U.S. #1 hit "Heaven". For his contributions to music, Adams has garnered many awards and nominations, including 20 Juno Awards among 56 nominations and 15 Grammy Award nominations, including a win for "Best Song Written Specifically for a Motion Picture or Television" in 1992.
Shine a Light is Adams' fourteenth studio album, and features collaborations with Ed Sheeran and Jennifer Lopez. The album debuted at #1 on the Canadian Albums Chart, and peaked at #7 in Australia.
A small preview from Spotify
Released: 2019
Genre: Rock / Pop
Label: Polydor
Condition: New
Format: 1 x Vinyl LP
Speed: 33 1/3 RPM
1. "Shine A Light" (3:25)
2. "That's How Strong Our Love Is" (3:32)
3. "Part Friday Night, Part Saturday Morning" (3:13)
4. "Driving Under The Influence Of Love" (2:38)
5. "All Or Nothing" (2:58)
6. "No Time For Love" (2:03)
7. "I Could Get Used To This" (1:48)
8. "Talk To Me" (3:05)
9. "I Hear You Knockin'" (3:55)
10. "Nobody's Girl" (2:44)
11. "Don't Look Back" (3:28)
12. "Whiskey In The Jar" (3:45)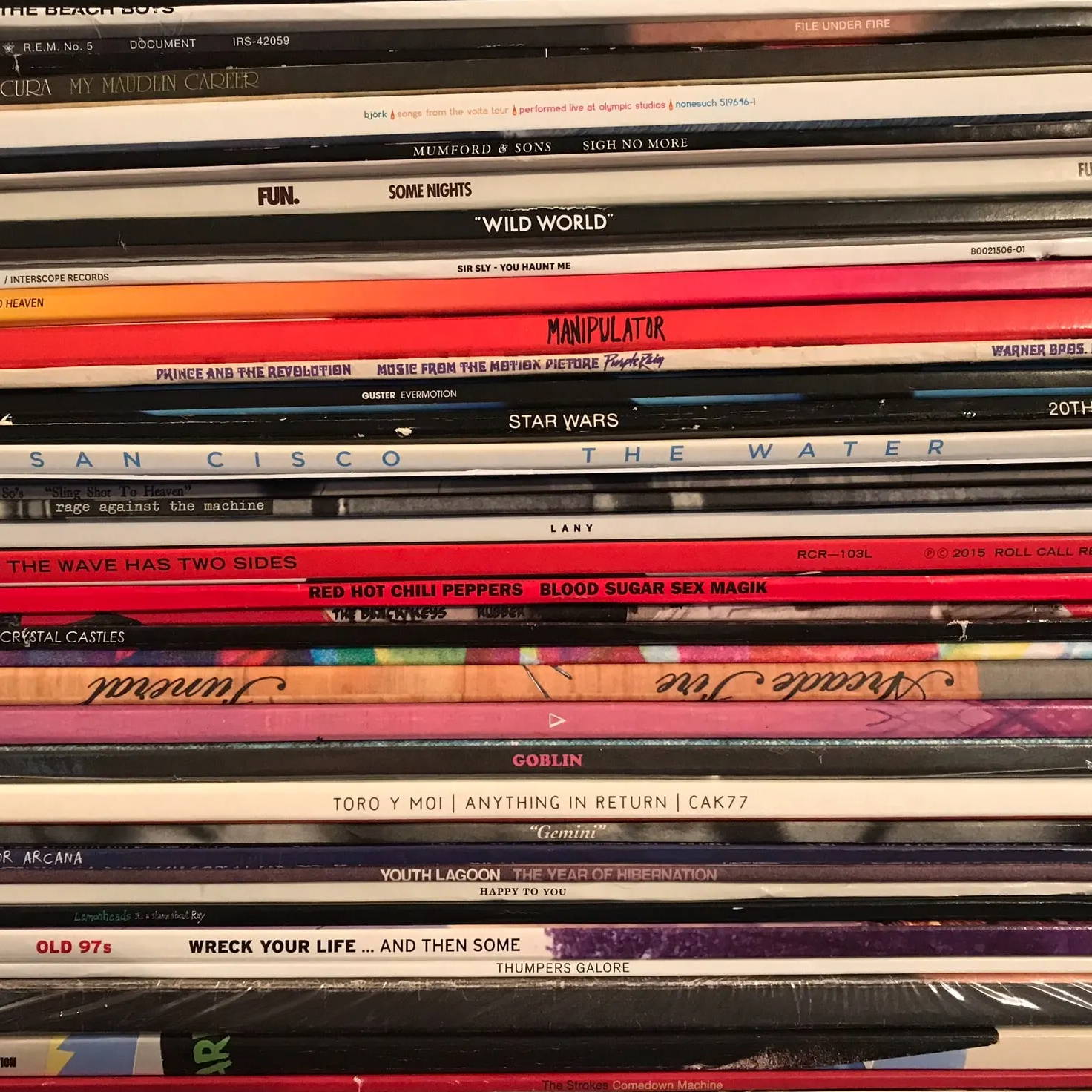 We take a look at the different ways to do the important work of keeping your records and stylus clean.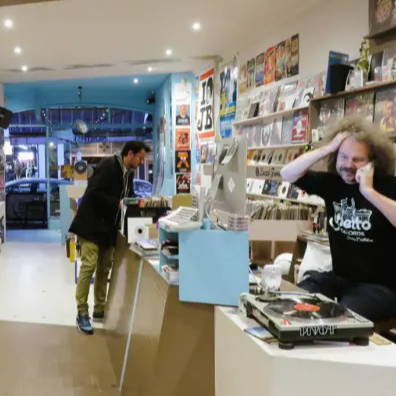 Since many of our visitors are at the beginning of their vinyl voyage, we thought it'd be helpful to have a starter's compass.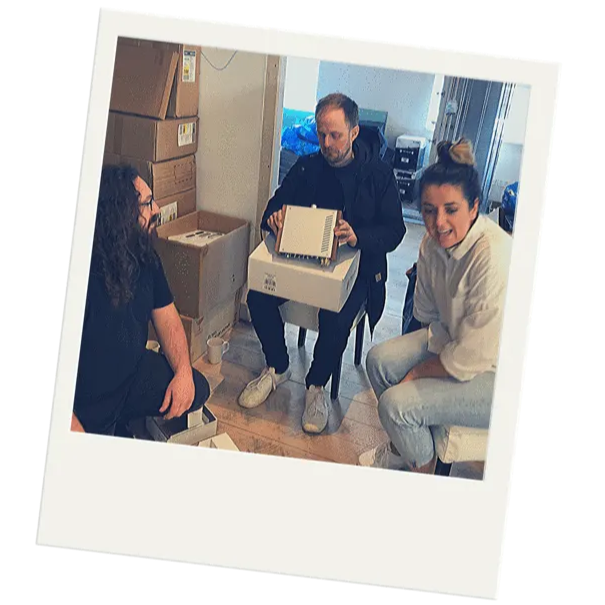 Instant Classic is Australia's new way to buy records + the equipment to listen to them on.