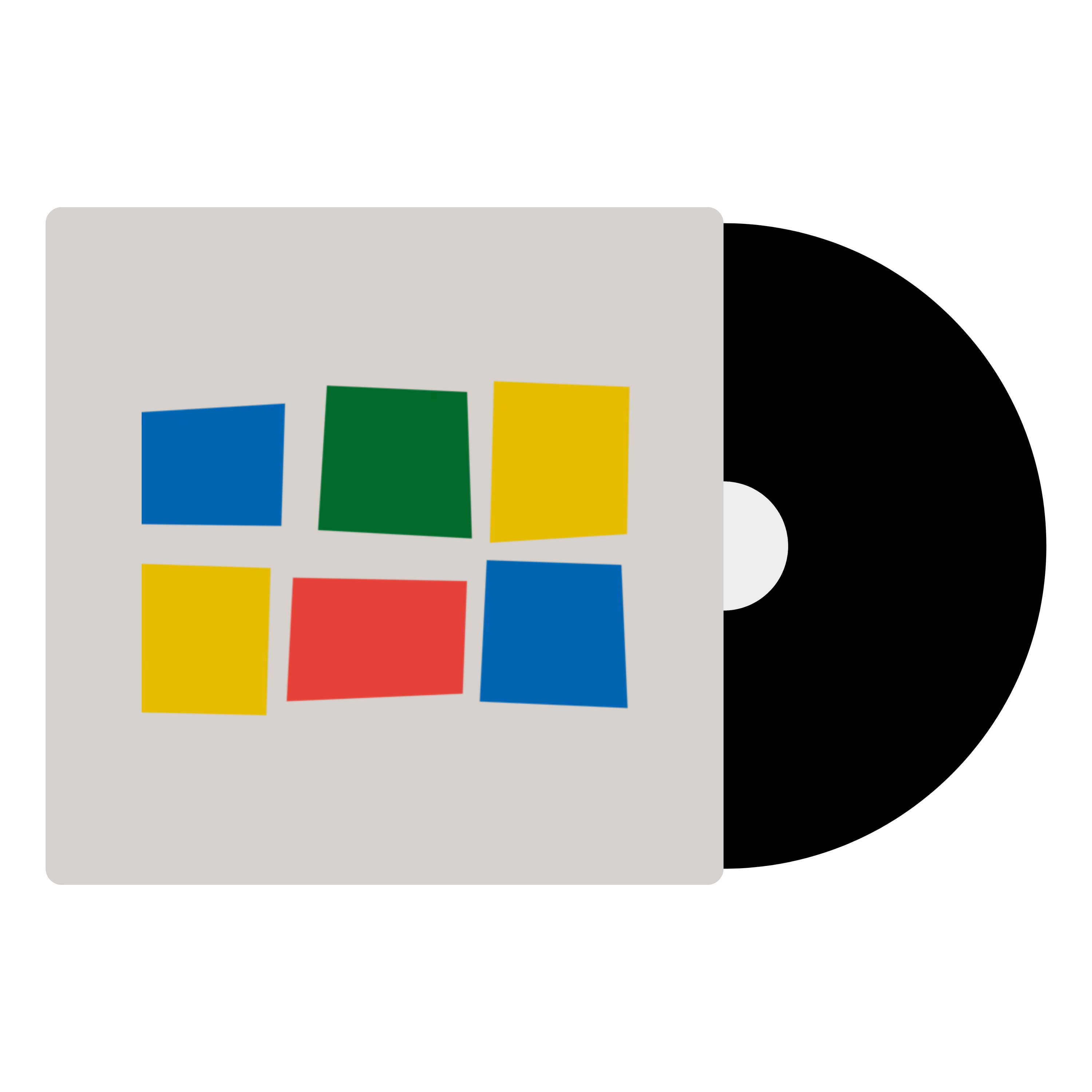 In stock at our Melbourne warehouse
$7 flat-rate shipping across Australia
Francis Albert Sinatra - better known as Frank, or "Ol' Blue Eyes" - was one of the most popular and influential musical artists of the 20th century, having sold more than 150 million records worldwide. Robert Christgau referred to Sinatra as "the greatest singer of the 20th century", and his popularity is matched only by Bing Crosby, Elvis Presley, The Beatles, and Michael Jackson. For acclaimed American author and Broadway theatre manager Tom Santopietro, Sinatra was the "greatest male pop singer in the history of America".
This album is a collection of some of Sinatra's best-known singles and sessions, highlighted by the hits "Luck Be a Lady", "Anytime At All", "Somewhere In Your Heart", "Stay With Me", and "Tell Her (You Love Her Each Day)."
A small preview from Spotify
Released: 1965
Genre: Jazz
Label: Reprise
Condition: New
Format: 1 x Vinyl LP
Speed: 33 1/3 RPM
1. "Tell Her (You Love Her Each Day)" (2:40)
2. "Anytime At All" (2:23)
3. "Main Theme From "The Cardinal" (Stay With Me)" (3:03)
4. "I Like To Lead When I Dance" (4:06)
5. "You Brought A New Kind Of Love To Me" (2:36)
6. "My Kind Of Town" (3:10)
7. "When Somebody Loves You" (1:54)
8. "Somewhere In Your Heart" (2:26)
9. "I've Never Been In Love Before" (2:55)
10. "When I'm Not Near The Girl I Love" (3:24)
11. "Luck Be A Lady" (5:15)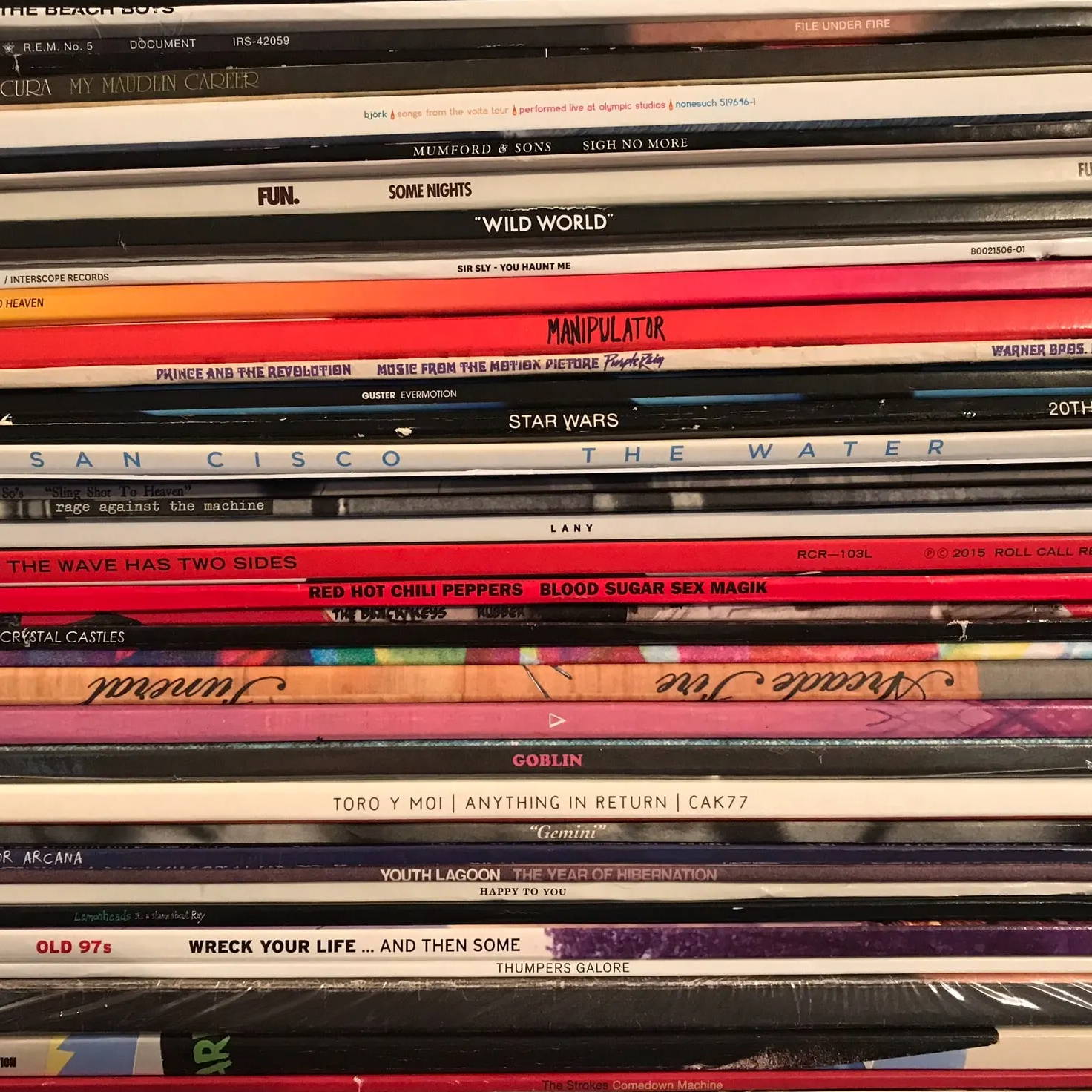 We take a look at the different ways to do the important work of keeping your records and stylus clean.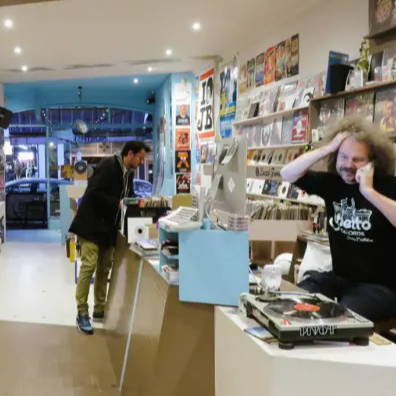 Since many of our visitors are at the beginning of their vinyl voyage, we thought it'd be helpful to have a starter's compass.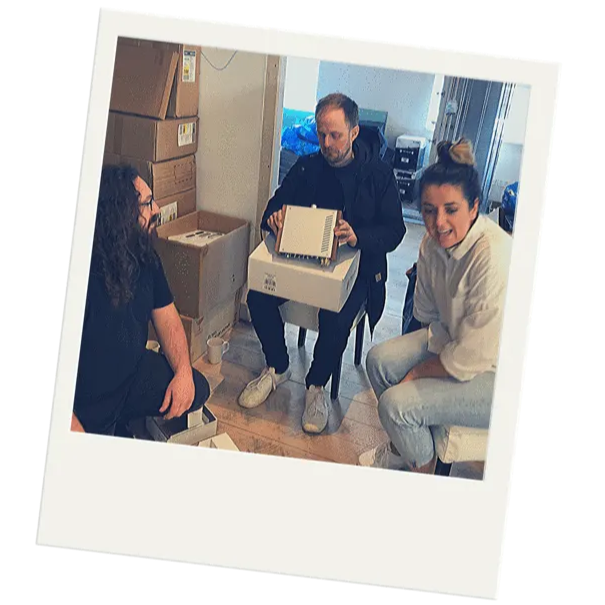 Instant Classic is Australia's new way to buy records + the equipment to listen to them on.