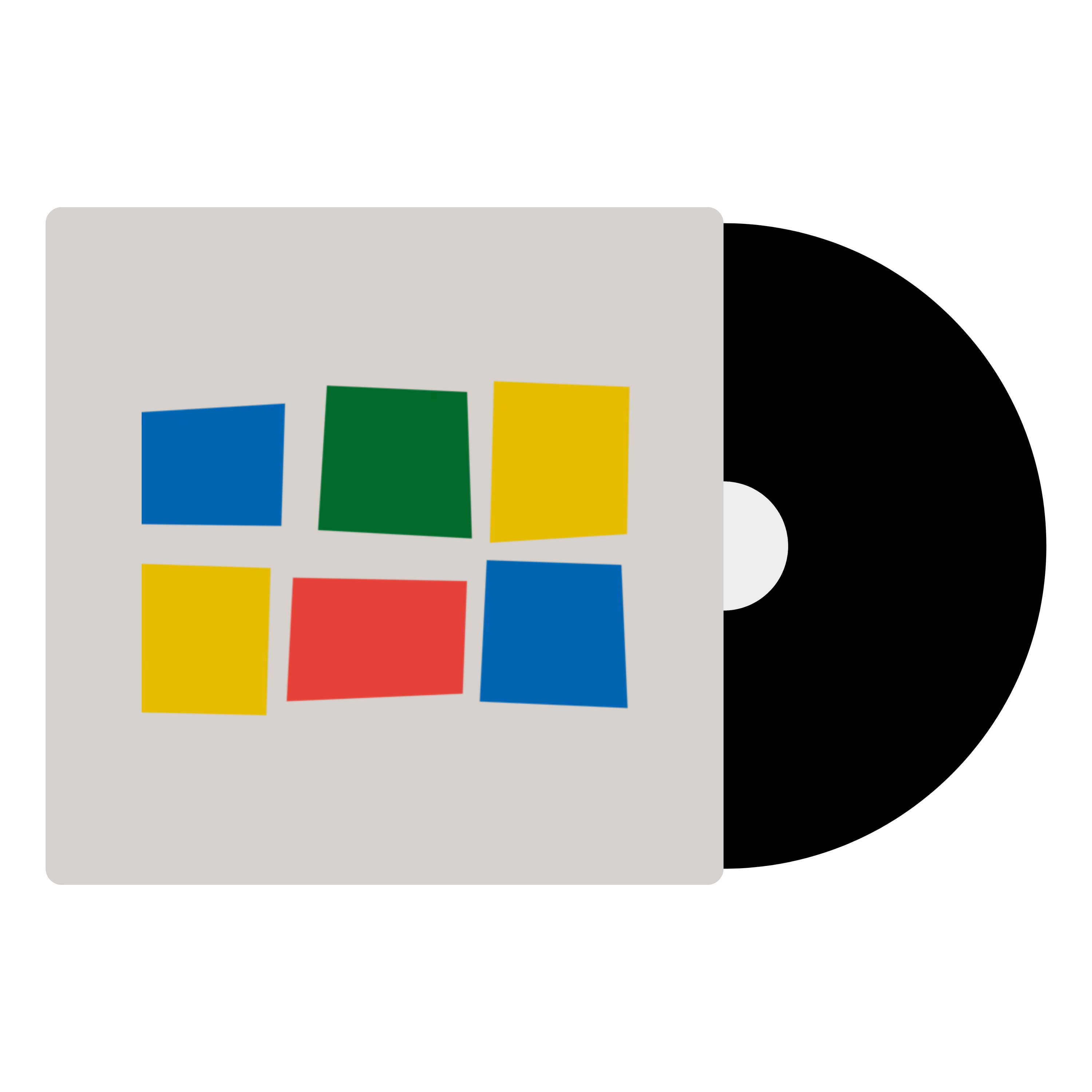 In stock at our Melbourne warehouse
$7 flat-rate shipping across Australia
Tim de Lisle of The Guardian has argued that Roxy Music are the second most influential British band after the Beatles: "Somehow, in a landscape dominated by Led Zeppelin at one end and the Osmonds at the other, they managed to reach the Top 10 with a heady mixture of futurism, retro rock'n'roll, camp, funny noises, silly outfits, art techniques, film references and oboe solos. And although their popularity has ebbed and flowed, their influence has been strikingly consistent."
Siren is one of their most critically acclaimed albums. In a contemporary review of the album for Rolling Stone, critic Simon Frith found that "[Bryan] Ferry's imagery is focused... and there's less synthesized clutter, fewer sound effects, more straight solo trading." In a glowing review, British weekly music magazine Melody Maker wrote: "It's a superb album, striking the listener immediately with a force and invention reserved only for the most special musical experiences... There's a crispness and vitality in Chris Thomas' production which is reminiscent of the sense of adventure and cavalier spirit which marked their early recordings, an impetuosity which has lately been absent from their work."
A small preview from Spotify
Released: 1975
Genre: Art Pop / Glam Rock
Label: Island
Condition: New
Format: 1 x Vinyl LP
Speed: 33 1/3 RPM
1. "Love Is The Drug" (4:05)
2. "End Of The Line" (5:14)
3. "Sentimental Fool" (6:11)
4. "Whirlwind" (3:34)
5. "She Sells" (3:45)
6. "Could It Happen To Me?" (3:37)
7. "Both Ends Burning" (5:12)
8. "Nightingale" (4:05)
9. "Just Another High" (6:28)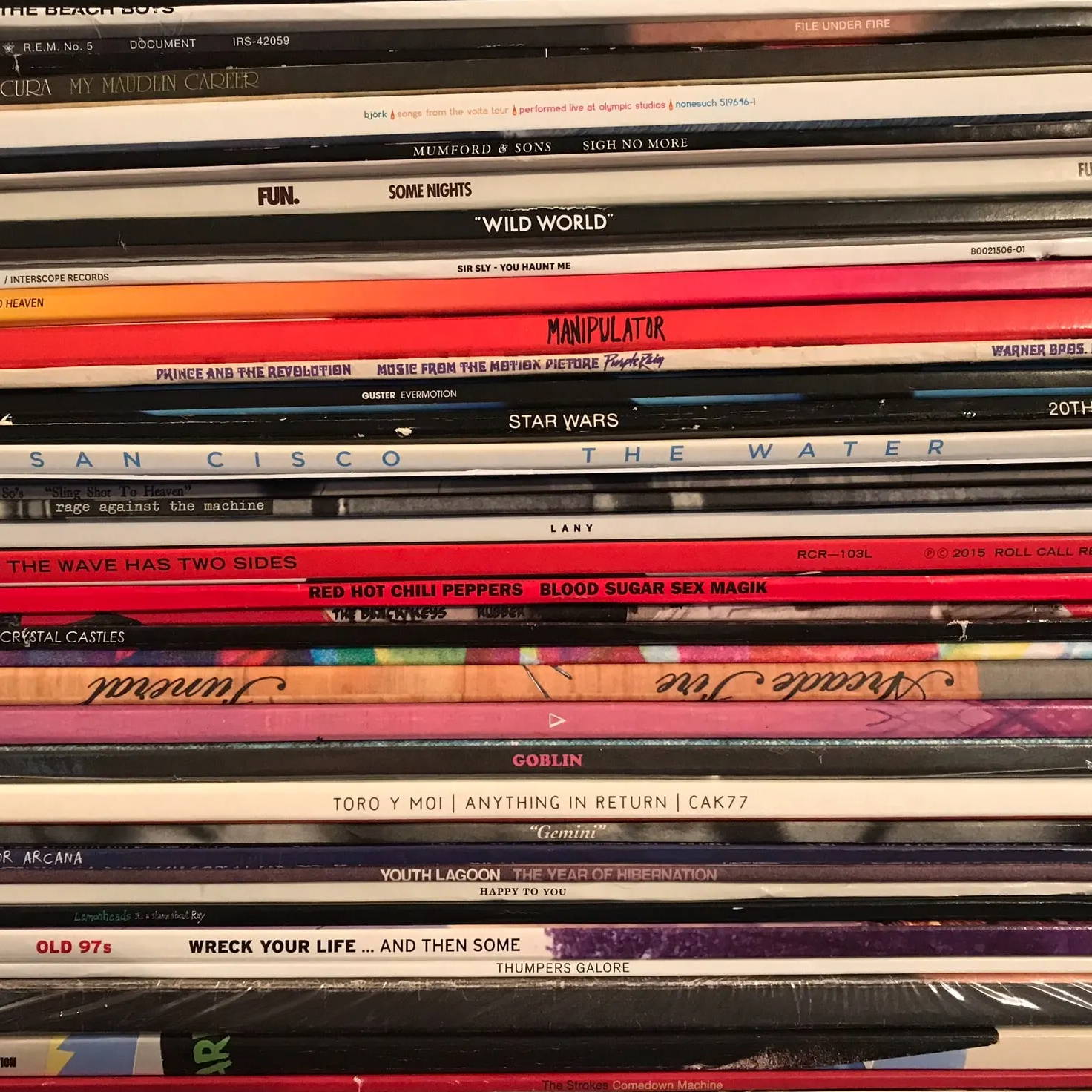 We take a look at the different ways to do the important work of keeping your records and stylus clean.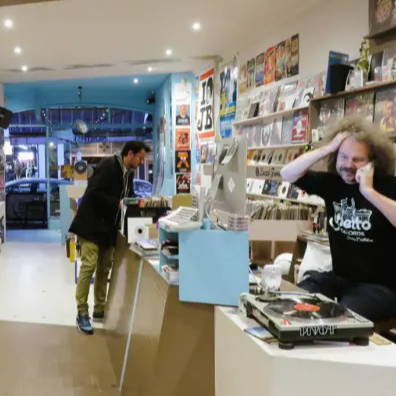 Since many of our visitors are at the beginning of their vinyl voyage, we thought it'd be helpful to have a starter's compass.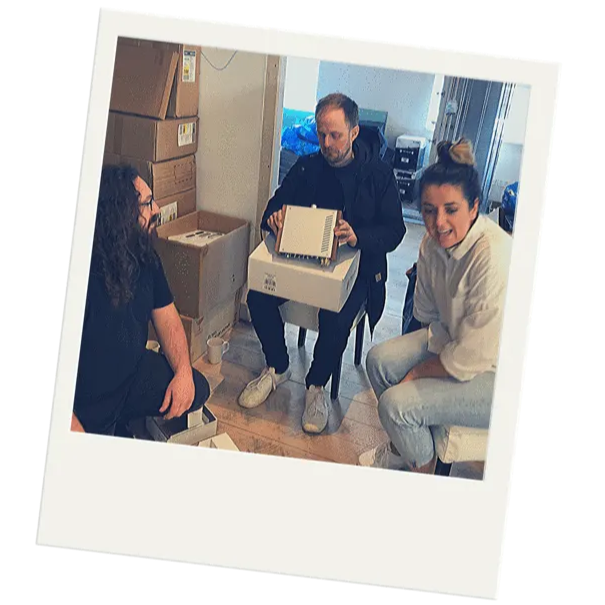 Instant Classic is Australia's new way to buy records + the equipment to listen to them on.