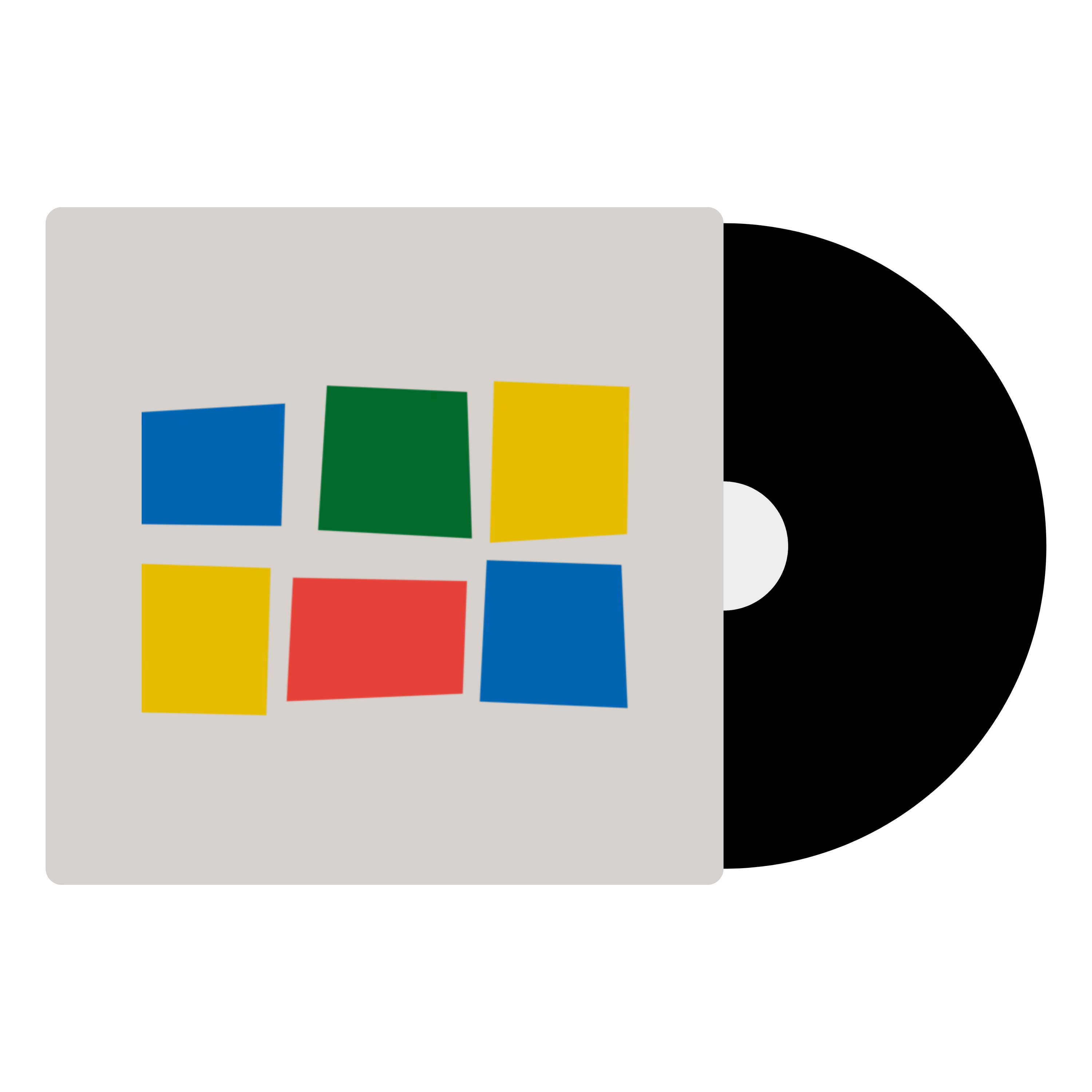 In stock at our Melbourne warehouse

$7 flat-rate shipping across Australia
Songs of Experience is intended to be a companion piece to U2's previous record, "Songs of Innocence", from 2014. Whereas its predecessor explored the group members' adolescence in Ireland in the 1970s, Songs of Experience thematically is a collection of letters written by lead vocalist Bono to people and places closest to his heart.
Compared to "Songs of Innocence"'s pervasive no-cost release through the iTunes Store, promotion for Songs of Experience was more traditional and understated. James McNair of Mojo called the album an "infinitely more satisfying beast than its patchy predecessor" and "U2's strongest album this century". He praised the record for its hooks and for its final songs, on which he felt Bono was at his most vulnerable.
A small preview from Spotify
Released: 2017
Genre: Rock
Label: Interscope
Condition: New
Format: 2 x Vinyl LP
Speed: 33 1/3 RPM
1. "Love Is All We Have Left" (2:41)
2. "Lights Of Home" (4:16)
3. "You're The Best Thing About Me" (3:45)
4. "Get Out Of Your Own Way" (3:58)
5. "American Soul" (4:21)
6. "Summer Of Love" (3:24)
7. "Red Flag Day" (3:19)
8. "The Showman (Little More Better)" (3:23)
9. "The Little Things That Give You Away" (4:55)
10. "Landlady" (4:01)
11. "The Blackout" (4:45)
12. "Love Is Bigger Than Anything In Its Way" (4:00)
13. "13 (There Is A Light)" (4:19)
14. "Ordinary Love (Extraordinary Mix)" (3:47)
15. "Book Of Your Heart" (3:55)"
16. "Lights Of Home (St Peter's String Version)" (4:33)
17. "You're The Best Thing About Me (U2 Vs. Kygo)" (4:16)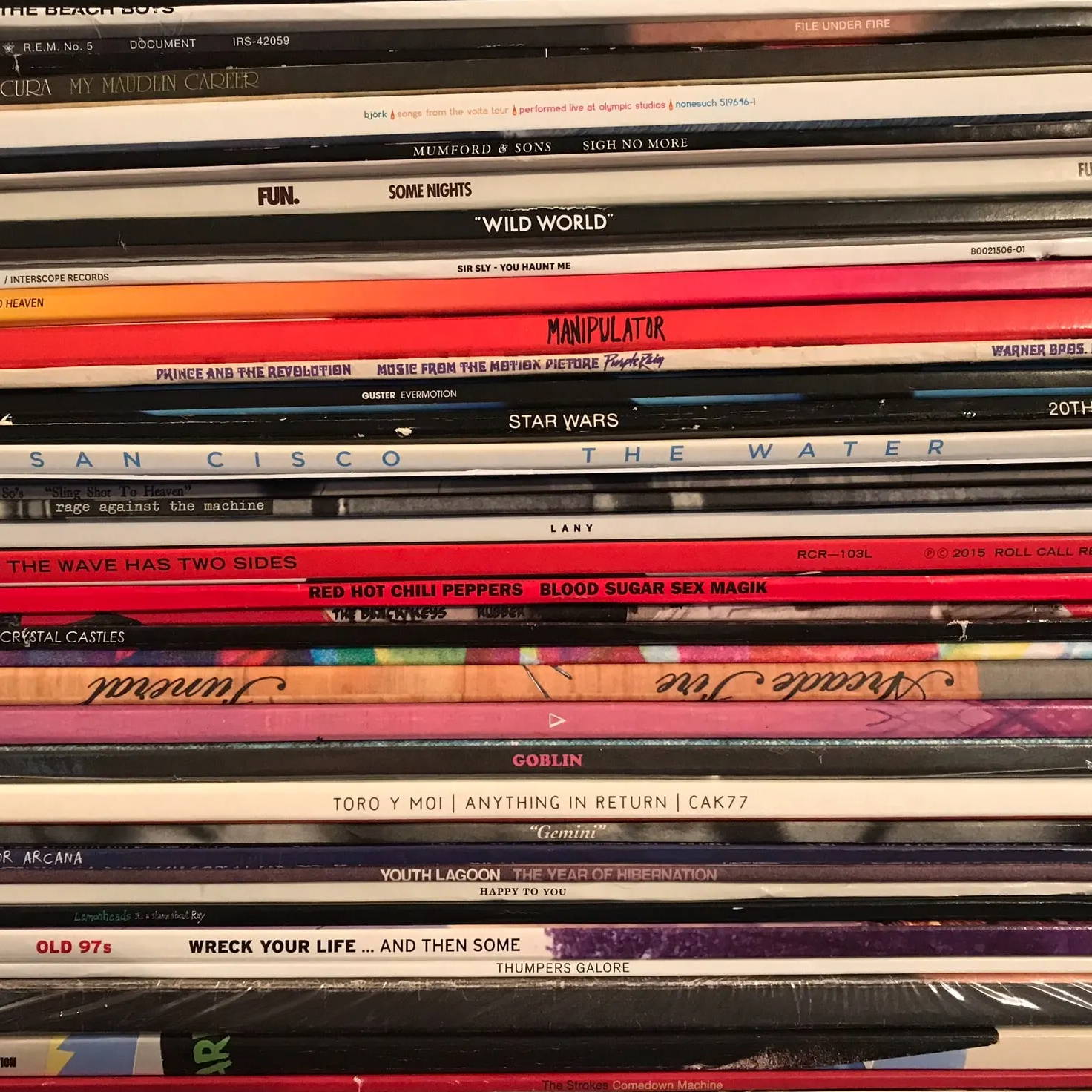 We take a look at the different ways to do the important work of keeping your records and stylus clean.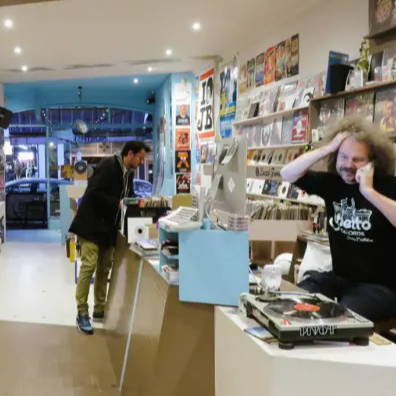 Since many of our visitors are at the beginning of their vinyl voyage, we thought it'd be helpful to have a starter's compass.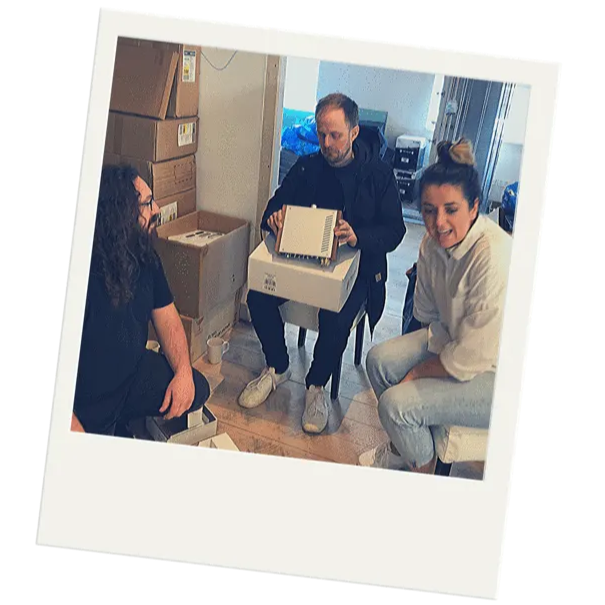 Instant Classic is Australia's new way to buy records + the equipment to listen to them on.