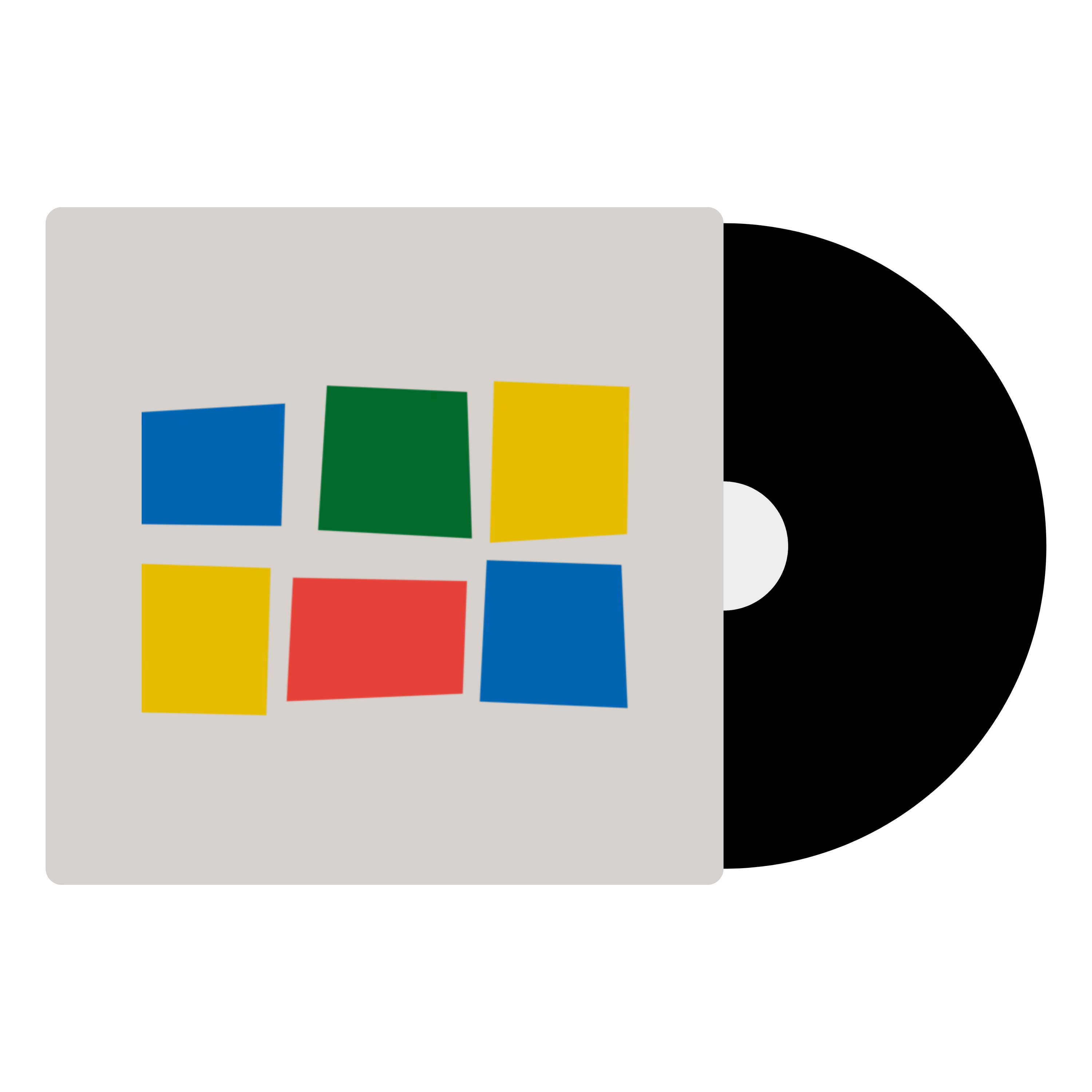 In stock at our Melbourne warehouse
$7 flat-rate shipping across Australia
MASSEDUCTION arrived with the release of the lead single 'New York' smack bang in the middle of 2017. It was something of a red herring; the upbeat piano track had some electronic underpinnings, but it only hinted at the electro/new wave/industrial strut of MASSEDUCTION that would eventually come to adorn the playlists of critics and fans everywhere by year's end.
Annie Clark, the recording artist known to us as St. Vincent, took a hard left on this one, leaving the baroque, art rock/pop of her earlier works in the dust and throwing Jack Antonoff (Taylor Swift, Lorde, Carly Rae Jepsen) on co–writing and production duties. The result is an album that fizzes with energy and vitality, but whose subjects are deeply personal.
A small preview from Spotify
Released: 2017
Genre: Pop / Electronic
Label: Loma Vista
Condition: New
Format: 1 x Vinyl LP
Speed: 33 1/3 RPM
1. "Hang on Me" (2:48)
2. "Pills" (4:40)
3. "Masseduction" (3:17)
4. "Sugarboy" (4:01)
5. "Los Ageless" (4:41)
6. "Happy Birthday, Johnny" (2:58)
7. "Savior" (3:26)
8. "New York" (2:34)
9. "Fear the Future" (2:31)
10. "Young Lover" (3:33)
11. "Dancing with a Ghost" (0:46)
12. "Slow Disco" (2:44)
13. "Smoking Section" (3:37)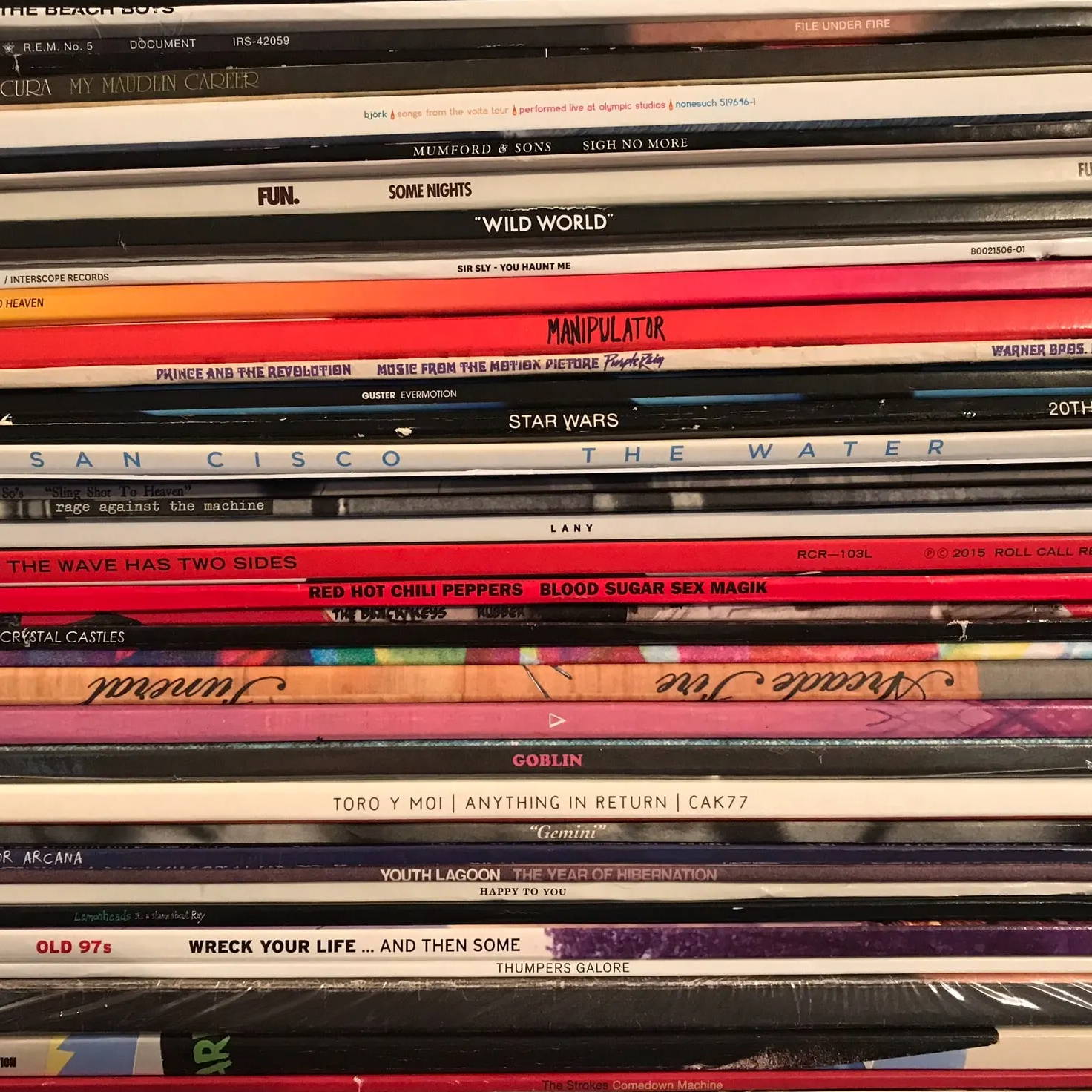 We take a look at the different ways to do the important work of keeping your records and stylus clean.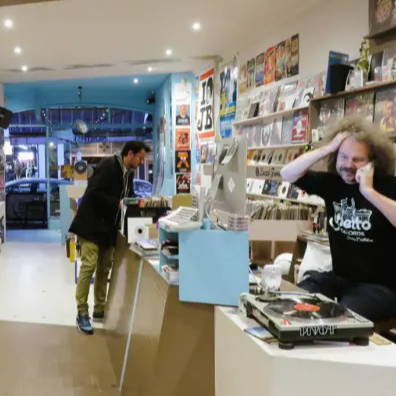 Since many of our visitors are at the beginning of their vinyl voyage, we thought it'd be helpful to have a starter's compass.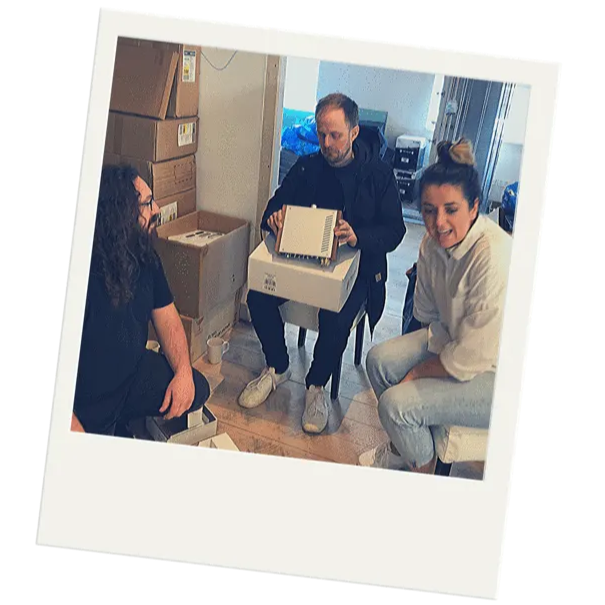 Instant Classic is Australia's new way to buy records + the equipment to listen to them on.