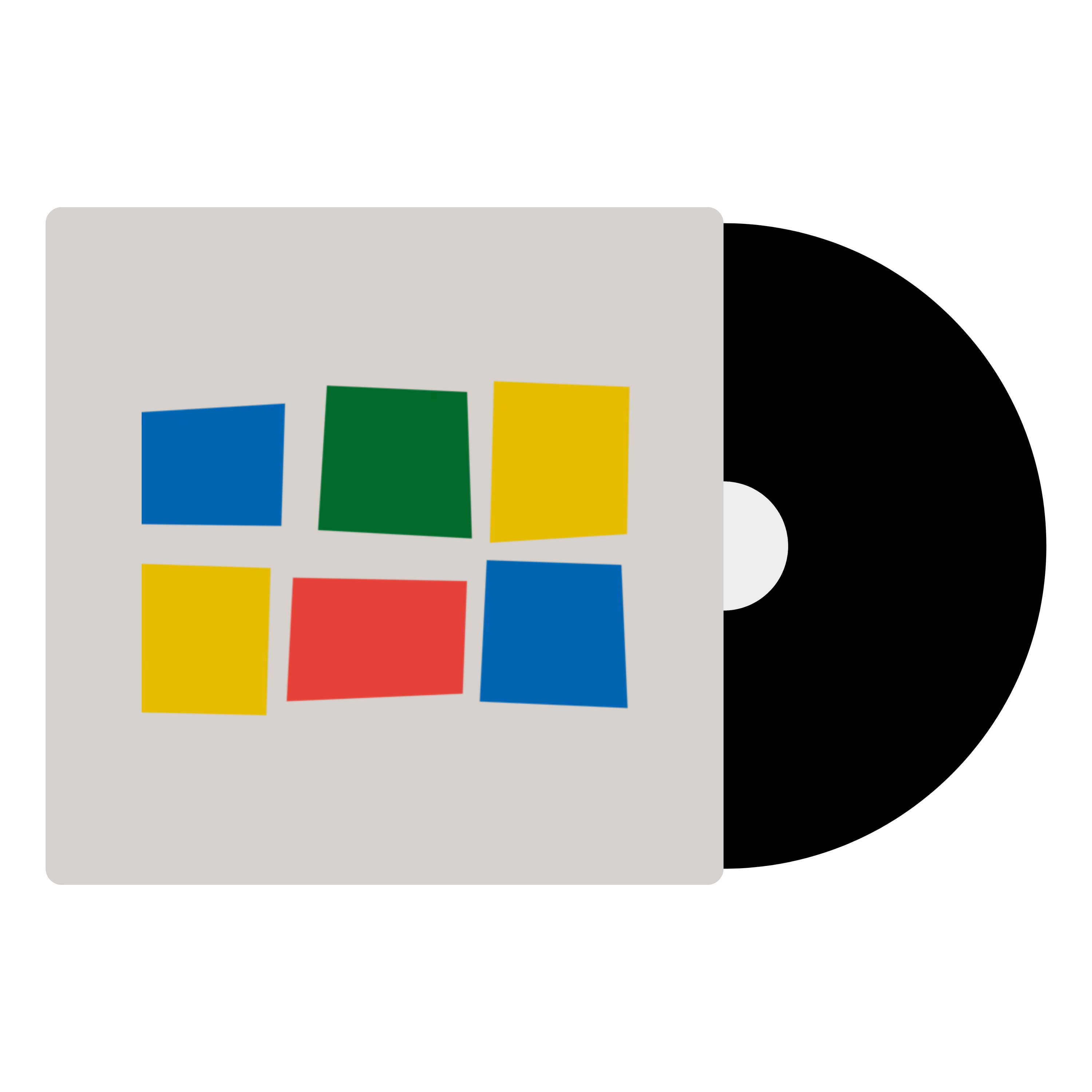 In stock at our Melbourne warehouse
$7 flat-rate shipping across Australia
Best known for his work through the 80s with Noiseworks and Jesus Christ Superstar, in 2016 Jon Stevens teamed up with Dave Stewart from Eurythmics to write and record a new album called Starlight.
Rolling Stone said at the time, "...if you're looking for a pub gig in an album, Jon Stevens has delivered. That said, it's the sort of gig you're likely to talk over some of the time – a solid backdrop of classic soul, blues, country and rock that amps up the atmosphere without monopolising your attentions."
A small preview from Spotify
Released: 2017
Genre: Rock
Label: Liberator
Condition: New
Format: 1 x Vinyl LP
Speed: 33 1/3 RPM
1. "Hold On" (2:23)
2. "Oh Lord" (2:51)
3. "Feel Like Letting Go" (4:28)
4. "Scars" (3:38)
5. "F.U.C." (3:35)
6. "Devil In My Heart" (3:05)
7. "Something 'bout You" (3:05)
8. "One Way Street" (Featuring Ringo Starr) (3:13)
9. "What Makes You Happy" (2:58)
10. "Starlight" (4:32)
11. "All About The People" (4:29)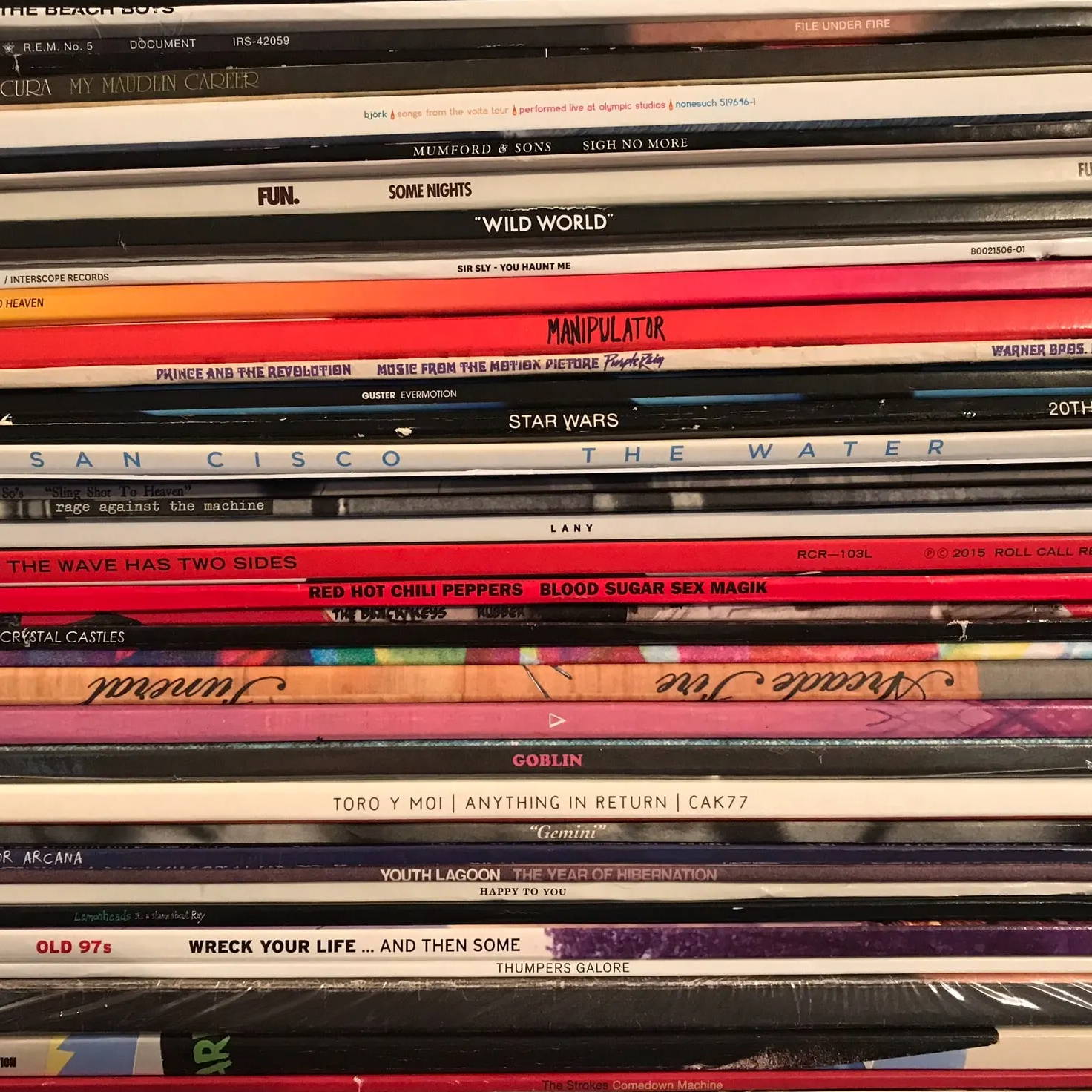 We take a look at the different ways to do the important work of keeping your records and stylus clean.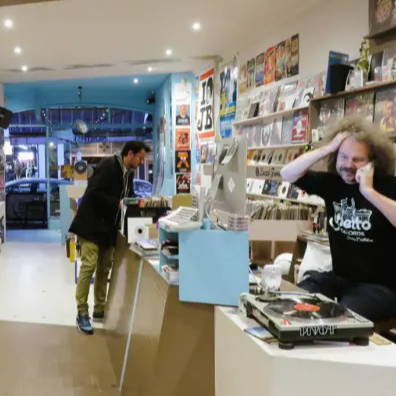 Since many of our visitors are at the beginning of their vinyl voyage, we thought it'd be helpful to have a starter's compass.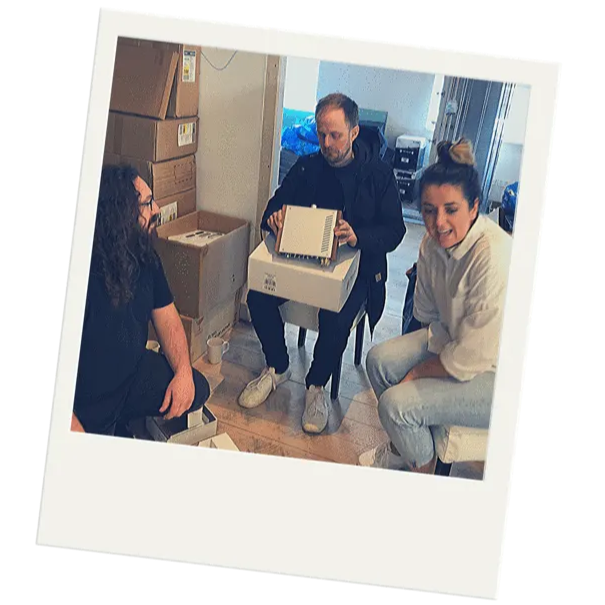 Instant Classic is Australia's new way to buy records + the equipment to listen to them on.