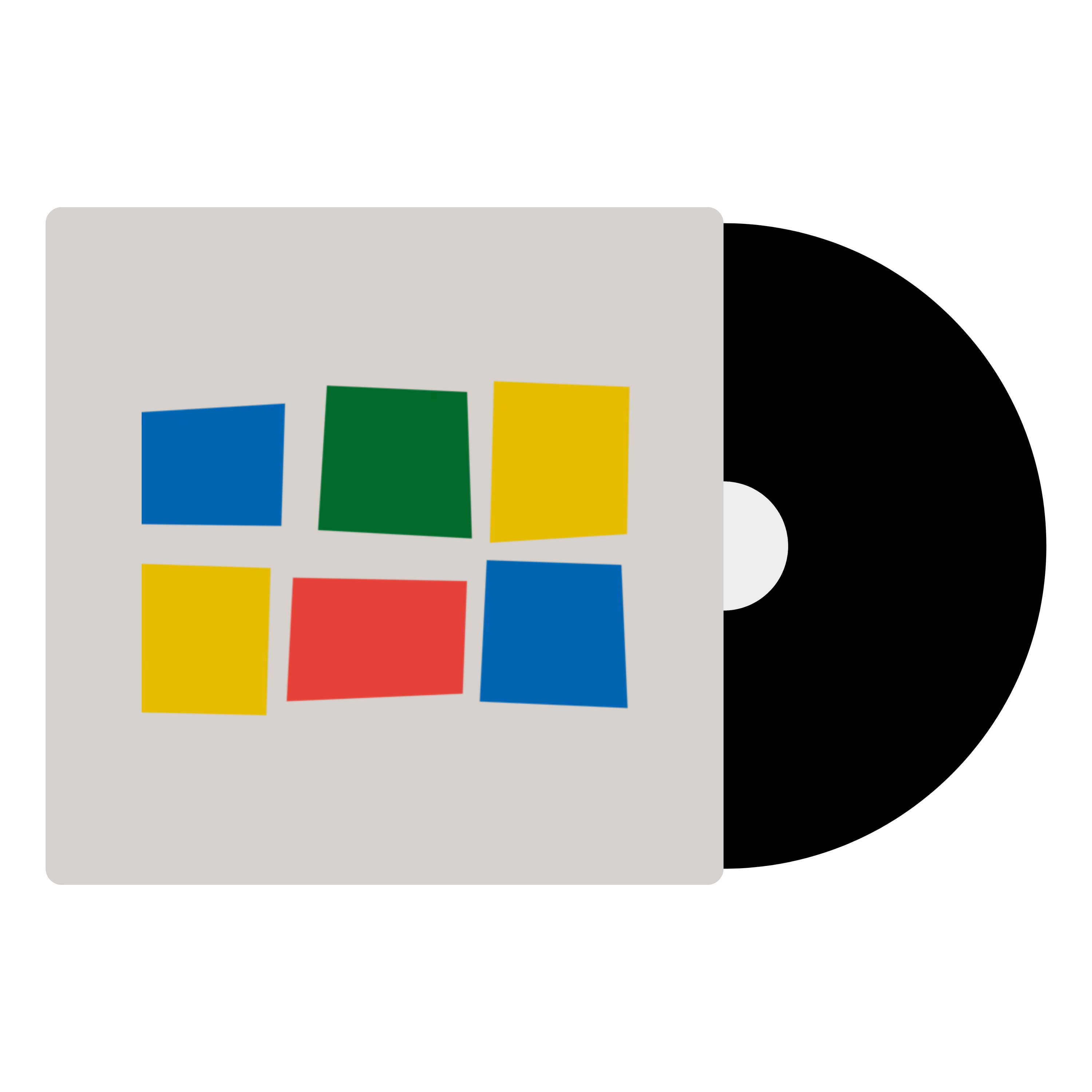 In stock at our Melbourne warehouse
$7 flat-rate shipping across Australia
Survival is an album with an outwardly militant theme, and some critics speculate that this was due in part to criticism Marley received for the laid-back, ganja-soaked atmosphere of his previous release, "Kaya", which seemed to sidetrack the urgency of his message.
Some notable examples are "Africa Unite", where Marley proclaims Pan-African solidarity, and "Zimbabwe", a hymn dedicated to later-independent Rhodesia, which was performed at Zimbabwe's Independence Celebration in 1980, just after the official declaration of Zimbabwe's independence. Survival was originally to be called "Black Survival" to underscore the urgency of African unity, but the name was shortened to prevent misinterpretations of the album's theme.
A small preview from Spotify
Released: 1979
Genre: Reggae
Label: Island
Condition: New
Format: 1 x Vinyl LP
Speed: 33 1/3 RPM
1. "Wake Up And Live" (4:58)
2. "Africa Unite" (2:54)
3. "One Drop" " (3:51)
4. "Ride Natty Ride" " (3:50)
5. "Ambush In The Night" " (3:12)
6. "So Much Trouble In The World" (4:00)
7. "Zimbabwe" (3:51)
8. "Top Rankin'" (3:10)
9. "Babylon System" (4:21)
10. "Survival" (3:53)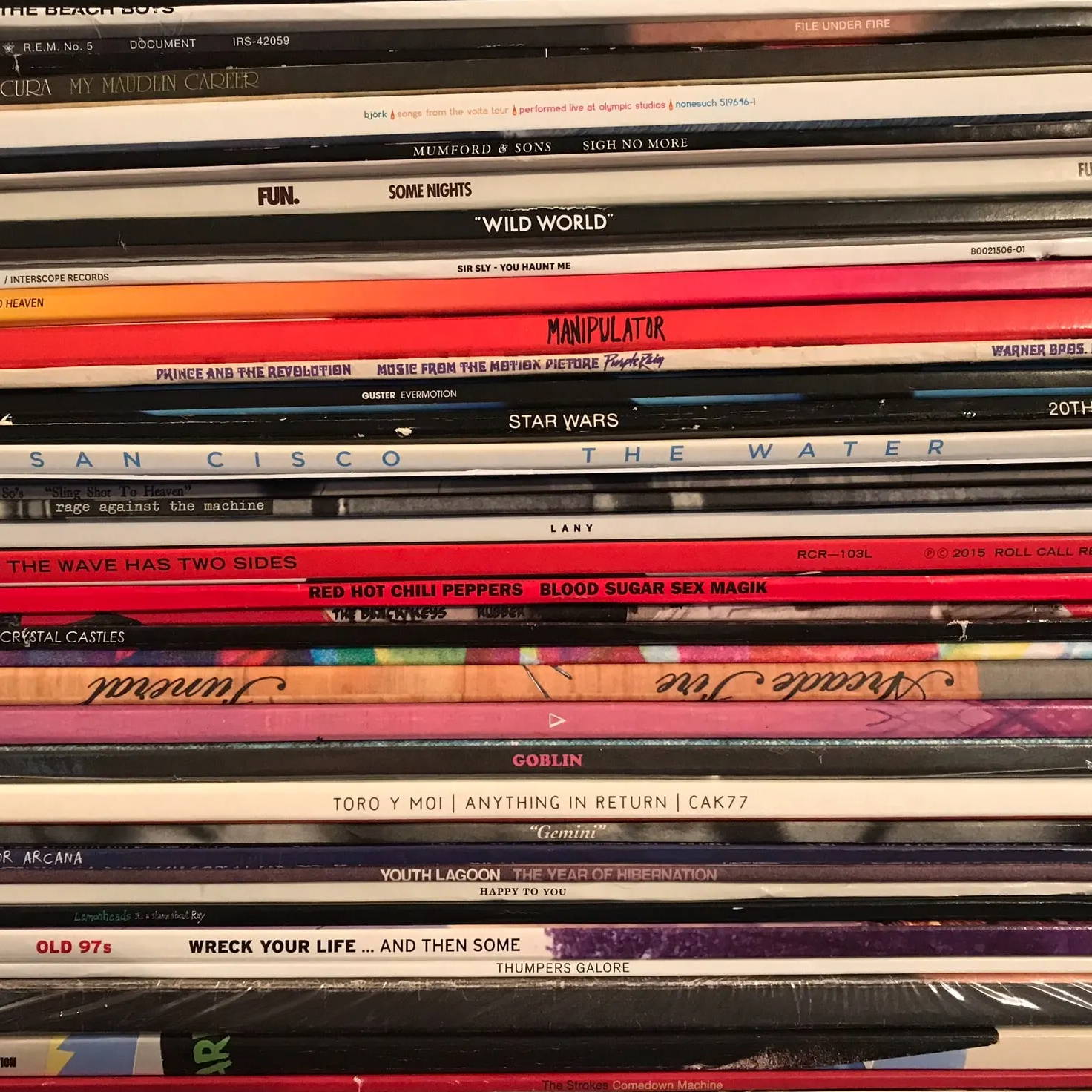 We take a look at the different ways to do the important work of keeping your records and stylus clean.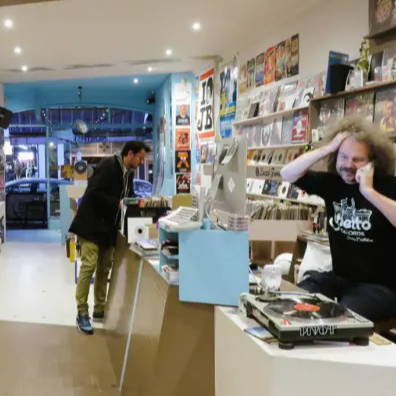 Since many of our visitors are at the beginning of their vinyl voyage, we thought it'd be helpful to have a starter's compass.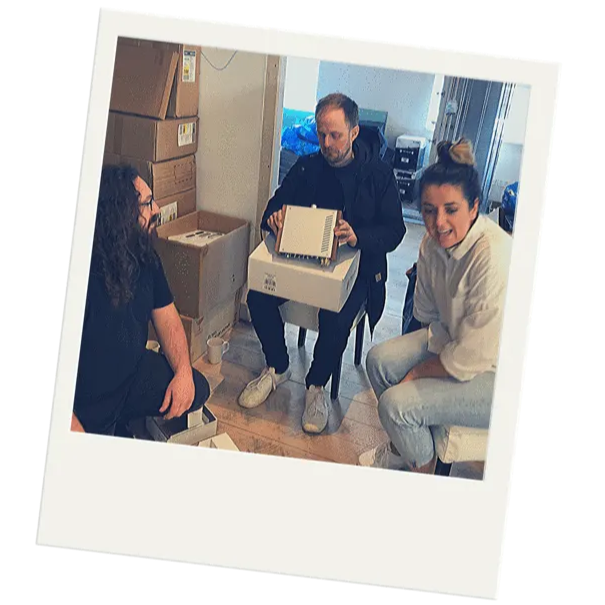 Instant Classic is Australia's new way to buy records + the equipment to listen to them on.