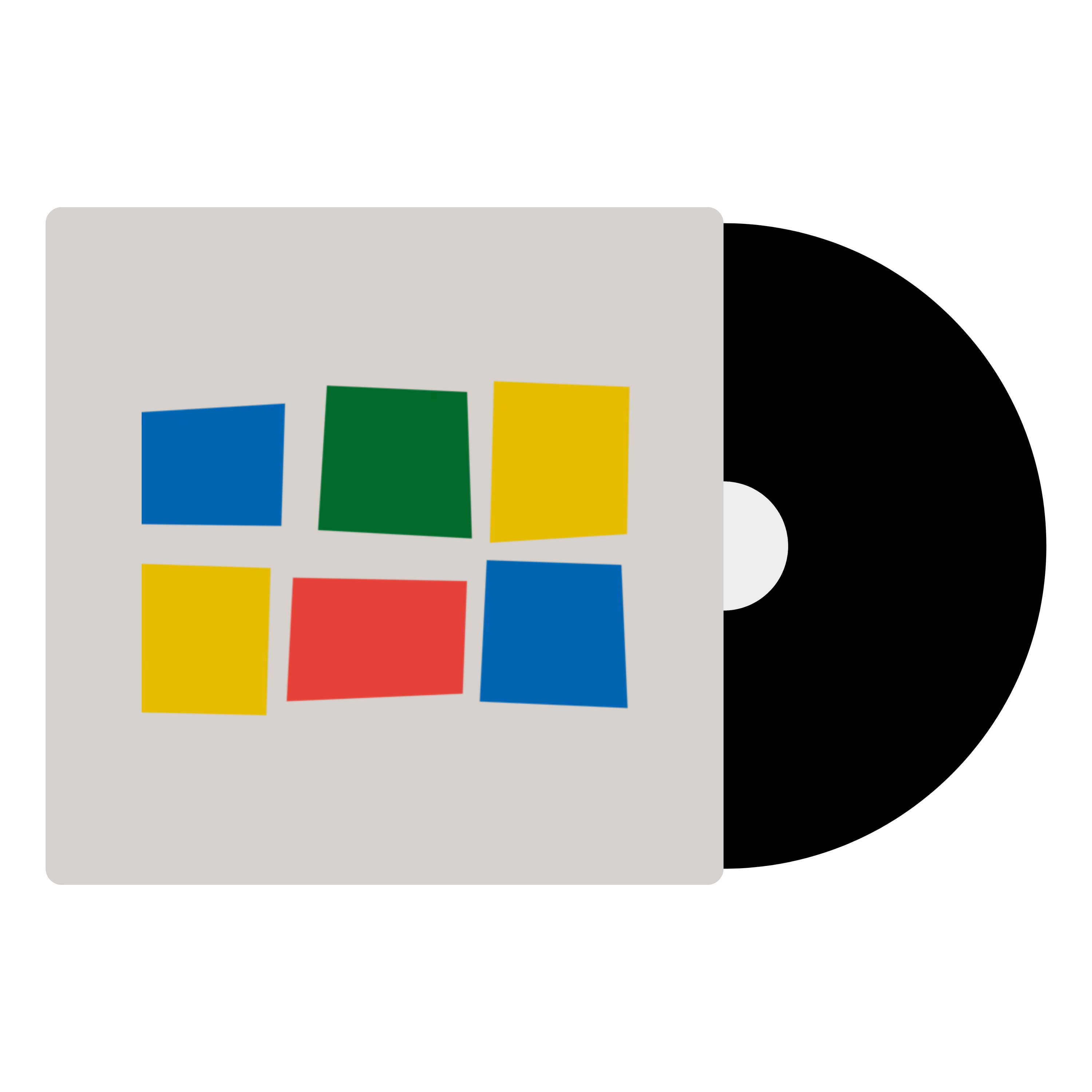 In stock with our supplier
Usually dispatches in 5-7 working days
$7 flat-rate shipping across Australia
After the release of their debut album 'The Hurting' in 1983, Tears For Fears had been tarred with a somewhat misallocated 'synthpop' label. It was a decent album that took genre cues from what was on the charts at the time, but it wasn't pushing any boundaries.
All that changed on Songs From The Big Chair. The songwriting took a huge step forward, and the production became more polished and mature; everything about Songs From The Big Chair was noticeably better cultivated and delivered with more polish. It speaks highly of an album when it contains a triumvirate of singles as successful and commanding as 'Shout', 'Head Over Heels' and 'Everybody Wants To Rule The World'. Songs From The Big Chair is an utterly essential document of the new wave genre, one that no collection should be without.
A small preview from Spotify
Released: 1985
Genre: New Wave
Label: Phonogram
Condition: New
Format: 1 x Vinyl LP
Speed: 33 1/3 RPM
1. "Shout" (6:32)
2. "The Working Hour" (6:30)
3. "Everybody Wants to Rule the World" (4:10)
4. "Mothers Talk" (5:09)
5. "I Believe" (4:53)
6. "Broken" (2:38)
7. "Head over Heels/Broken (Live)" (5:01)
8. "Listen" (6:48)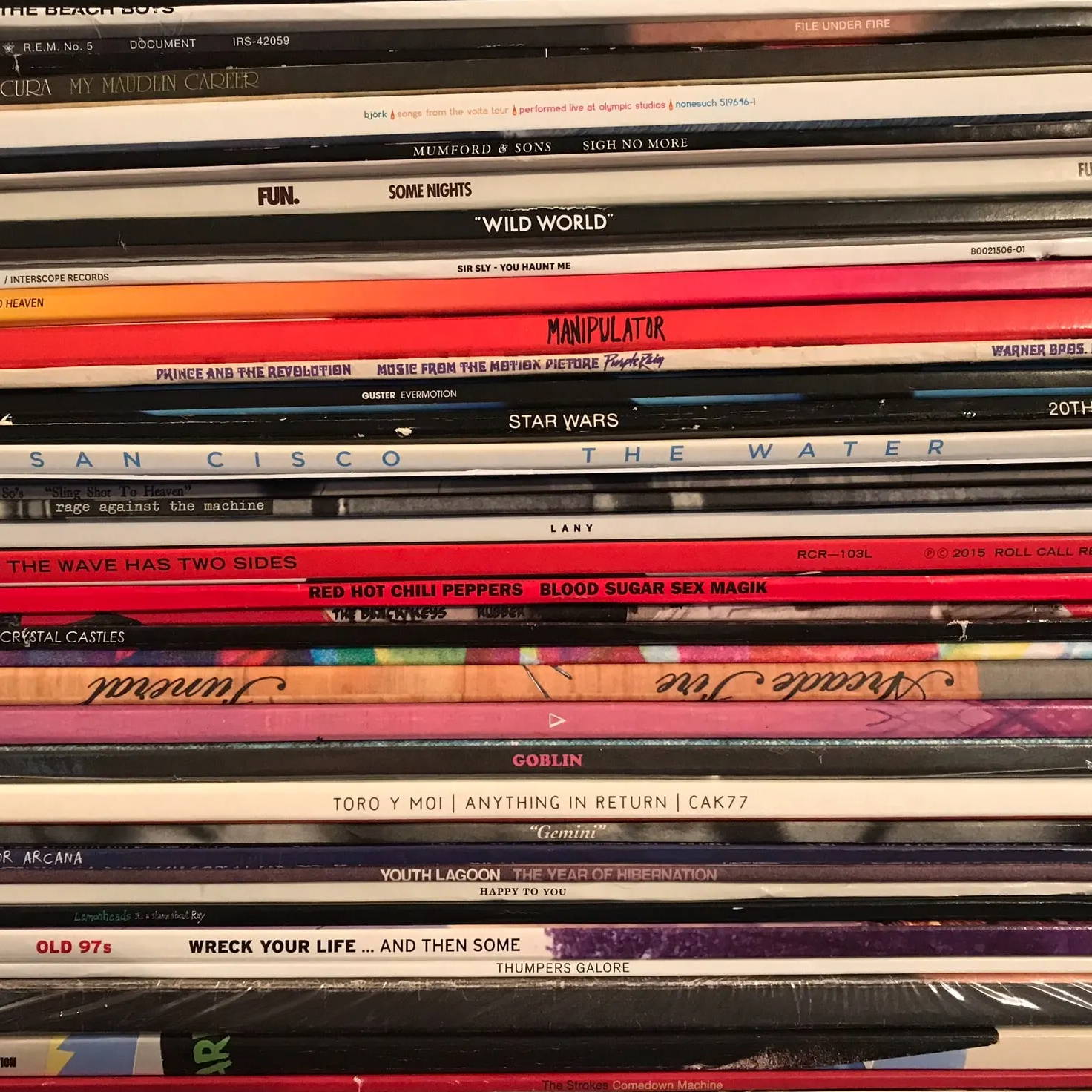 We take a look at the different ways to do the important work of keeping your records and stylus clean.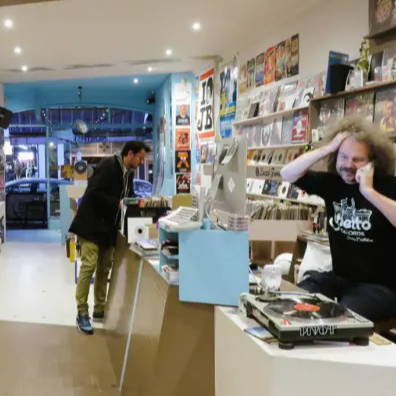 Since many of our visitors are at the beginning of their vinyl voyage, we thought it'd be helpful to have a starter's compass.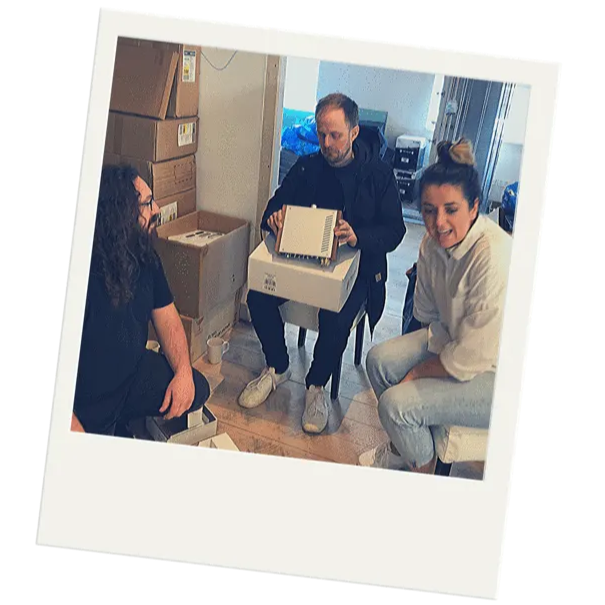 Instant Classic is Australia's new way to buy records + the equipment to listen to them on.