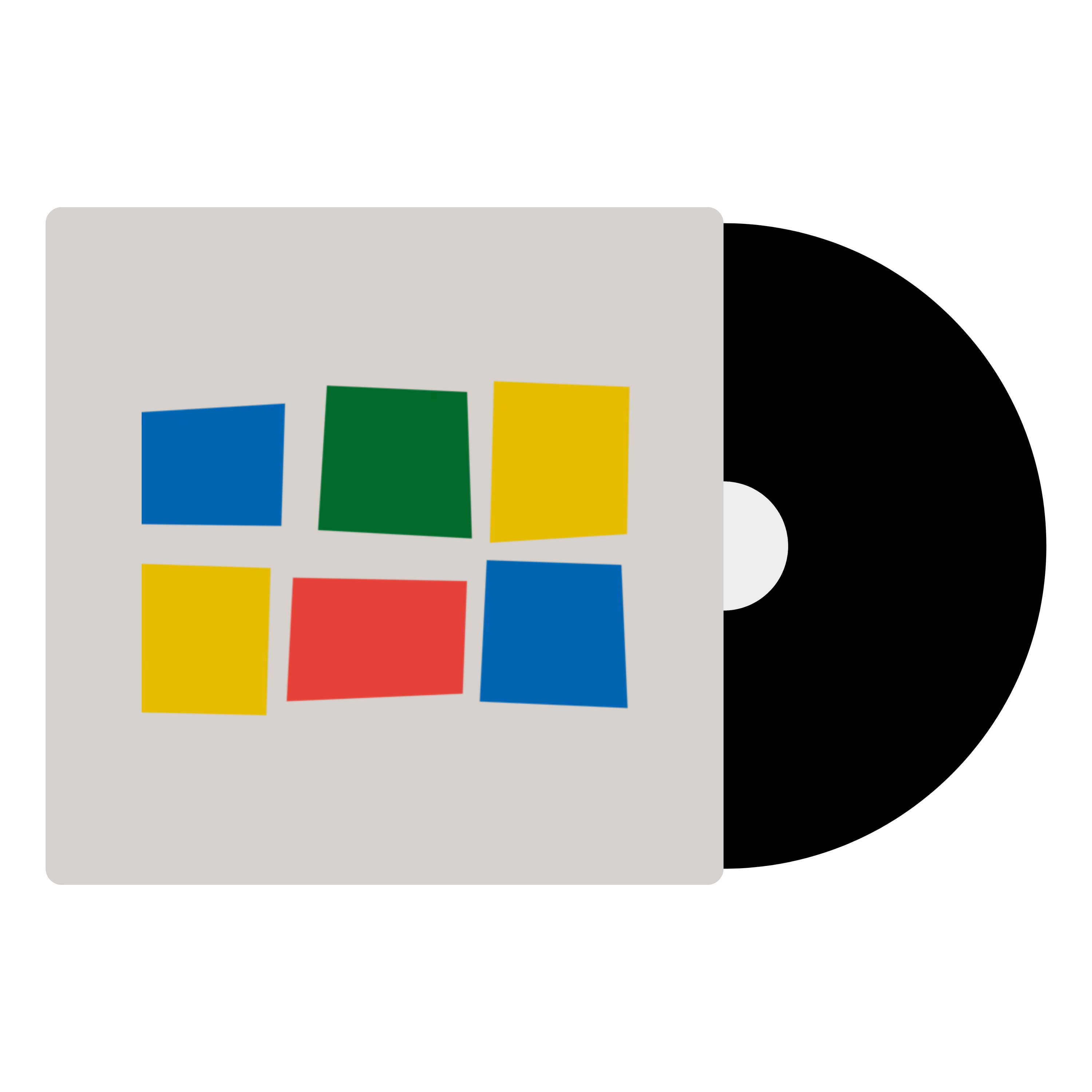 In stock at our Melbourne warehouse
$7 flat-rate shipping across Australia
The Album is the fifth studio album by the Swedish pop group ABBA, and was released in conjunction with ABBA: The Movie, with several of the songs featured in the film.
Andersson and Ulvaeus wanted to offer more than "a run through of their hits and assorted album tracks" for their concerts, and although the songs received a less-than-tumultuous reception during the first performances of the mini-musical, three of the tracks ("Thank You for the Music", "I'm a Marionette", and "I Wonder (Departure)" were included on the new album. Interestingly, due to the Cold War, Western music was actively discouraged throughout Eastern Europe at the time. Despite this, The Album sold an unprecedented one million copies in Poland in 1977, exhausting the country's entire allocation of foreign currency. In Russia, only 200,000 copies were permitted to be pressed; however, demand within the USSR indicated they could have sold 40 million copies.
A small preview from Spotify
Released: 1977
Genre: Rock / Pop
Label: Polar
Condition: New
Format: 1 x Vinyl LP
Speed: 33 1/3 RPM
1. "Eagle" (5:51)
2. "Take A Chance On Me" (4:05)
3. "One Man One Woman" (4:25)
4. "The Name Of The Game" (4:54)
5. "Move On" (4:42)
6. "Hole In Your Soul" (3:41)
7. "Thank You For The Music" (3:48)
8. "I Wonder (Departure)" (4:33)
9. "I'm A Marionette" (3:54)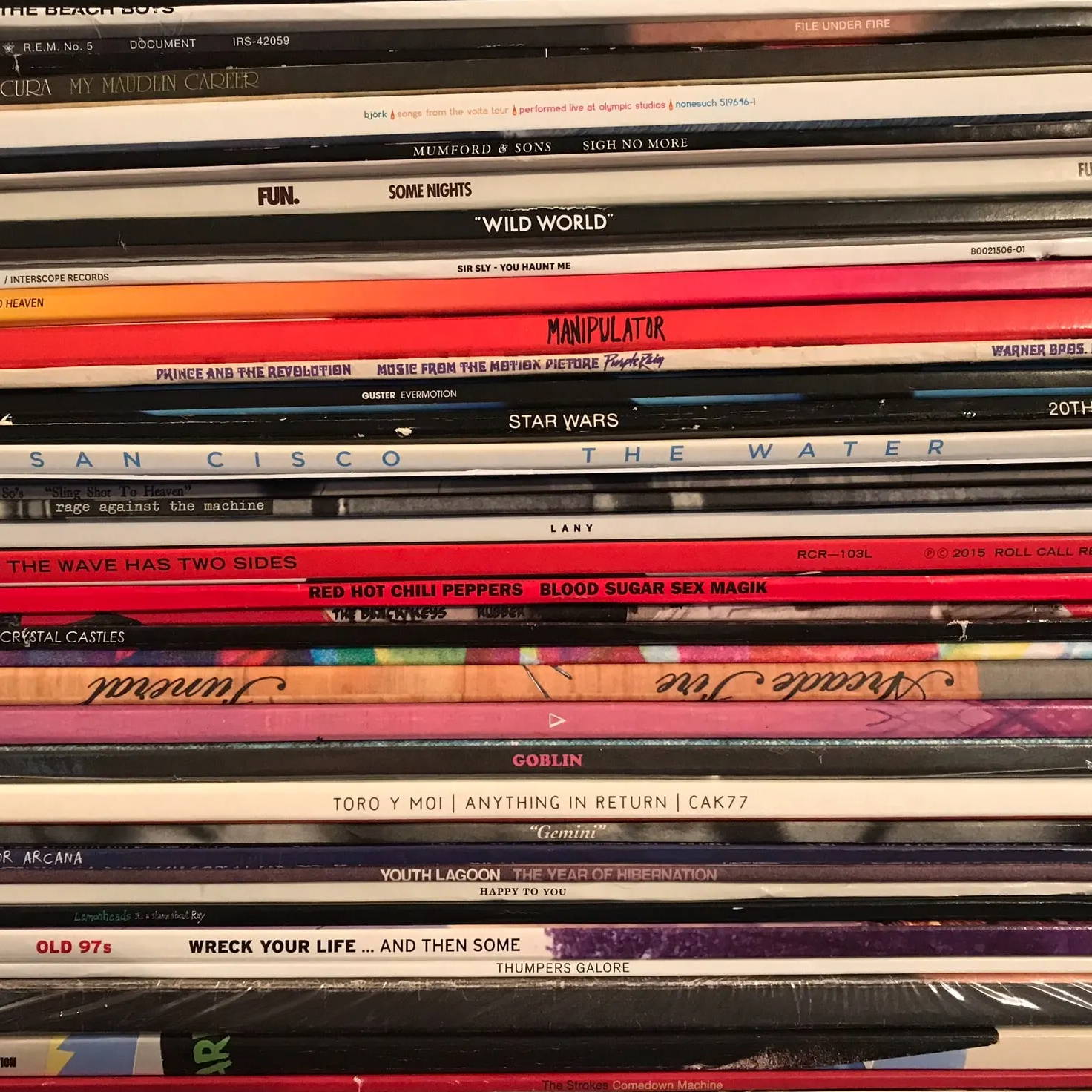 We take a look at the different ways to do the important work of keeping your records and stylus clean.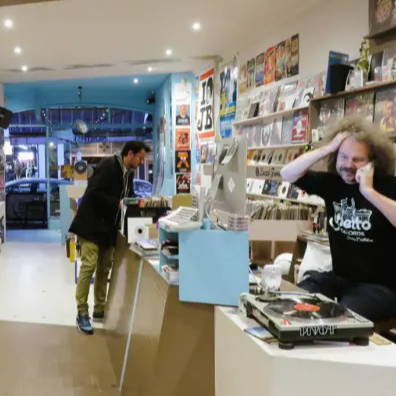 Since many of our visitors are at the beginning of their vinyl voyage, we thought it'd be helpful to have a starter's compass.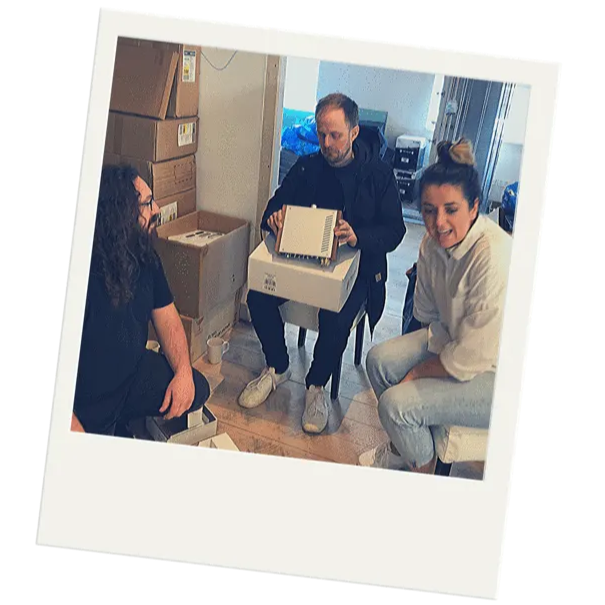 Instant Classic is Australia's new way to buy records + the equipment to listen to them on.