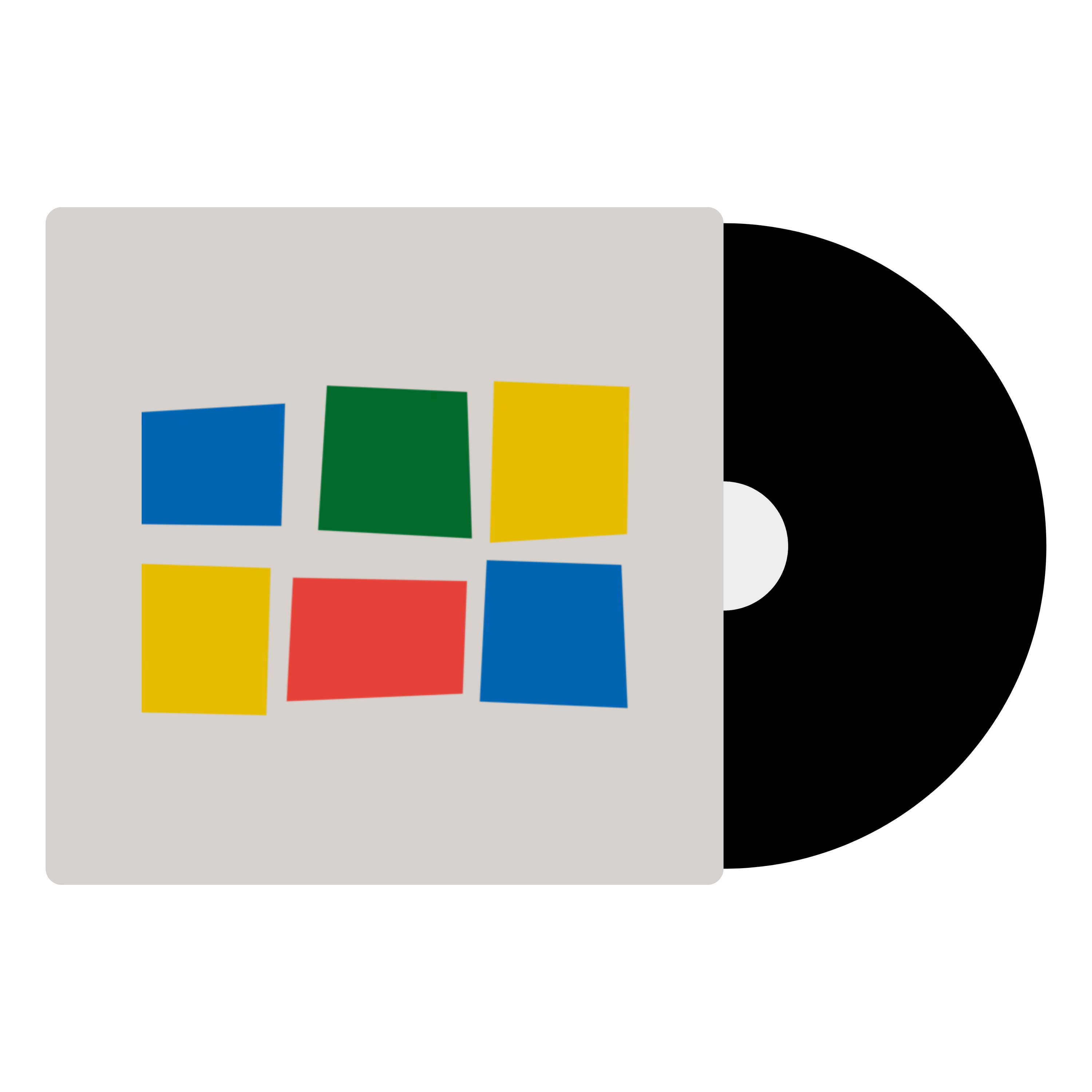 In stock with our supplier
Usually dispatches in 5-7 working days
$7 flat-rate shipping across Australia
It's entirely impossible to wrap one's head around the fact that upon its release, Abbey Road was actually derided by critics as inauthentic and containing too many "synthetic" sounds. It's fortunate that people have had the common sense in the intervening years to realise that it's actually 47 of the most electrifying, soul–stirring minutes of music ever put to tape.
Whilst it was technically not their final commercial release, it was the last time that John, Paul, George and Ringo were ever in a recording studio together. The last song they ever recorded was - suitably - 'The End', which, when viewed on its own, could be the greatest two minutes and five seconds of pure pop rock ever recorded. 'The End' concludes a six song run that bookends the album's second half, all of which flow together flawlessly.
Before that stretch, we get the soulful thump of 'Come Together', the nearly eight minutes of proto–metal that is 'I Want You (She's So Heavy)', and the radiant, bucolic 'Here Comes The Sun', which itself serves as a masterclass in George Harrison's songwriting abilities. Abbey Road is a final testament to the greatest band of all time, a perfect summation to their all–too–brief but indelible impact on music.
A small preview from Spotify
Released: 1969
Genre: Rock/Pop
Label: Apple
Condition: New
Format: 1 x Vinyl LP
Speed: 33 1/3 RPM
1. "Come Together" (4:19)
2. "Something" (3:02)
3. "Maxwell's Silver Hammer" (3:27)
4. "Oh! Darling" (3:27)
5. "Octopus's Garden" (2:51)
6. "I Want You (She's So Heavy)" (7:47)
7. "Here Comes the Sun" (3:05)
8. "Because" (2:45)
9. "You Never Give Me Your Money" (4:03)
10. "Sun King" (2:26)
11. "Mean Mr. Mustard" (1:06)
12. "Polythene Pam" (1:13)
13. "She Came In Through the Bathroom Window" (1:58)
14. "Golden Slumbers" (1:31)
15. "Carry That Weight" (1:36)
16. "The End" (2:05)
17. "Her Majesty" (0:23)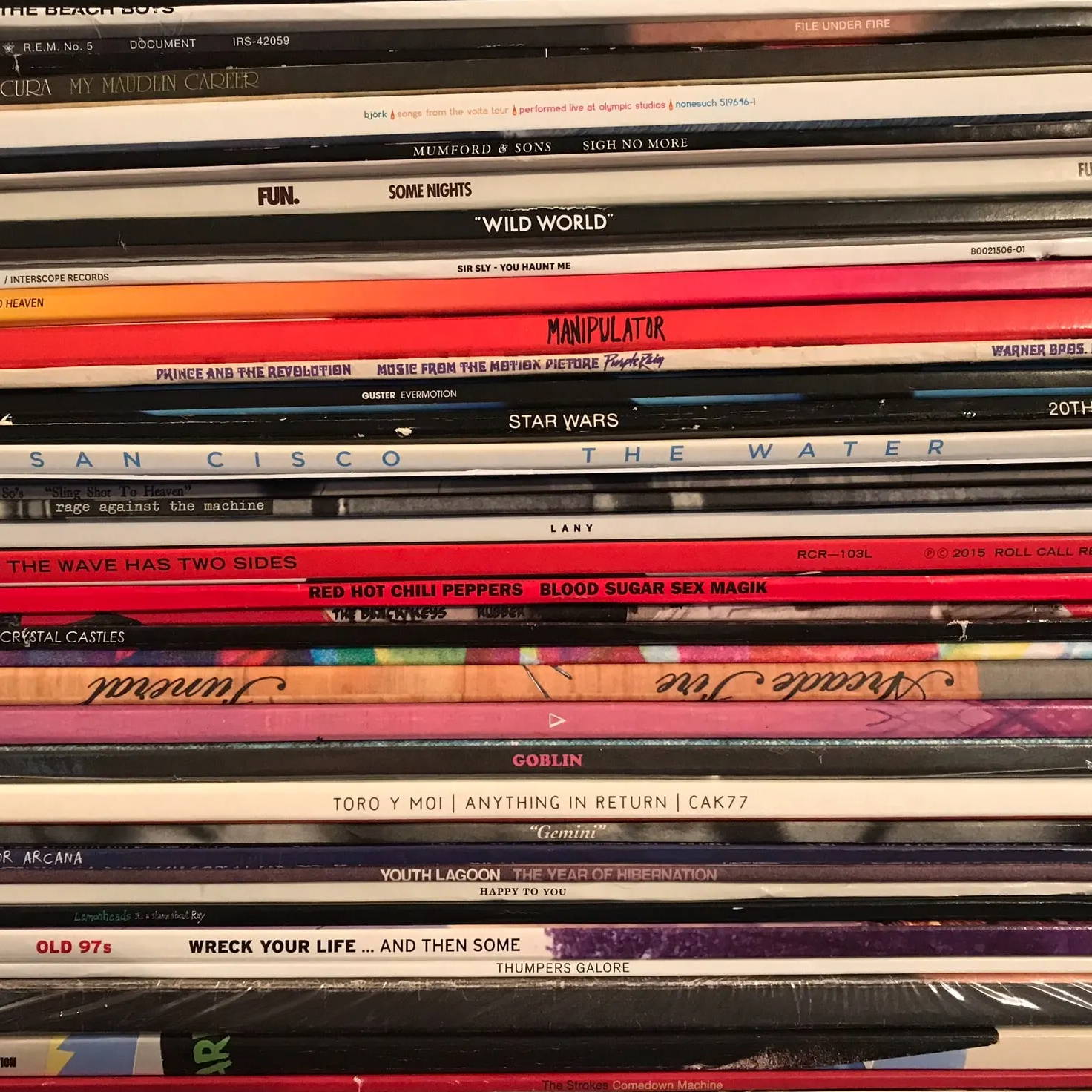 We take a look at the different ways to do the important work of keeping your records and stylus clean.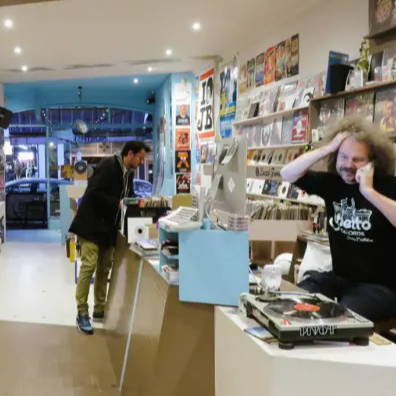 Since many of our visitors are at the beginning of their vinyl voyage, we thought it'd be helpful to have a starter's compass.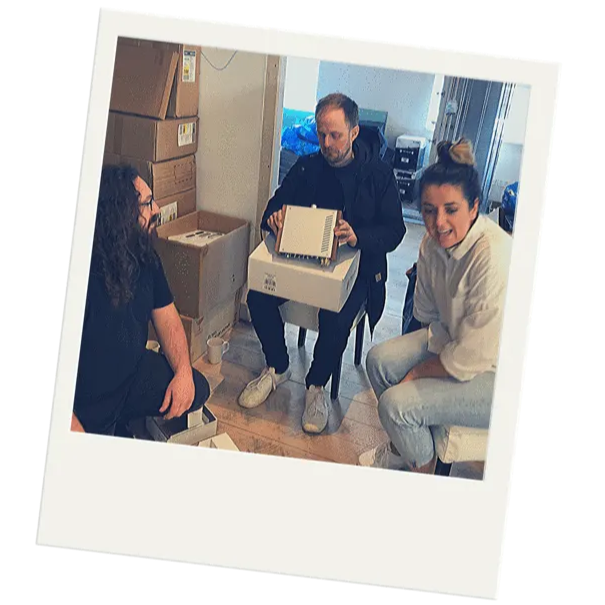 Instant Classic is Australia's new way to buy records + the equipment to listen to them on.