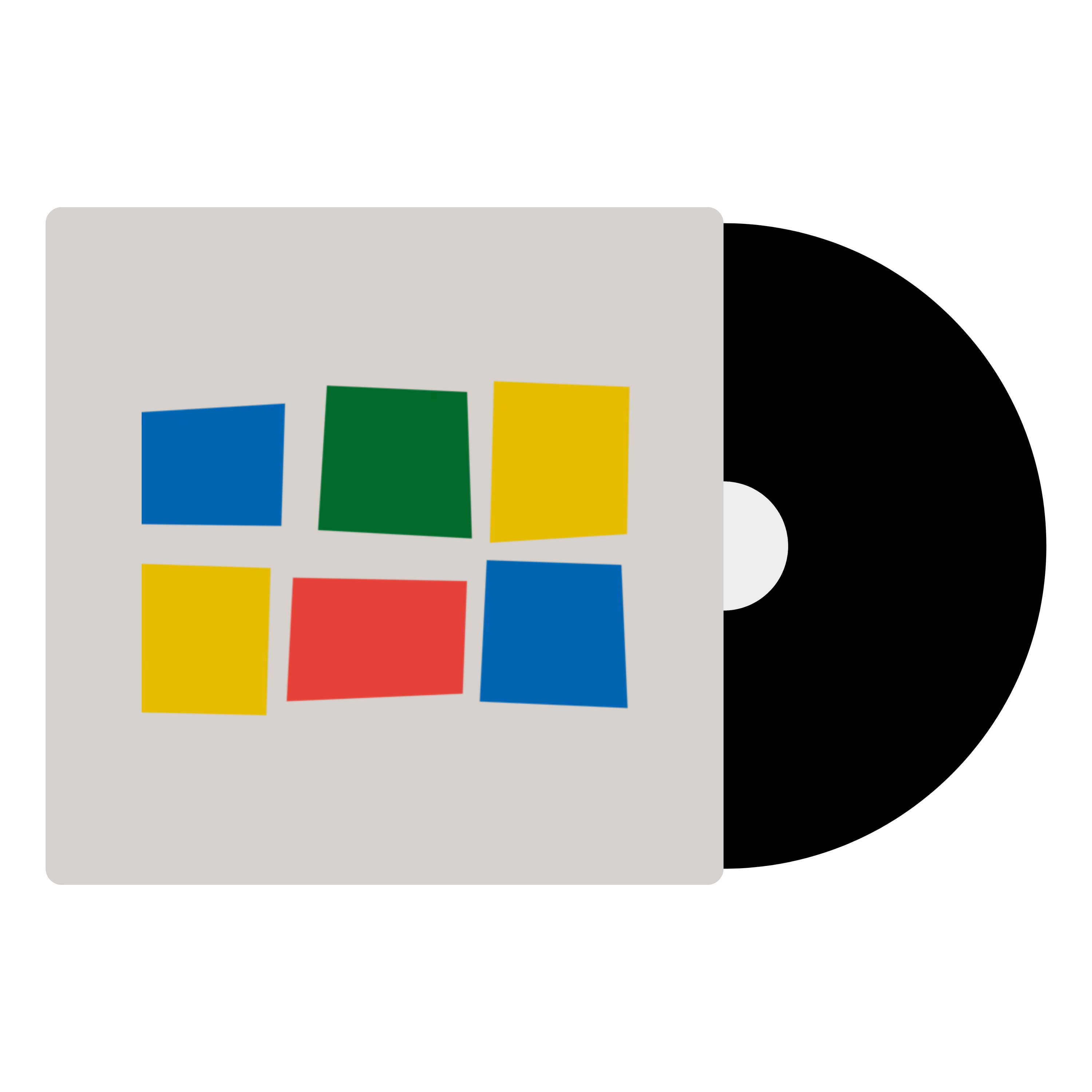 In stock at our Melbourne warehouse
$7 flat-rate shipping across Australia
Jimmy Cliff, legendary Jamaican ska and reggae musician, multi-instrumentalist, singer, and actor is (along with Bunny Wailer) one of only two living musicians to hold the Order of Merit, the highest honour that can be granted by the Jamaican government for achievements in the arts and sciences. He starred in the film "The Harder They Come", which helped popularise reggae across the world, and was one of five performers inducted into the Rock and Roll Hall of Fame in 2010.
This compilation of his best-known works includes the singles "Wild World" (a famous cover of the Cat Stevens song), and "The Harder They Come", first recorded for the soundtrack of the 1972 movie of the same name.
A small preview from Spotify
Released: 2017
Genre: Reggae
Label: Island
Condition: New
Format: 1 x Vinyl LP
Speed: 33 1/3 RPM
1. "You Can Get It If You Really Want" (2:41)
2. "Wild World" (3:52)
3. "Vietnam" (4:53)
4. "Many Rivers To Cross" (3:02)
5. "Struggling Man" (3:30)
6. "Wonderful World, Beautiful People" (3:15)
7. "Sitting In Limbo" (4:55)
8. "Trapped" (3:48)
9. "Shelter Of Your Love" (3:32)
10. "Hard Road To Travel" (2:38)
11. "Hello Sunshine" (2:50)
12. "The Harder They Come" (3:09)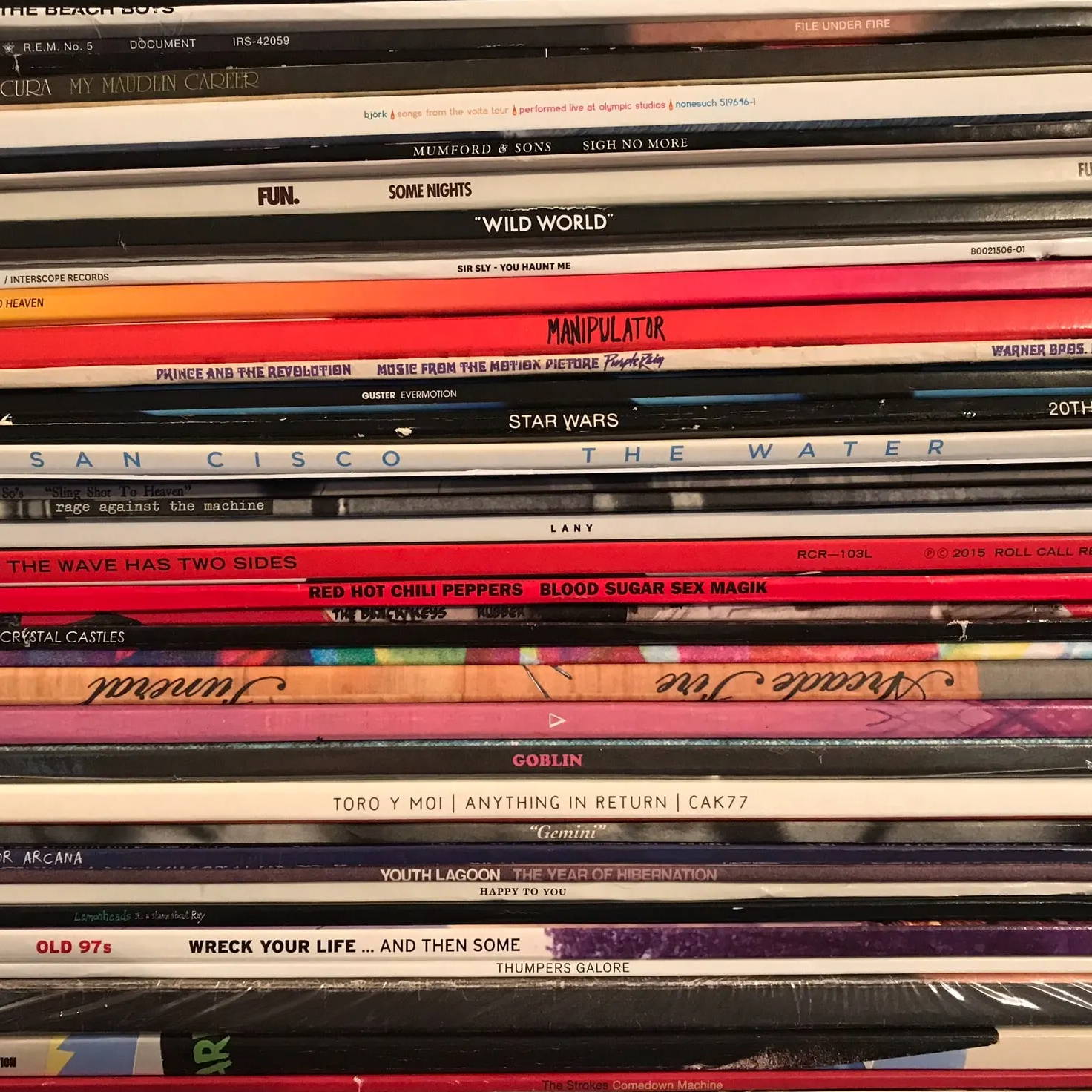 We take a look at the different ways to do the important work of keeping your records and stylus clean.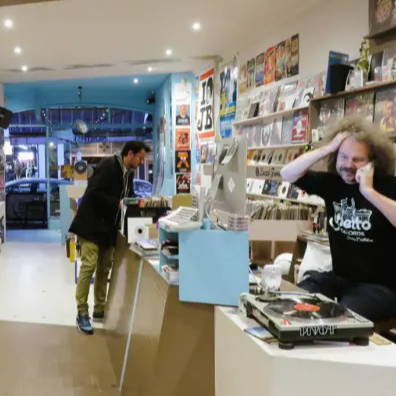 Since many of our visitors are at the beginning of their vinyl voyage, we thought it'd be helpful to have a starter's compass.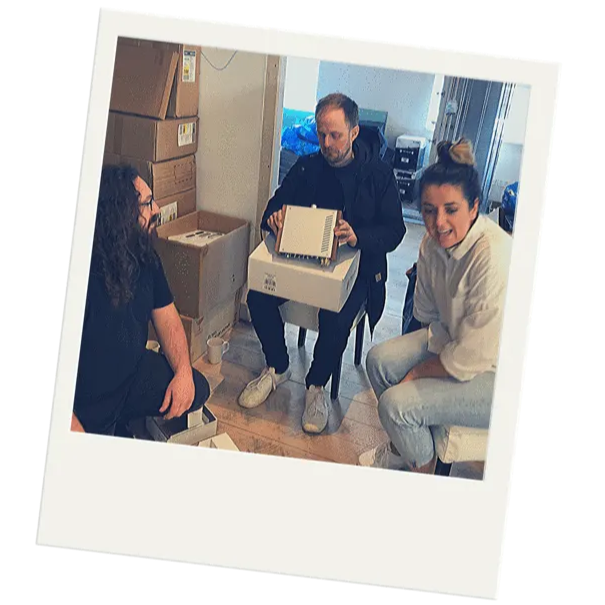 Instant Classic is Australia's new way to buy records + the equipment to listen to them on.