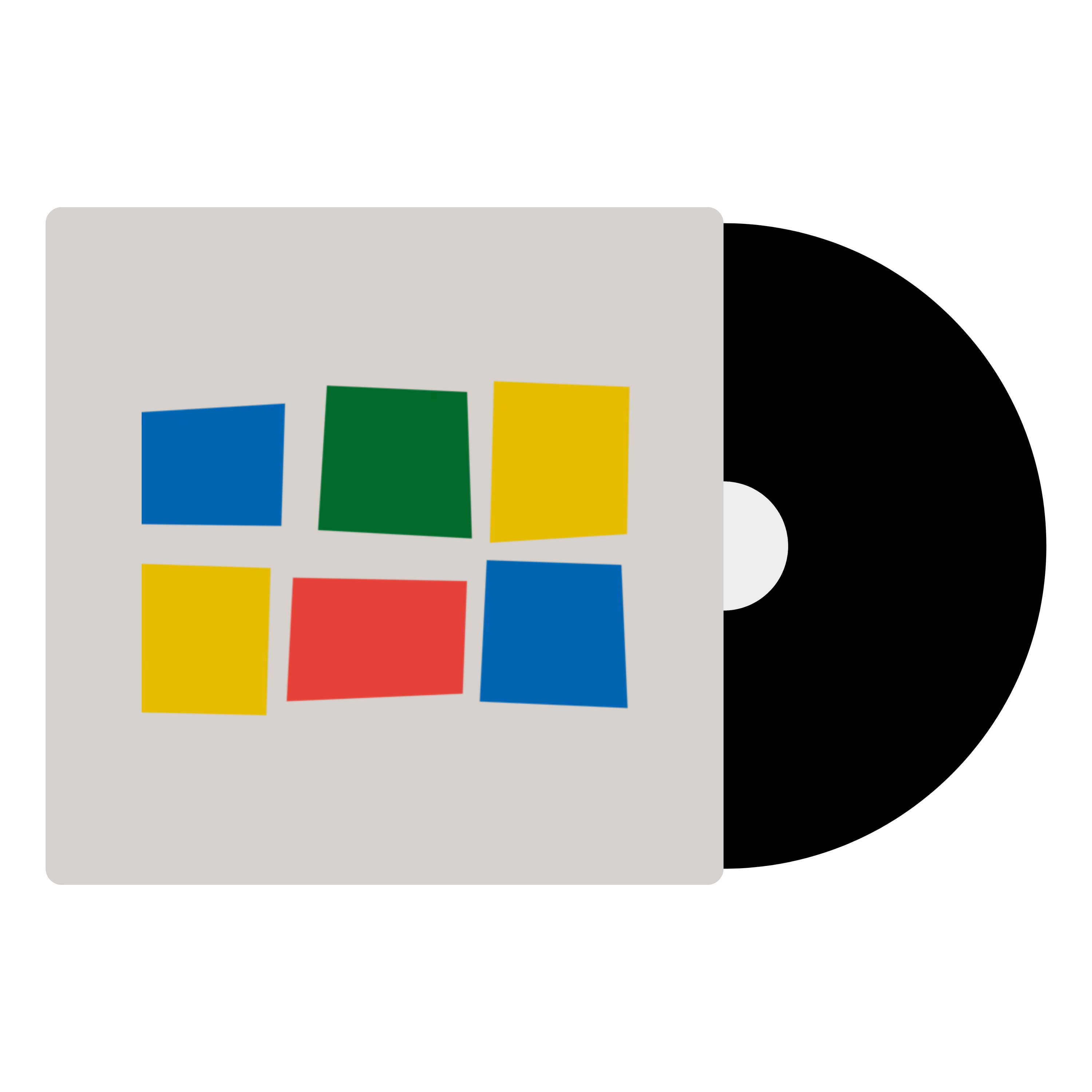 In stock with our supplier
Usually dispatches in 5-7 working days
$7 flat-rate shipping across Australia
The genesis of The Beths follows that of so many great pop punk groups. Members meet in high school where they initially play in a jazz band together. They go on to university where the friendship reach expands, and they decide that playing rock music would be a heap more fun instead.
Auckland–based group The Beths write smart pop punk. The melodies feel as if they're thinking more deeply than many of their peers, the precision with which they play as a group is tight as hell, and the way in which they use vocal harmonies (all four members are capable singers) is creative as it is intelligent. Their debut album Future Me Hates Me is an often sardonic piece of self–analysis from lead vocalist Elizabeth Stokes. The instrumentals may be upbeat but the lyrics are often at odds with the musical mood, a contrast that works in the band's favour.
A small preview from Spotify
Released: 2018
Genre: Pop / Punk / Indie
Label: Carpark Records
Condition: New
Format: 1 x Vinyl LP
Speed: 33 1/3 RPM
1. Great No One (3:22)
2. Future Me Hates Me (4:05)
3. Uptown Girl (2:31)
4. You Wouldn't Like Me (3:32)
5. Not Running (3:51)
6. Little Death (4:54)
7. Happy Unhappy (3:29)
8. River Run: Lvl 1 (4:06)
9. Whatever (4:24)
10. Less Than Thou (4:17)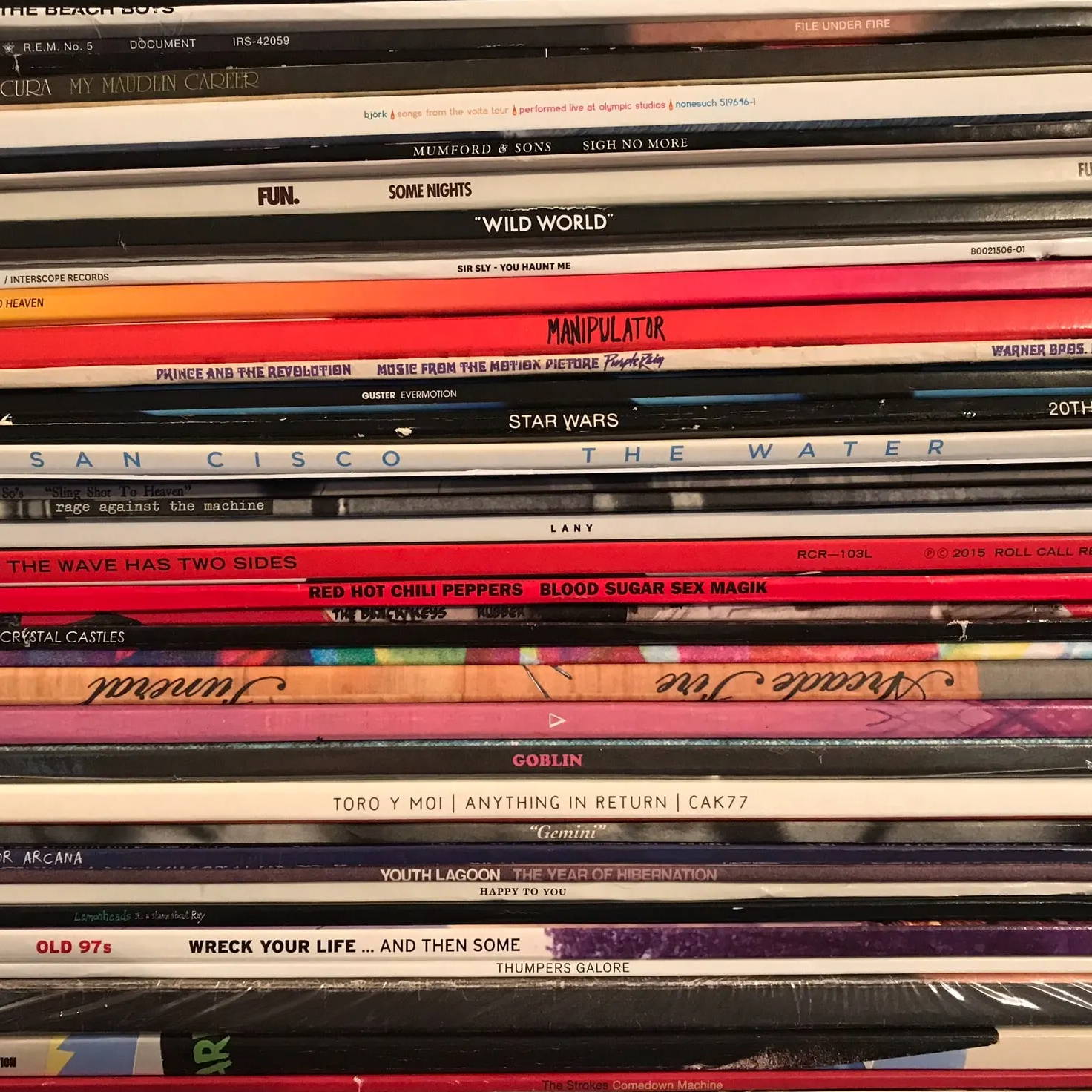 We take a look at the different ways to do the important work of keeping your records and stylus clean.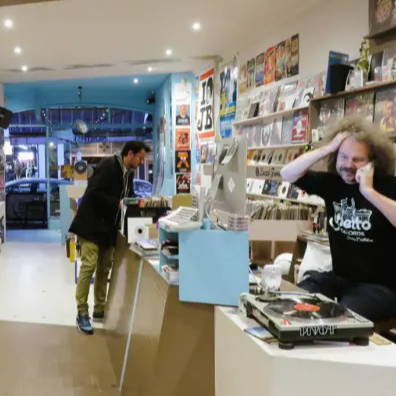 Since many of our visitors are at the beginning of their vinyl voyage, we thought it'd be helpful to have a starter's compass.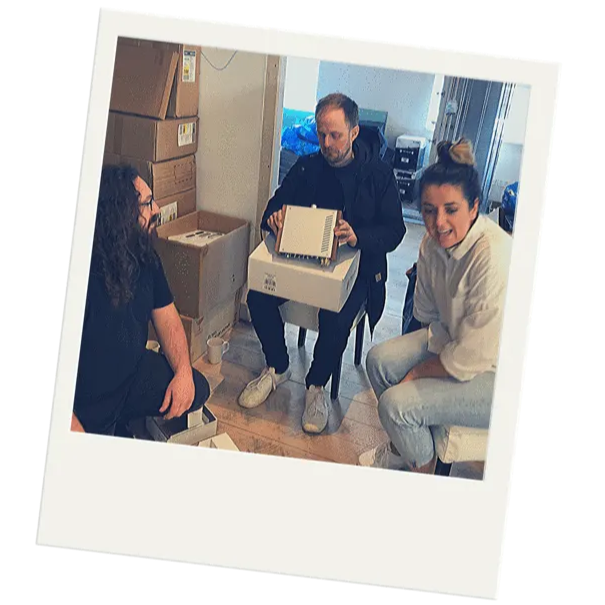 Instant Classic is Australia's new way to buy records + the equipment to listen to them on.