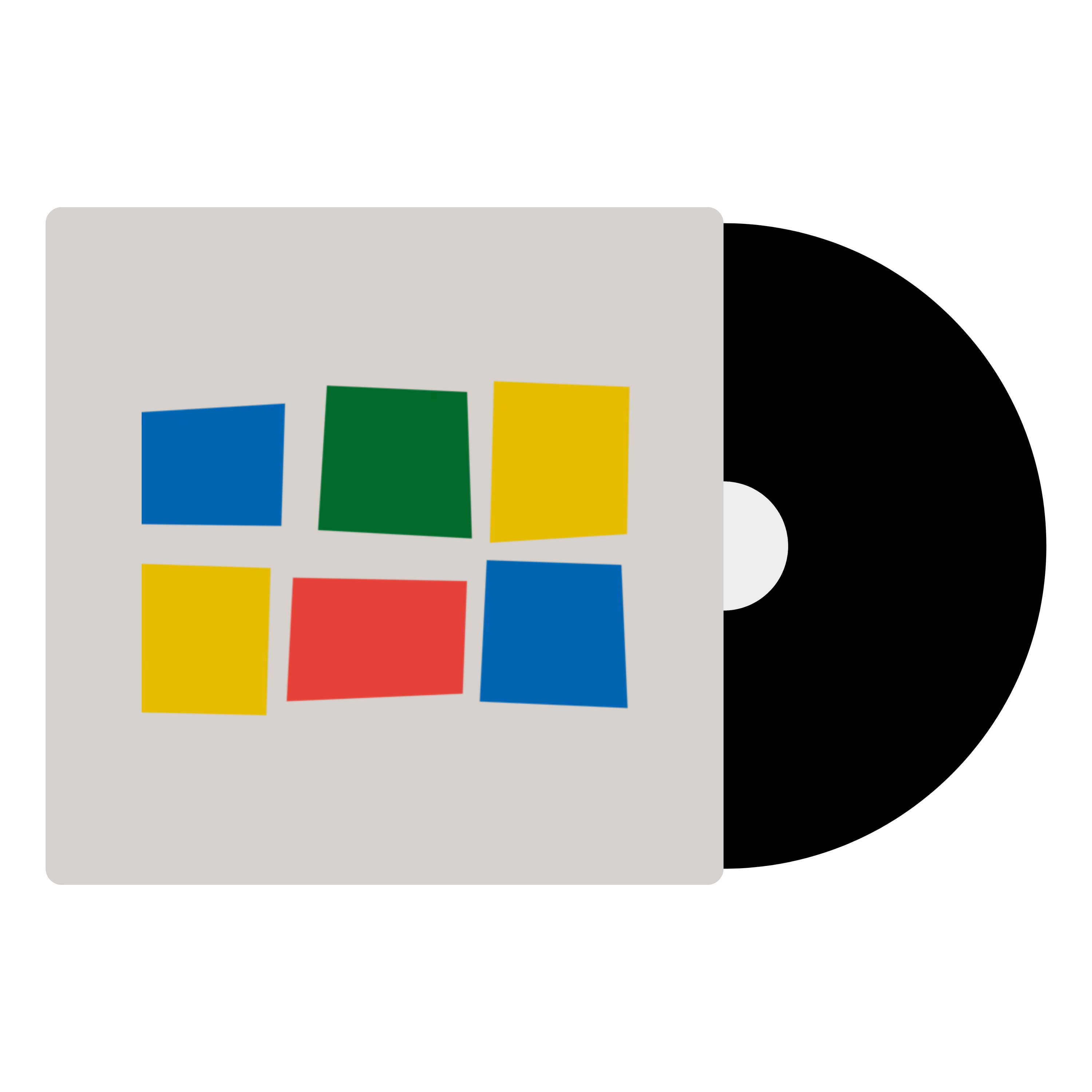 In stock with our supplier
Usually dispatches in 5-7 working days
$7 flat-rate shipping across Australia
Disintegration was a sort of collision point for The Cure. Over the course of the late 70s and 80s and seven studio albums, the band had evolved their sound from the gothic rock and post punk of their early albums and eventually moved into proper alternative rock with their previous album 'Kiss Me, Kiss Me, Kiss Me'. During the writing and recording process of Disintegration, Robert Smith had grown weary of the band's fame, gotten more deeply into psychedelics to manage his depression, and wanted to pursue a darker sound that harkened back to the band's earlier records.
The album that emerged from those sessions turned out to be one of the band's most acclaimed and only served to propel them even further into the spotlight. It's an epic pool of music, with seven of the twelve songs exceeding the six minute mark. Look past terrific singles like 'Pictures of You' or 'Lullaby' and there's plenty of other brooding, moody works here like the outstanding opener 'Plainsong' or the gorgeously forlorn 'Prayers For Rain'.
A small preview from Spotify
Released: 1989
Genre: Goth Rock / New Wave
Label: Fiction / Universal
Condition: New
Format: 2 x Vinyl LP
Speed: 33 1/3 RPM
1. "Plainsong" (5:12)
2. "Pictures of You" (7:24)
3. "Closedown" (4:16)
4. "Lovesong" (3:29)
5. "Last Dance" (4:42)
6. "Lullaby" (4:08)
7. "Fascination Street" (5:16)
8. "Prayers for Rain" (6:05)
9. "The Same Deep Water as You" (9:19)
10. "Disintegration" (8:18)
11. "Homesick" (7:06)
12. "Untitled" (6:30)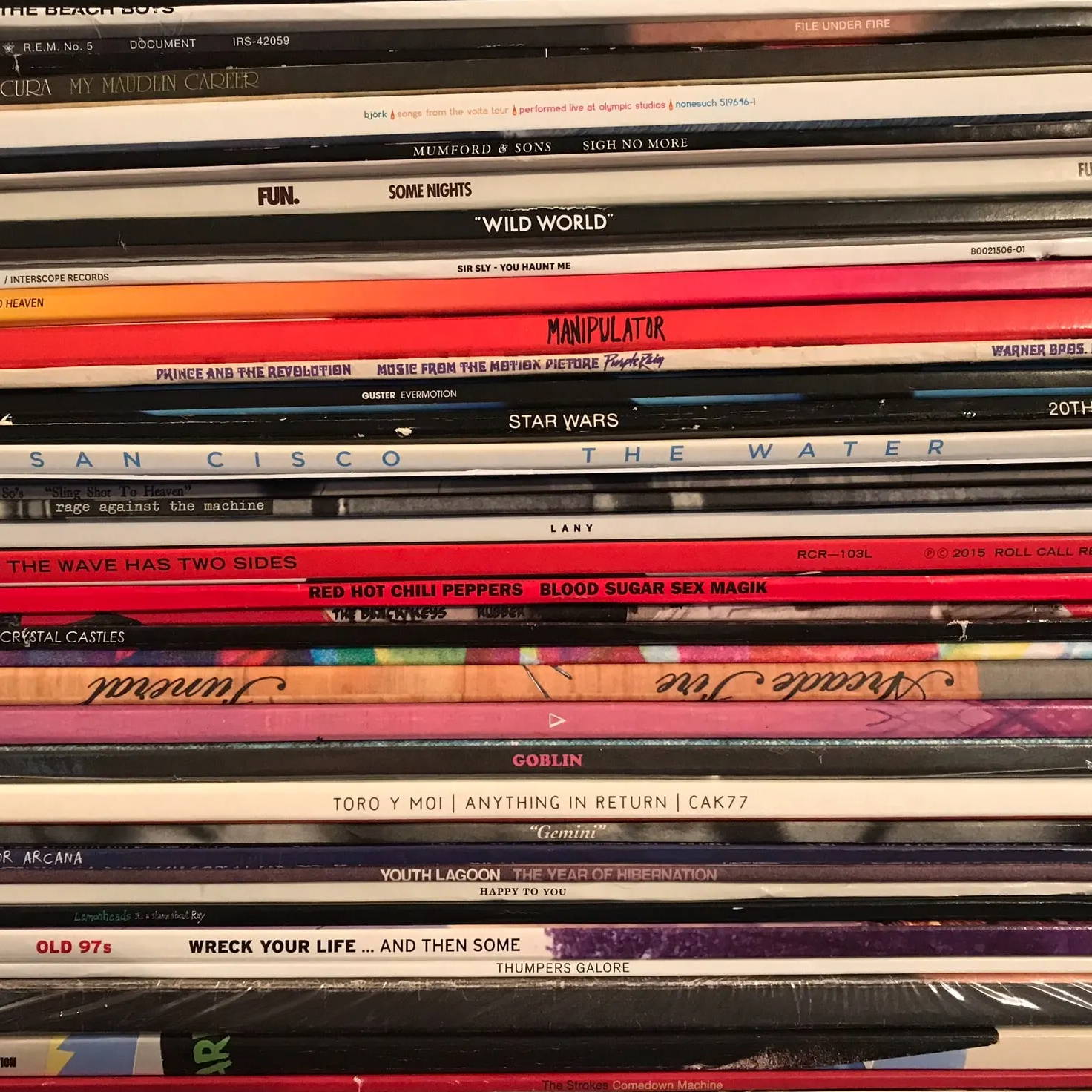 We take a look at the different ways to do the important work of keeping your records and stylus clean.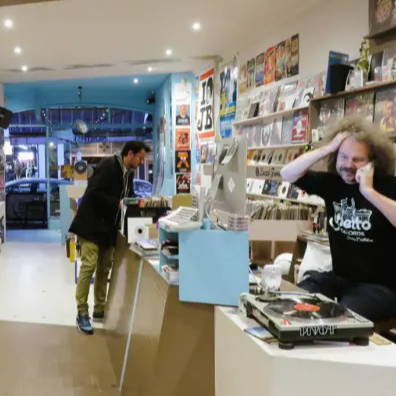 Since many of our visitors are at the beginning of their vinyl voyage, we thought it'd be helpful to have a starter's compass.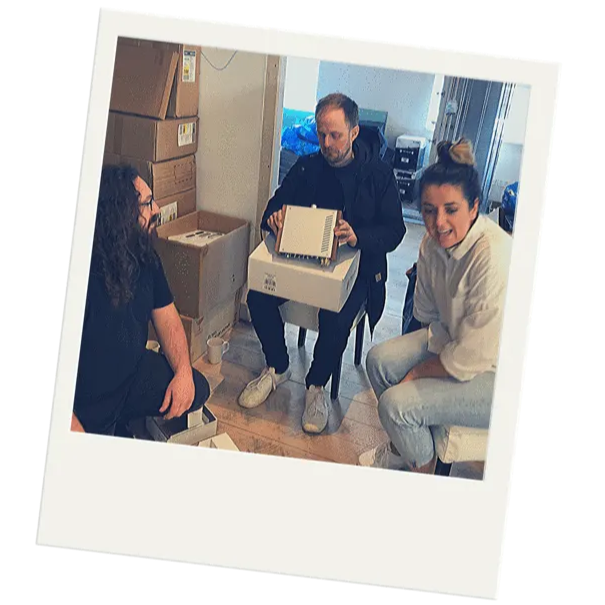 Instant Classic is Australia's new way to buy records + the equipment to listen to them on.