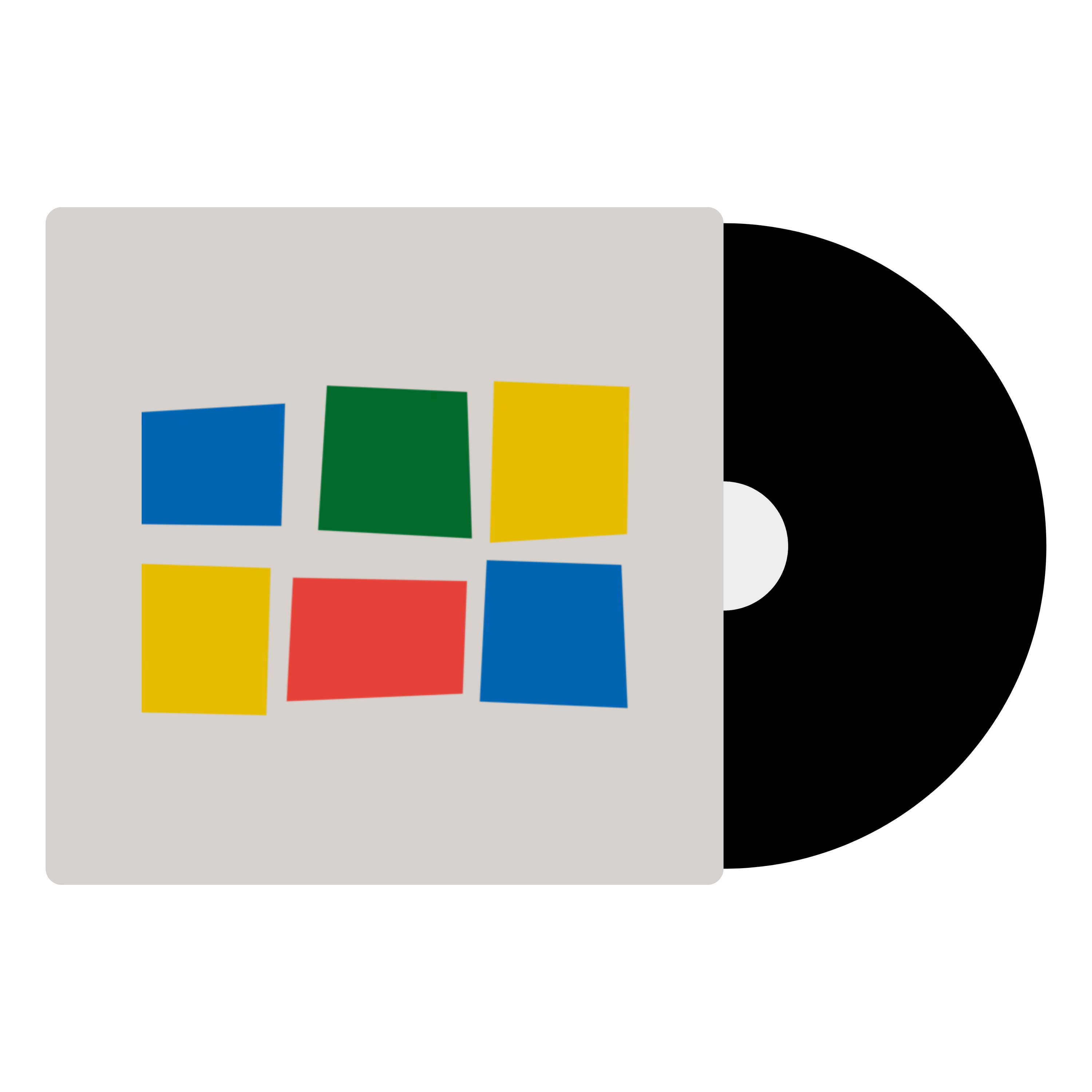 In stock at our Melbourne warehouse
$7 flat-rate shipping across Australia
An unfortunate punctuation point on The Rolling Stones' Let It Bleed was the death of founding member Brian Jones. He was fired from the band during the writing process of the album because of his increased unreliability due to drug and alcohol use, and a month later became one of the "founding members" of the "27 Club".
Let It Bleed easily stands as one of the Stones' more consistent albums (consistency wasn't necessarily their strong suit), producing hits like 'You Can't Always Get What You Want' and the lyrically portentous 'Gimme Shelter'. As a whole, the album draws more from their blues–based approach just as 'Beggars Banquet' had the previous year.
Jagger had spent a good deal of time during recording living in the US, and the spectre of the Vietnam War hangs over the album's lyrics, especially those of 'Gimme Shelter'. It's a darker entry into their catalogue, at least thematically, but one that would provide plenty of live staples for years ahead and one that still stands as a fan favourite.
A small preview from Spotify
Released: 1969
Genre: Rock / Blues
Label: Decca / Universal
Condition: New
Format: 1 x Vinyl LP
Speed: 33 1/3 RPM
1. "Gimme Shelter" (4:31)
2. "Love in Vain" (4:19)
3. "Country Honk" (3:09)
4. "Live with Me" (3:33)
5. "Let It Bleed" (5:26)
6. "Midnight Rambler" (6:52)
7. "You Got the Silver" (2:51)
8. "Monkey Man" (4:12)
9. "You Can't Always Get What You Want" (7:28)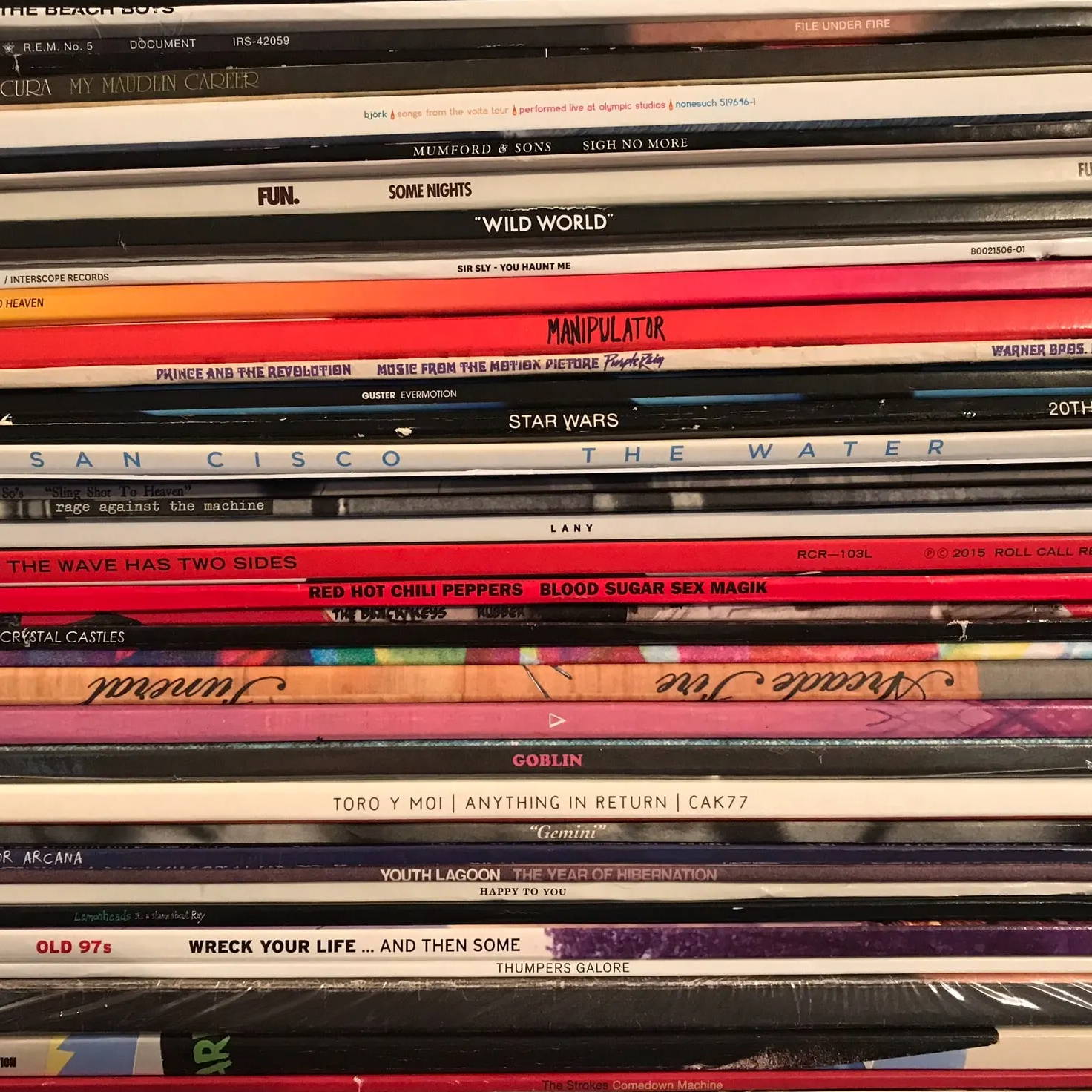 We take a look at the different ways to do the important work of keeping your records and stylus clean.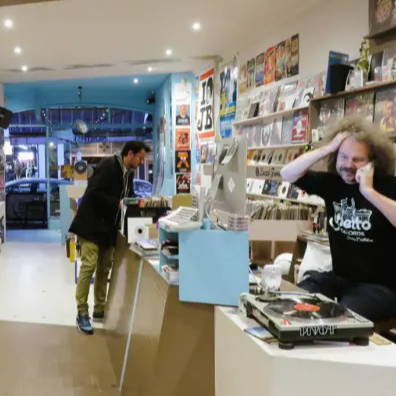 Since many of our visitors are at the beginning of their vinyl voyage, we thought it'd be helpful to have a starter's compass.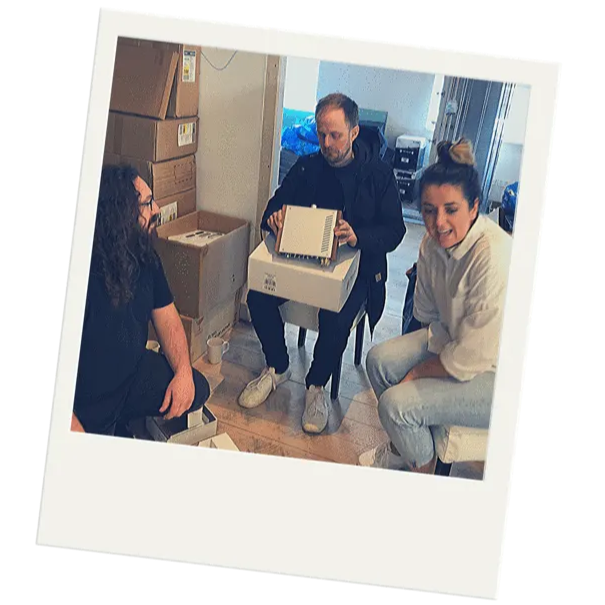 Instant Classic is Australia's new way to buy records + the equipment to listen to them on.