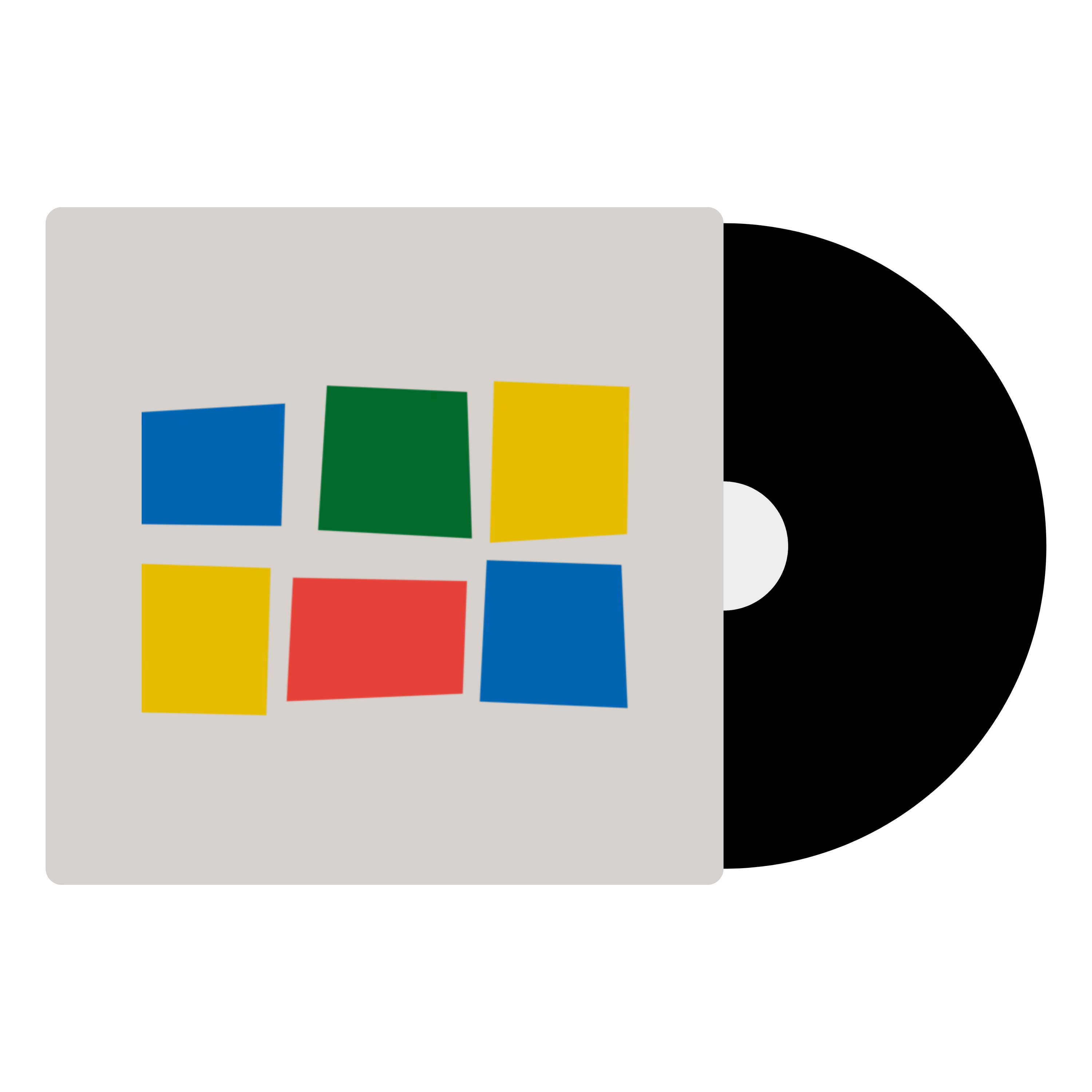 In stock at our Melbourne warehouse
$7 flat-rate shipping across Australia
Missy Higgins learned to play classical piano from the tender age of six, following in the footsteps of her father and brother, and while at high school, she wrote "All for Believing" for a school music assignment, completing it just hours before the deadline. In 2001, Missy's sister Nicola entered the song on her behalf into Triple J's Unearthed. The song won the competition, was added to the station's playlist, and launched Higgins' career.

Throughout 2003, Higgins spent several months touring as a support act for other artists, and writing music for her debut album, The Sound of White. She collaborated with Better Than Ezra musician Kevin Griffin on two songs; "Scar" and "Don't Ever", while "Ten Days", inspired by Higgins' break-up with her boyfriend before she travelled to Europe, was co-written with Jay Clifford from Jump, Little Children. The album won six ARIA Awards after its release, and in his 2009 book "Playlisted: Everything You Need to Know About Australian Music Right Now", Craig Mathieson said that The Sound of White was "...descriptively giving, often heartbroken and occasionally delusional."
A small preview from Spotify
Released: 2004
Genre: Pop
Label: Eleven
Condition: New
Format: 1 x Vinyl LP
Speed: 33 1/3 RPM
1. "All For Believing" (3:29)
2. "Don't Ever" (2:54)
3. "Scar" (3:36)
4. "Ten Days" (3:48)
5. "Nightminds" (3:20)
6. "Casualty" (4:15)
7. "Any Day Now" (3:53)
8. "Katie" (3:37)
9. "The River" (4:29)
10. "The Special Two" (4:29)
11. "This Is How It Goes" (3:34)
12. "The Sound Of White" (4:51)
13. "They Weren't There" (4:07)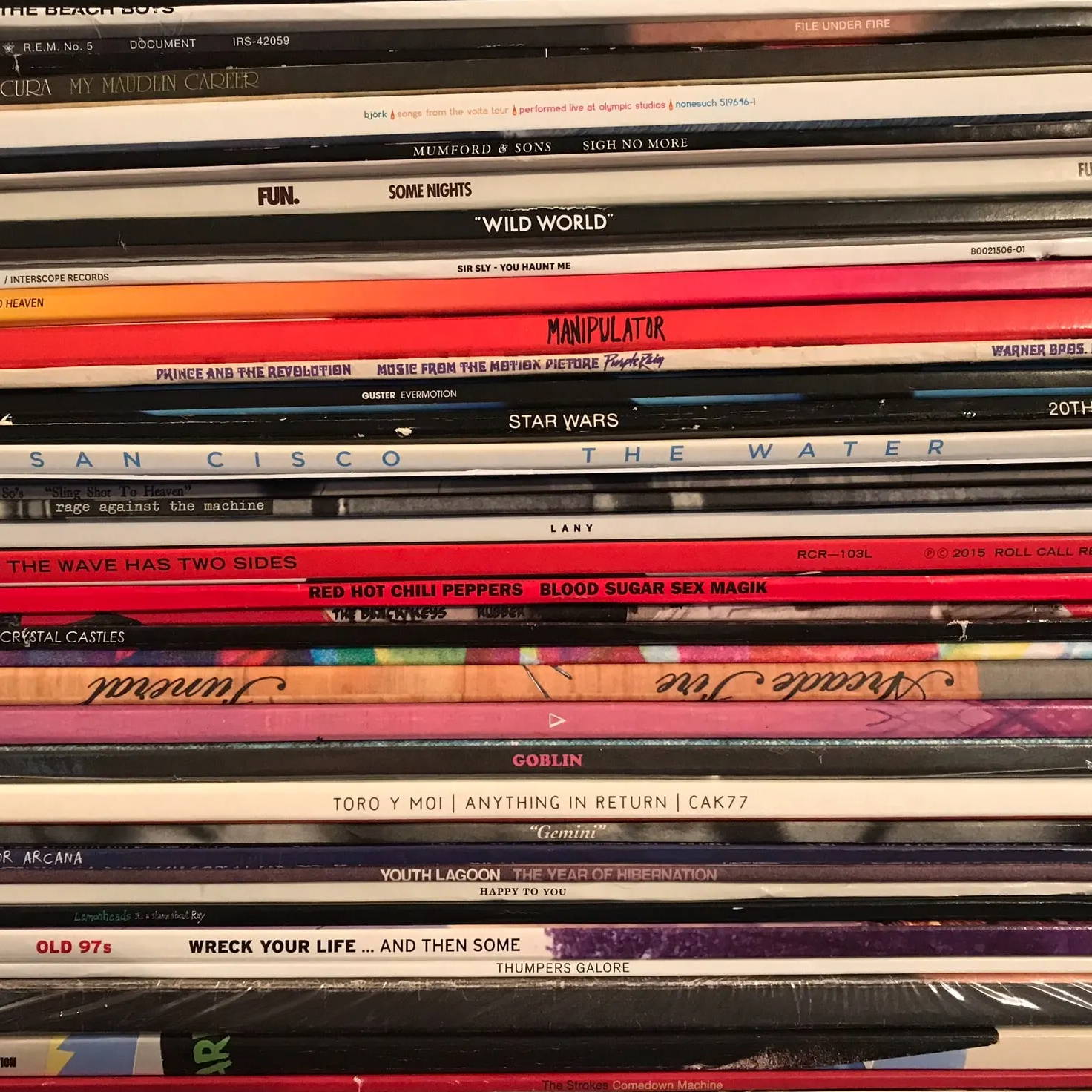 We take a look at the different ways to do the important work of keeping your records and stylus clean.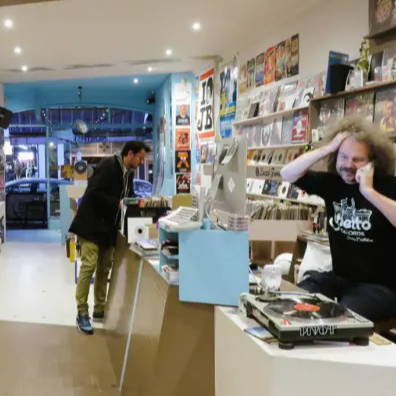 Since many of our visitors are at the beginning of their vinyl voyage, we thought it'd be helpful to have a starter's compass.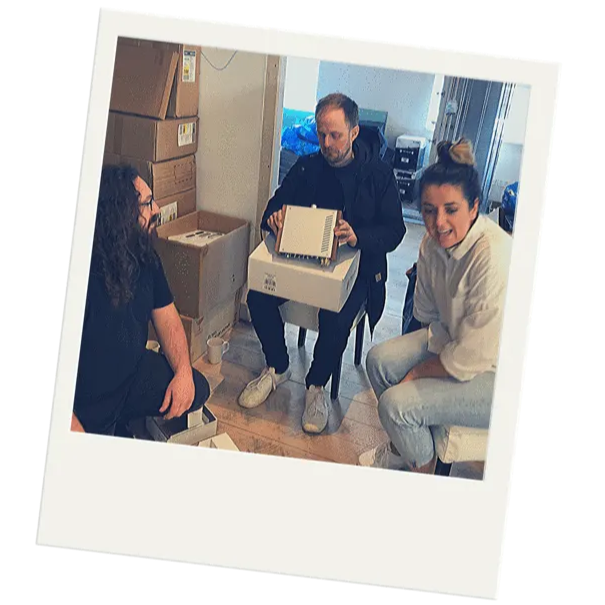 Instant Classic is Australia's new way to buy records + the equipment to listen to them on.