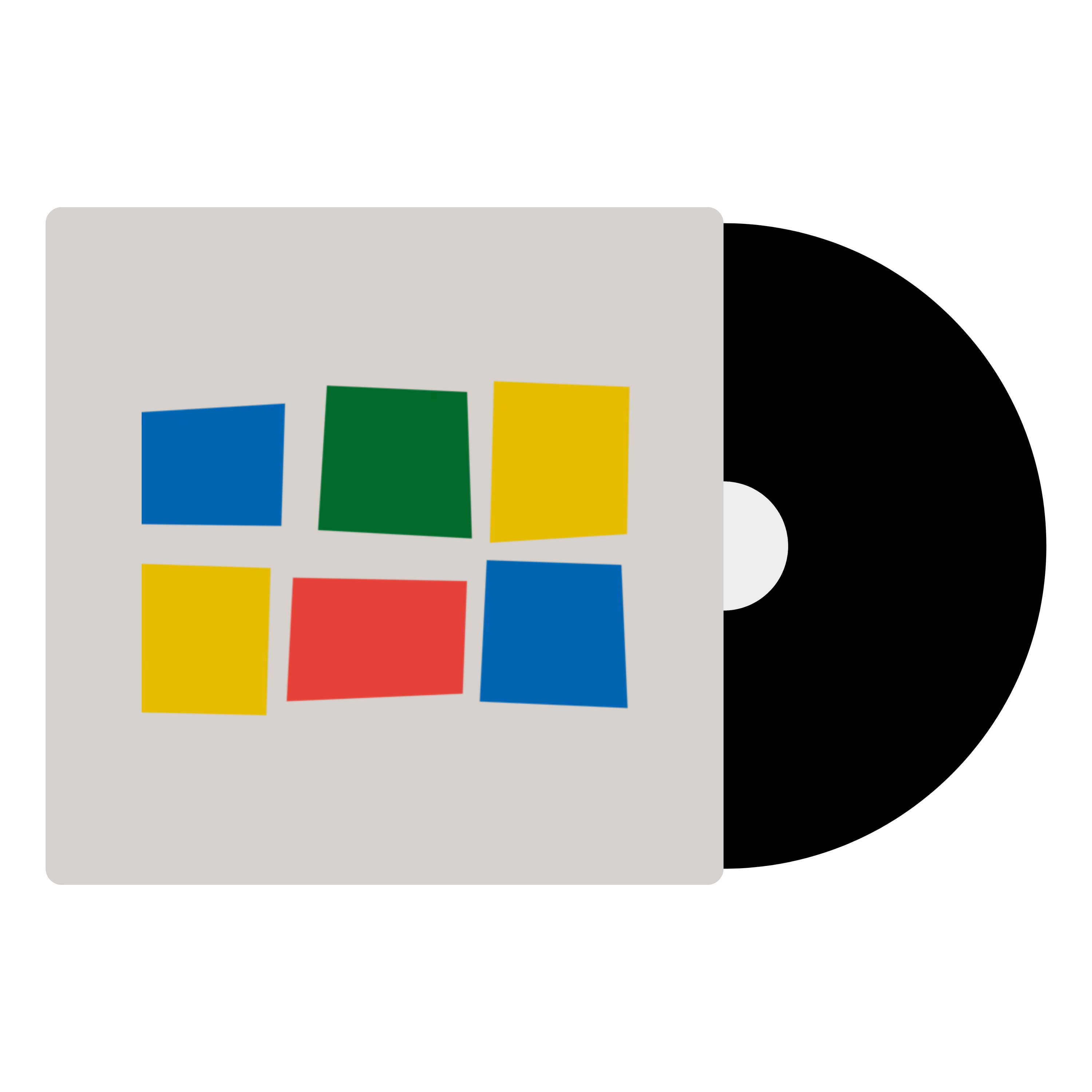 In stock at our Melbourne warehouse
$7 flat-rate shipping across Australia
Nat King Cole was one of America's best known jazz singers and pianists, and recorded over 100 songs that became hits on the pop charts. It began when he was 15, when Cole dropped out of high school to pursue a music career, and later found work as a young adult playing piano in nightclubs while touring with the musical "Shuffle Along". According to legend, his career as a vocalist started when a drunken bar patron demanded that he sing for their entertainment. Cole said later in his life that this fabricated story sounded good, so he didn't argue with it at the time.
Unforgettable was released in 1954, and is best known for its title track, a cover of the famous Irving Gordon song, arranged for Cole by legendary composer Nelson Riddle. "Unforgettable" was made famous again in 1991 by Cole's daughter Natalie, when modern recording technology was used to reunite father and daughter in a duet. The duet version rose to the top of the pop charts, almost forty years after its original success.
A small preview from Spotify
Released: 1954
Genre: Jazz
Label: Capitol
Condition: New
Format: 1 x Vinyl LP
Speed: 33 1/3 RPM
1. "Unforgettable" (3:13)
2. "A Portrait Of Jennie" (3:09)
3. "What'll I Do?" (3:05)
4. "Lost April" (2:58)
5. "Answer Me, My Love" (2:38)
6. "Hajji Baba (Persian Lament)" (3:07)
7. "Too Young" (3:13)
8. "Mona Lisa" (3:16)
9. " (I Love You) For Sentimental Reasons" (2:54)
10. "Red Sails In The Sunset" (3:17)
11. "Pretend" (2:44)
12. "Make Her Mine" (2:57)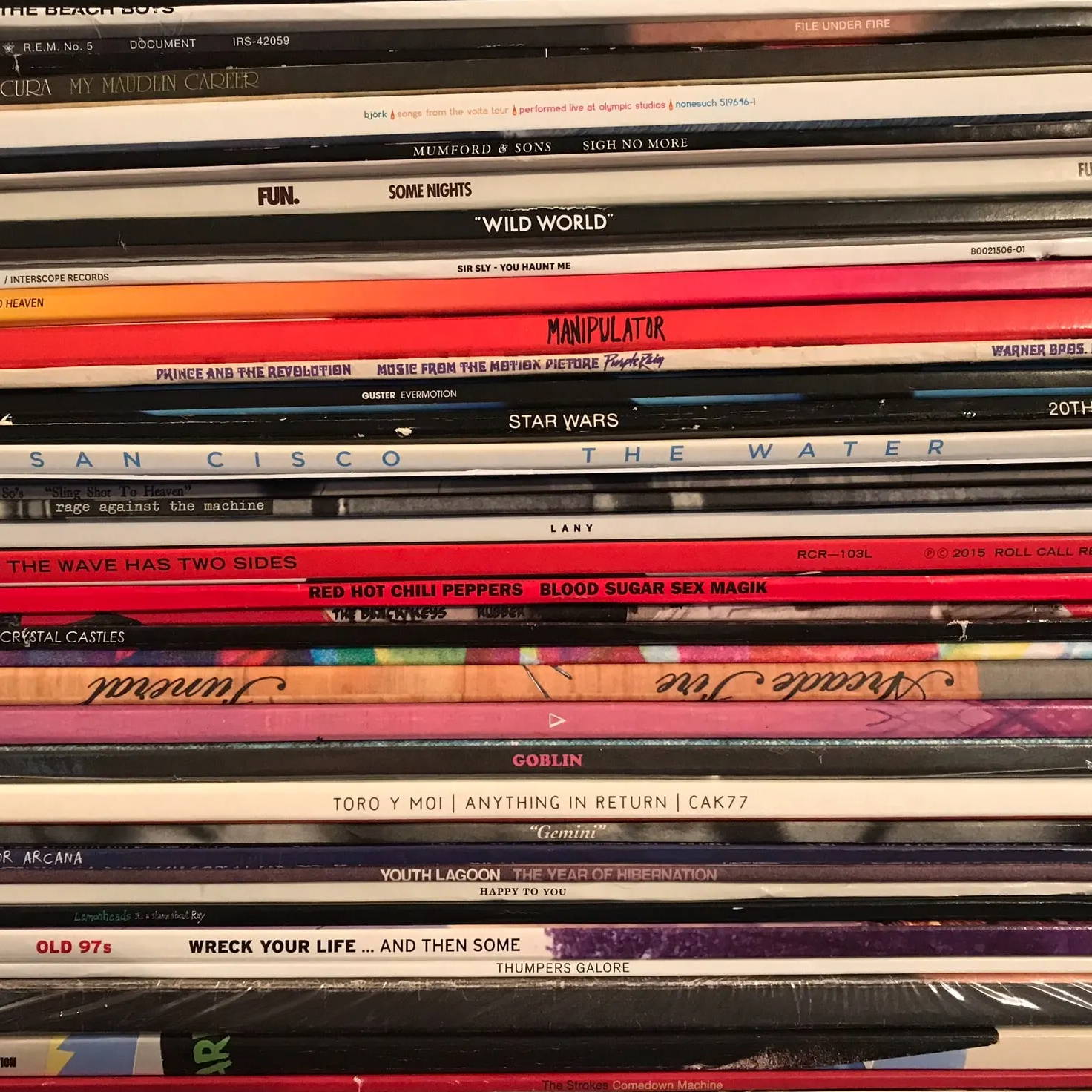 We take a look at the different ways to do the important work of keeping your records and stylus clean.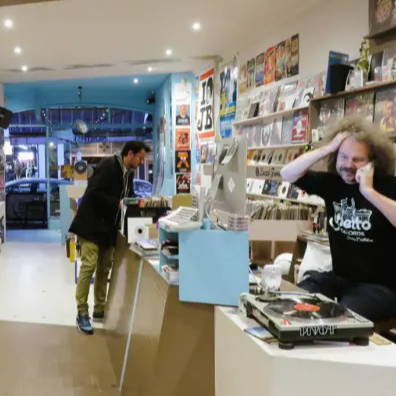 Since many of our visitors are at the beginning of their vinyl voyage, we thought it'd be helpful to have a starter's compass.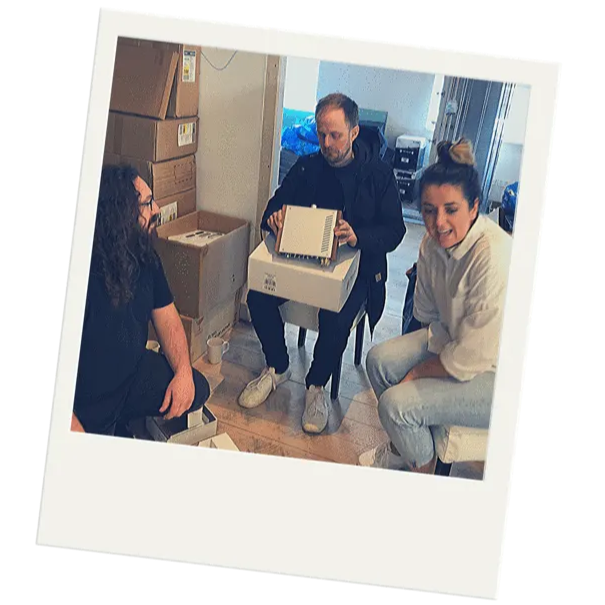 Instant Classic is Australia's new way to buy records + the equipment to listen to them on.