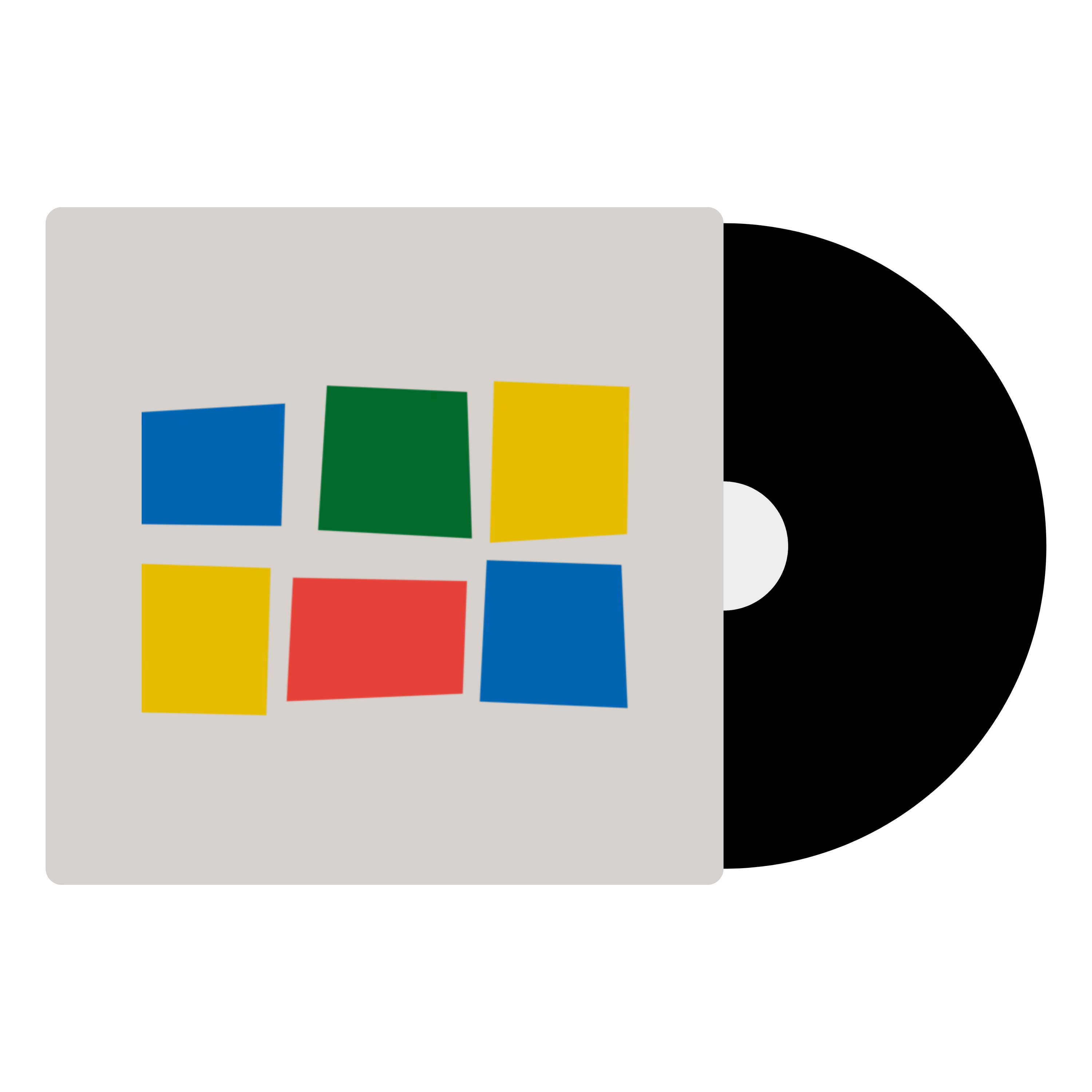 In stock with our supplier
Usually dispatches in 5-7 working days
$7 flat-rate shipping across Australia
It's a little hazy in our minds now, but back in autumn of 2011 when House of Balloons began circulating on the internet, Abel Tesfaye wasn't just hidden behind the druggy haze of the album's production; at the time, he still enjoyed total anonymity. That's somewhat difficult to imagine now with the huge success of albums like 'Starboy' and 'Beauty Behind The Madness', but despite the instant recognition it gained upon its release, Tesfaye remained largely anonymous until his trilogy of mixtapes had been completed.
House of Balloons is a deeply evocative album. It sounds like late night, dark clubs and even darker bedrooms. Back in 2011, it sounded completely original, like someone had rewritten the rules of modern R&B, and in the years that have followed it continues to define the genre as a high watermark. There are manifold layers to this albums that we love; the narcotic-soaked opener 'High For This', the chorus–laden lead guitars of 'The Morning', and the impressive MJ vocal facsimile that is a cornerstone of Abel Tesfaye's style. This is the mixtape that started it all, and we think it remains his most essential work.
A small preview from Spotify
Released: 2011
Genre: Alternative R&B
Label: XO
Condition: New
Format: 2 x Vinyl LP
Speed: 33 1/3 RPM
1. "High for This" (4:07)
2. "What You Need" (3:26)
3. "House of Balloons / Glass Table Girls" (6:47)
4. "The Morning" (5:15)
5. "Wicked Games" (5:25)
6. "The Party & The After Party" (7:39)
7. "Coming Down" (4:55)
8. "Loft Music" (6:04)
9. "The Knowing" (5:41)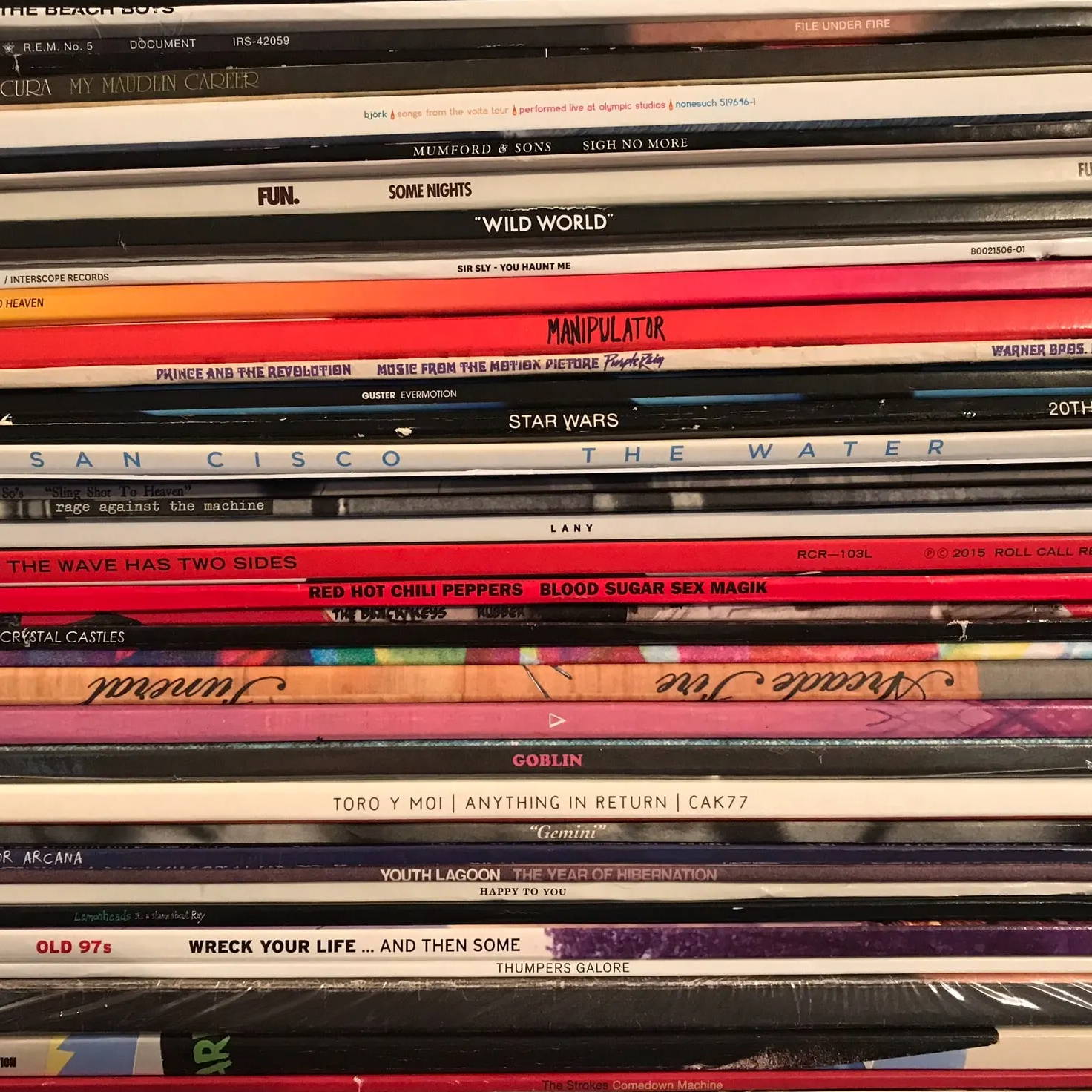 We take a look at the different ways to do the important work of keeping your records and stylus clean.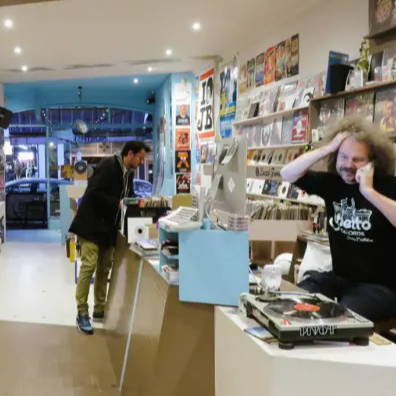 Since many of our visitors are at the beginning of their vinyl voyage, we thought it'd be helpful to have a starter's compass.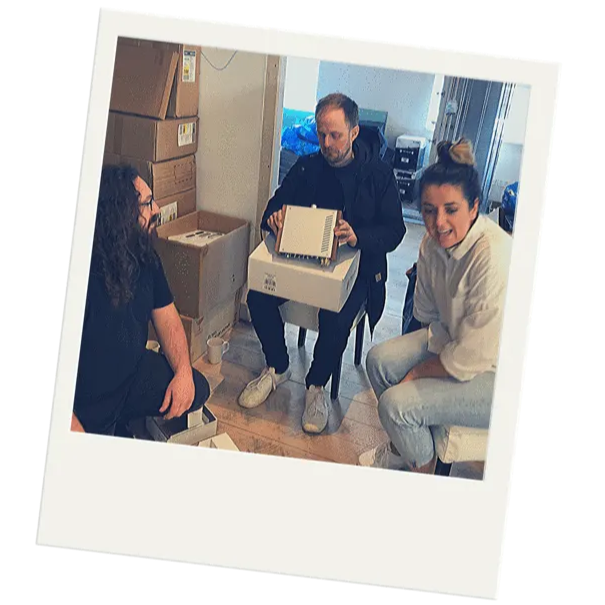 Instant Classic is Australia's new way to buy records + the equipment to listen to them on.