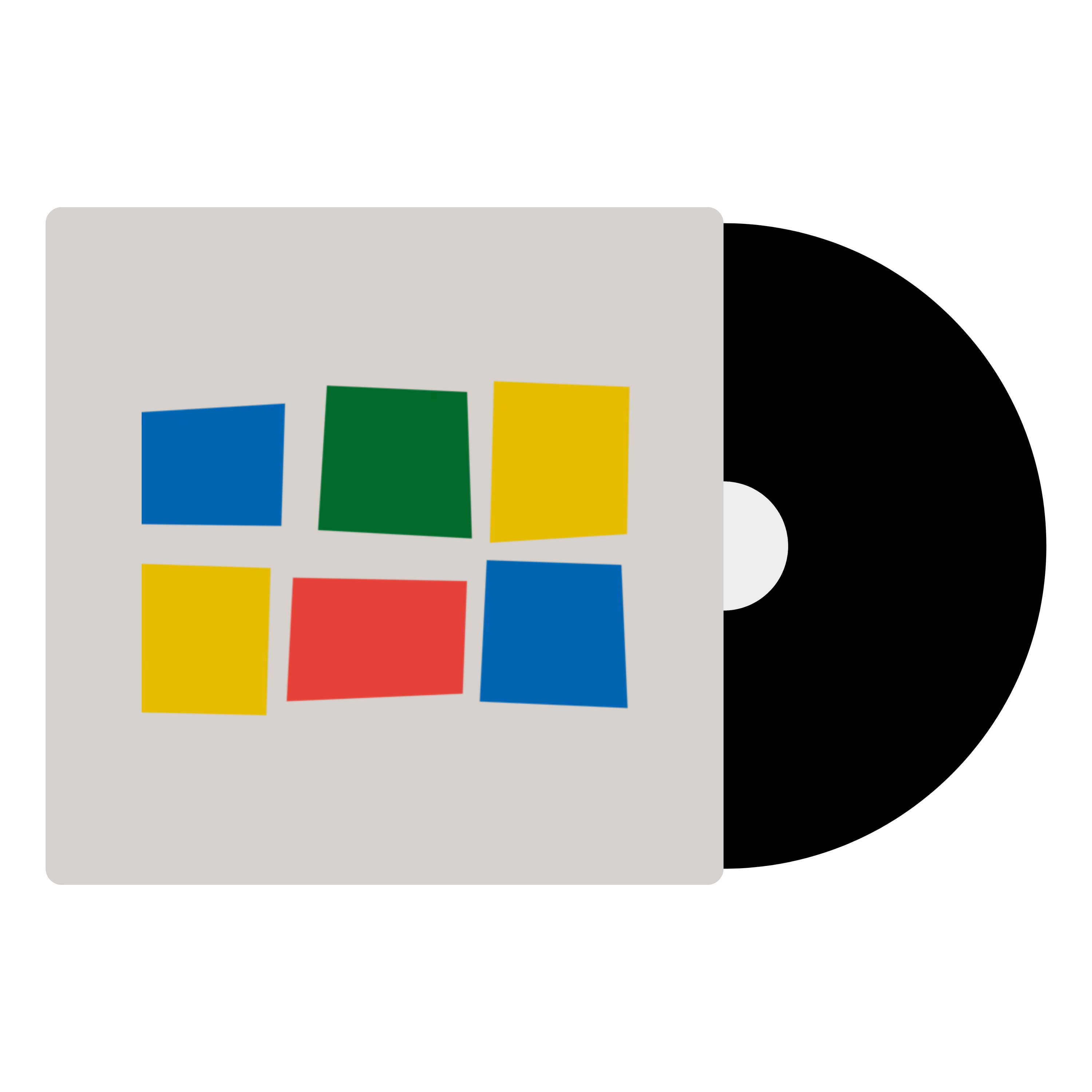 In stock at our Melbourne warehouse
$7 flat-rate shipping across Australia
One of France's best known modern musical exports, Phoenix describe their sixth album variously as based on "...our European, Latin roots, a fantasised version of Italy", that the songs focus on "simple, pure emotions: love, desire, lust, and innocence", and that that the album recalls "summer and Italian discos".
Ti Amo has been described as featuring synth-pop and Italo disco throughout, and received generally positive reviews from critics, though it was a relatively modest commercial success, peaking at #17 in France and within the top 40 in Australia, Belgium, and Switzerland.
A small preview from Spotify
Released: 2017
Genre: Indie
Label: Loyauté
Condition: New
Format: 1 x Vinyl LP
Speed: 33 1/3 RPM
1. "J-boy" (4:07)
2. "Ti Amo" (3:25)
3. "Tuttifrutti" (3:53)
4. "Fior Di Latte" (4:04)
5. "Lovelife" (2:29)
6. "Goodbye Soleil" (3:56)
7. "Fleur De Lys" (3:52)
8. "Role Model" (4:34
9. "Via Veneto" (2:42)
10. "Telefono" (3:45)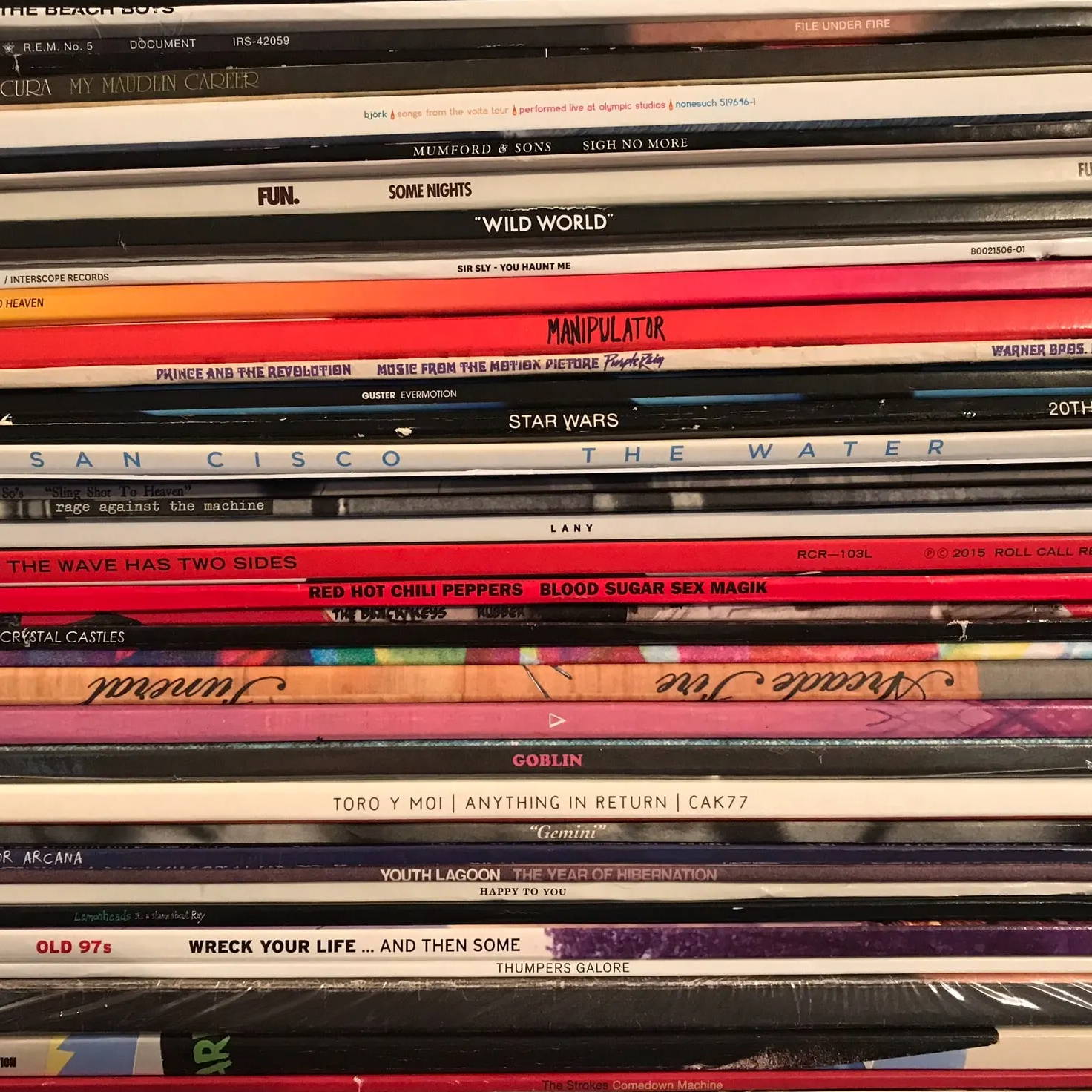 We take a look at the different ways to do the important work of keeping your records and stylus clean.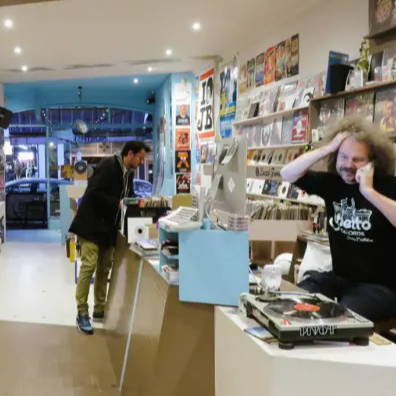 Since many of our visitors are at the beginning of their vinyl voyage, we thought it'd be helpful to have a starter's compass.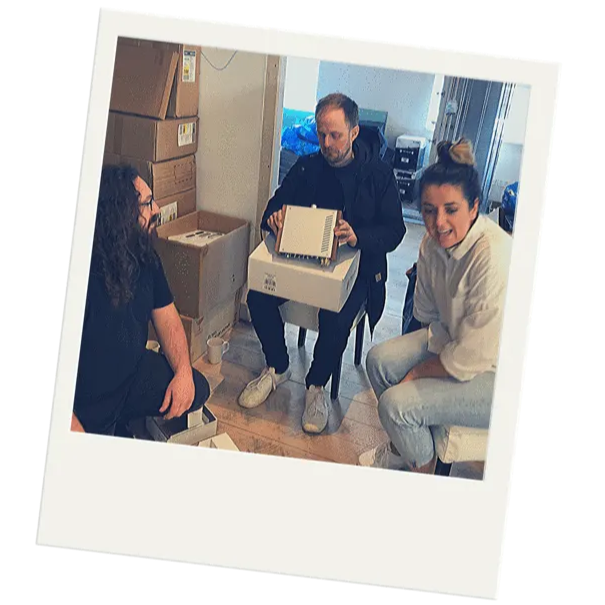 Instant Classic is Australia's new way to buy records + the equipment to listen to them on.