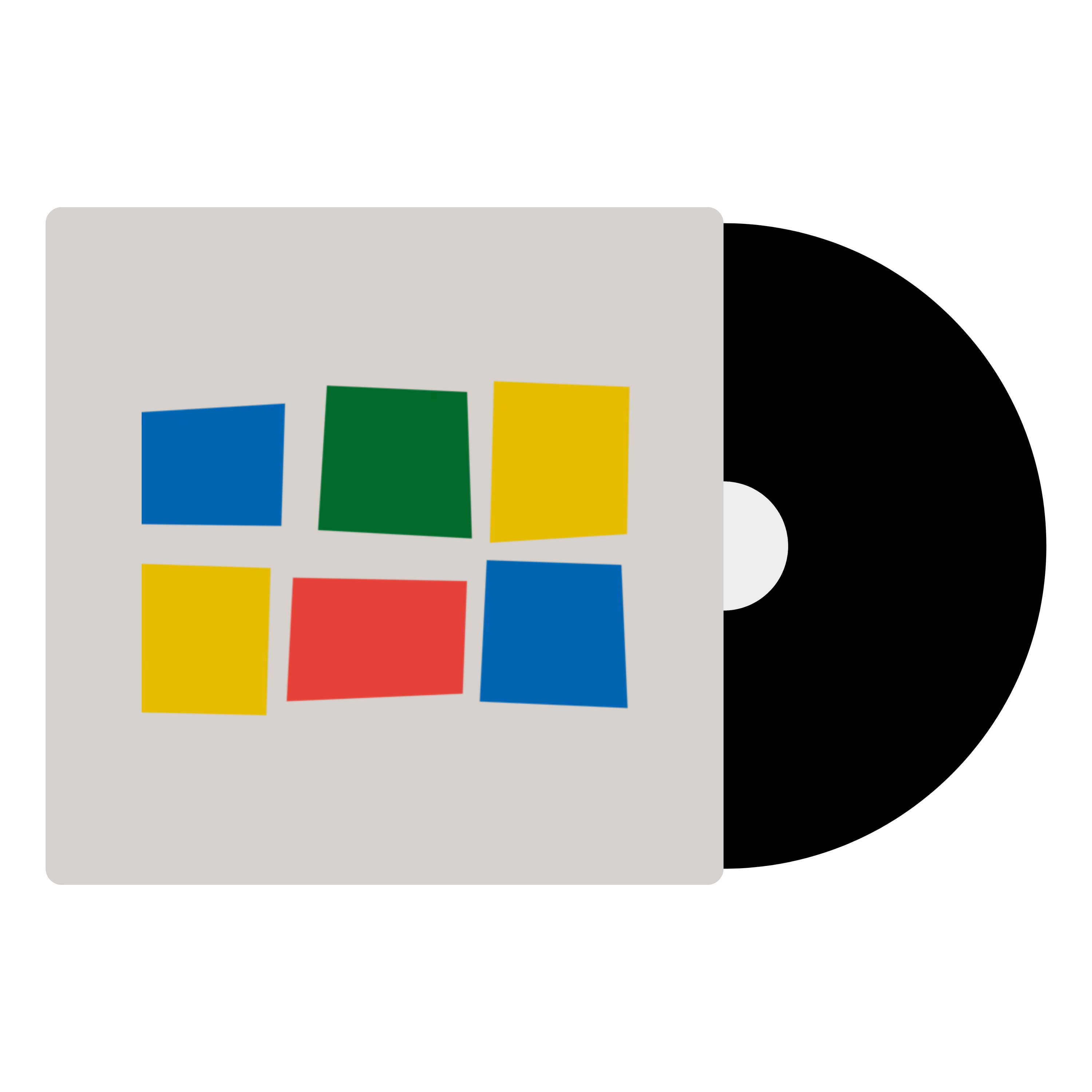 In stock with our supplier
Usually dispatches in 5-7 working days
$7 flat-rate shipping across Australia
The Essex born artist Tirzah's 2018 debut album opens with 'Fine Again'. It's a beatless, musically amorphous piece that sees Tirzah using her vocal in a sort of call and response with a harpsichord–ish sample that seems to float through the ether rather than keep time. It's a slightly disorientating opener that does a great job of introducing us to her smoky, confident voice and dictates a very sparse mood for the album.
That mood doesn't let up for the entirety of Devotion's 39 minutes. It's an album that masterfully utilises loops and repetition as a way of conveying emotion, and often gently manipulates Tirzah's voice in original and thoughtful ways. We reckon this is one of the last decade's most criminally underrated albums, and strongly recommend checking it out.
A small preview from Spotify
Released: 2018
Genre: Alt R&B
Label: Domino
Condition: New
Format: 1 x Vinyl LP
Speed: 33 1/3 RPM
1. "Fine Again" (2:53)
2. "Do You Know" (3:37)
3. "Gladly" (3:41)
4. "Holding On" (3:19)
5. "Affection" (3:41)
6. "Basic Need" (3:20)
7. "Guilty" (2:54)
8. "Devotion" (4:14)
9. "Go Now" (3:06)
10. "Say When" (4:07)
11. "Reach Hi" (3:51)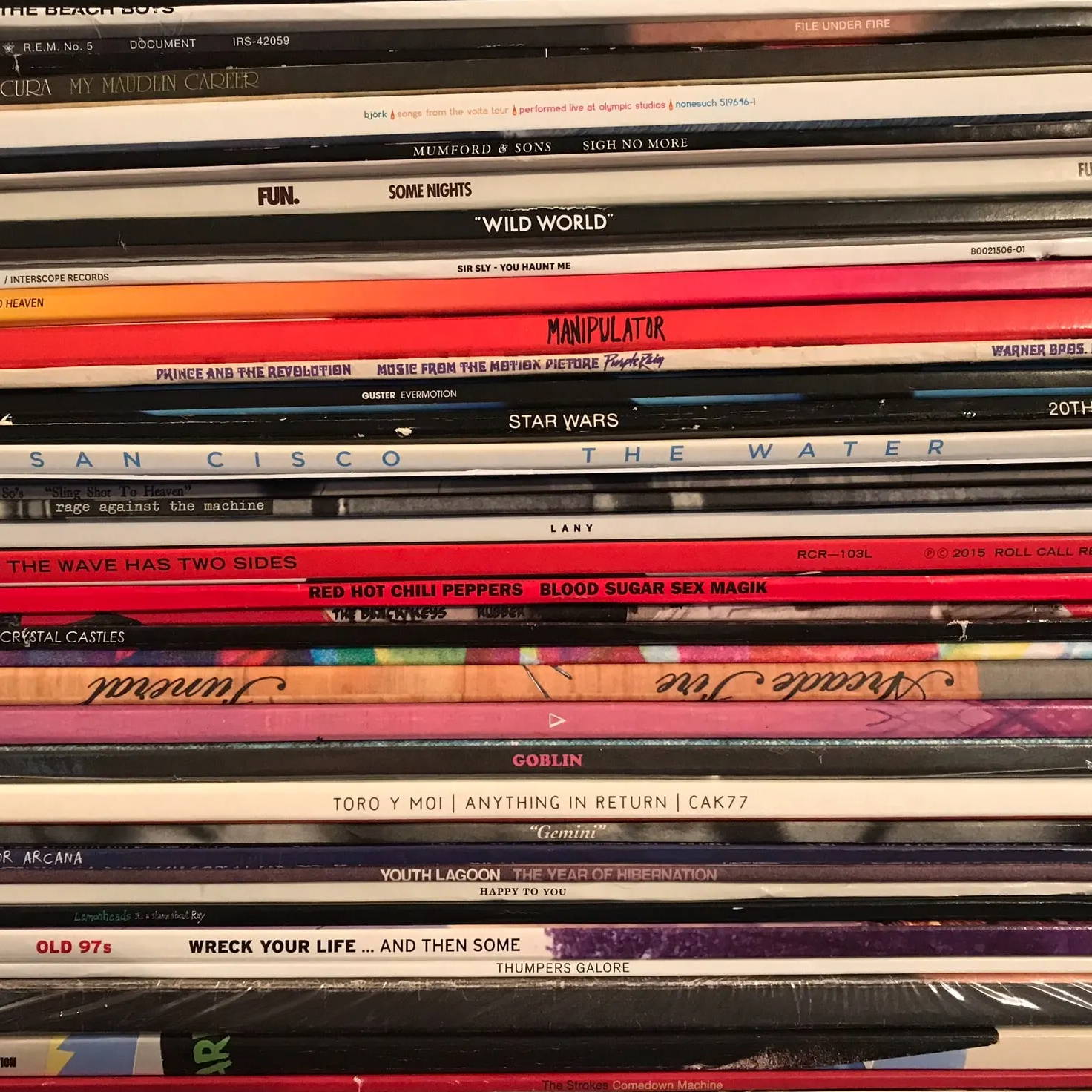 We take a look at the different ways to do the important work of keeping your records and stylus clean.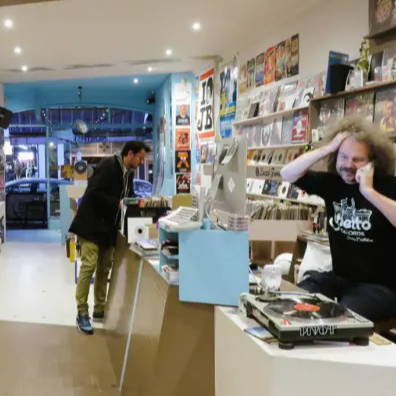 Since many of our visitors are at the beginning of their vinyl voyage, we thought it'd be helpful to have a starter's compass.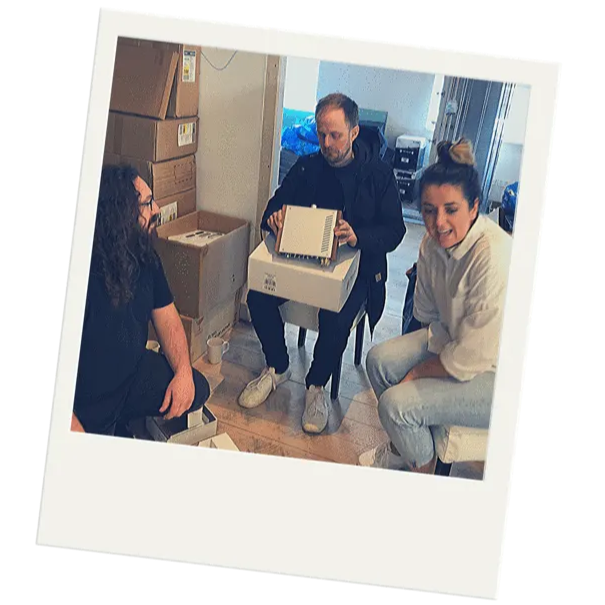 Instant Classic is Australia's new way to buy records + the equipment to listen to them on.