TOM PETTY AND THE HEARTBREAKERS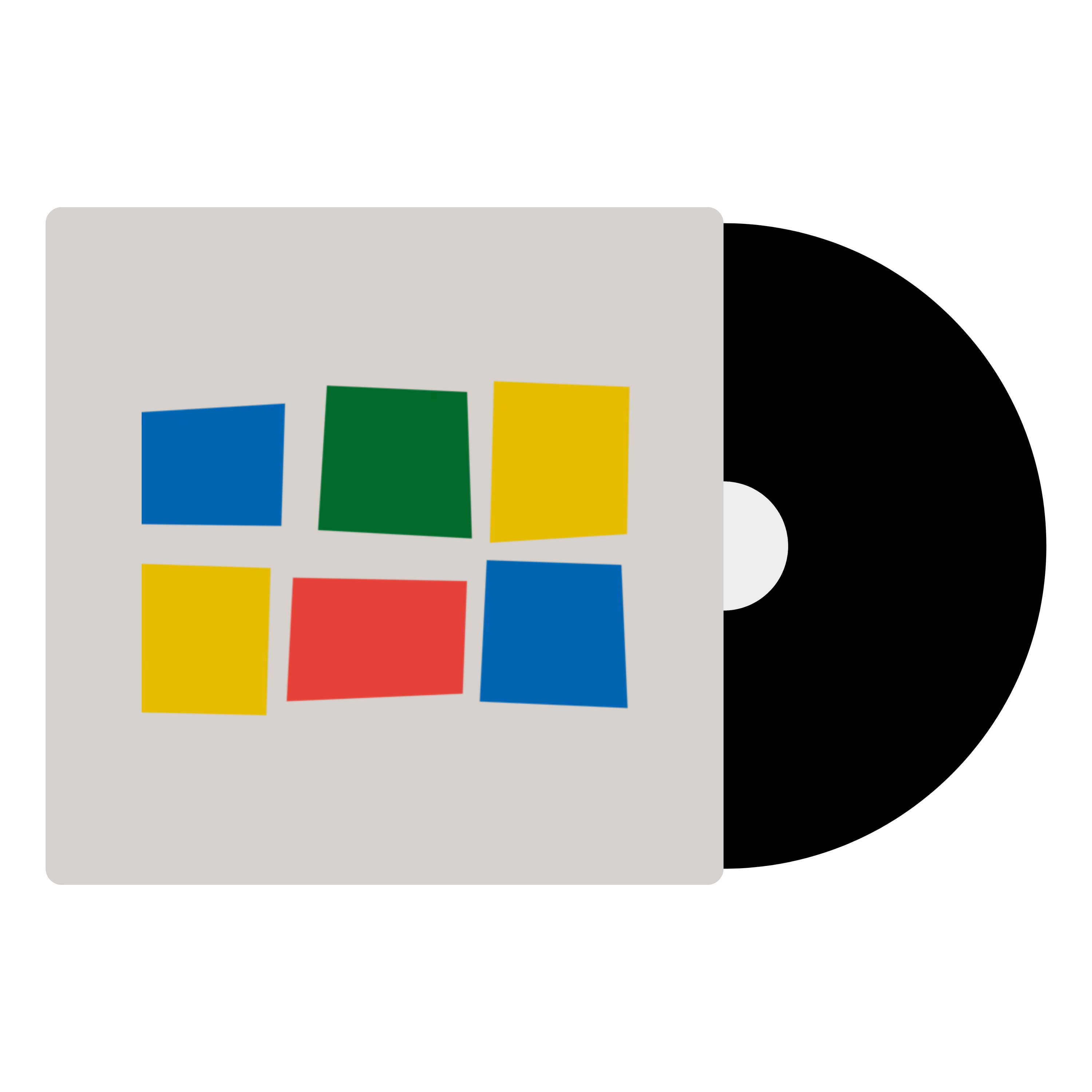 In stock at our Melbourne warehouse
$7 flat-rate shipping across Australia
Greatest Hits compilations can be something of stain on an artist's career. They get used as a way to break unwanted record deals, they get released by record companies without the artist's express permission, or they're a decent collection from twenty or thirty years ago that get repackaged with a few unwanted demos and sold as a deluxe edition, a cash-grab so egregious that only the most hardcore fans feel compelled to spend their hard earned.
Thankfully, this collection from Tom Petty and the Heartbreakers is none of those (though Petty was reluctant about the idea of a compilation album at first). It's a well–sequenced collection of songs that includes all of the hits like 'Free Fallin'' and 'American Girl', but it also happens to include an original song – 'Mary Jane's Last Dance' – a song that Rick Rubin produced especially for the compilation that went on to become a hit in its own right. If you're unfamiliar with Tom Petty's work, this is an outstanding representation of his oeuvre. The 10 million copies it's sold since its release are evidence of that.
A small preview from Spotify
Released: 1993
Genre: Rock
Label: Geffen
Condition: New
Format: 2 x Vinyl LP
Speed: 33 1/3 RPM
1. "American Girl" (3:33)
2. "Breakdown" (2:44)
3. "Listen to Her Heart" (3:03)
4. "I Need to Know" (2:24)
5. "Refugee" (3:21)
6. "Don't Do Me Like That" (2:42)
7. "Even the Losers" (3:38)
8. "Here Comes My Girl" (4:25)
9. "The Waiting" Petty (4:00)
10. "You Got Lucky" (3:36)
11. "Don't Come Around Here No More" (5:04)
12. "I Won't Back Down" (2:57)
13. "Runnin' Down a Dream" (4:23)
14. "Free Fallin'" (4:15)
15. "Learning to Fly" (4:01)
16. "Into the Great Wide Open" (3:44)
17. "Mary Jane's Last Dance" (4:33)
18. "Something in the Air" (3:21)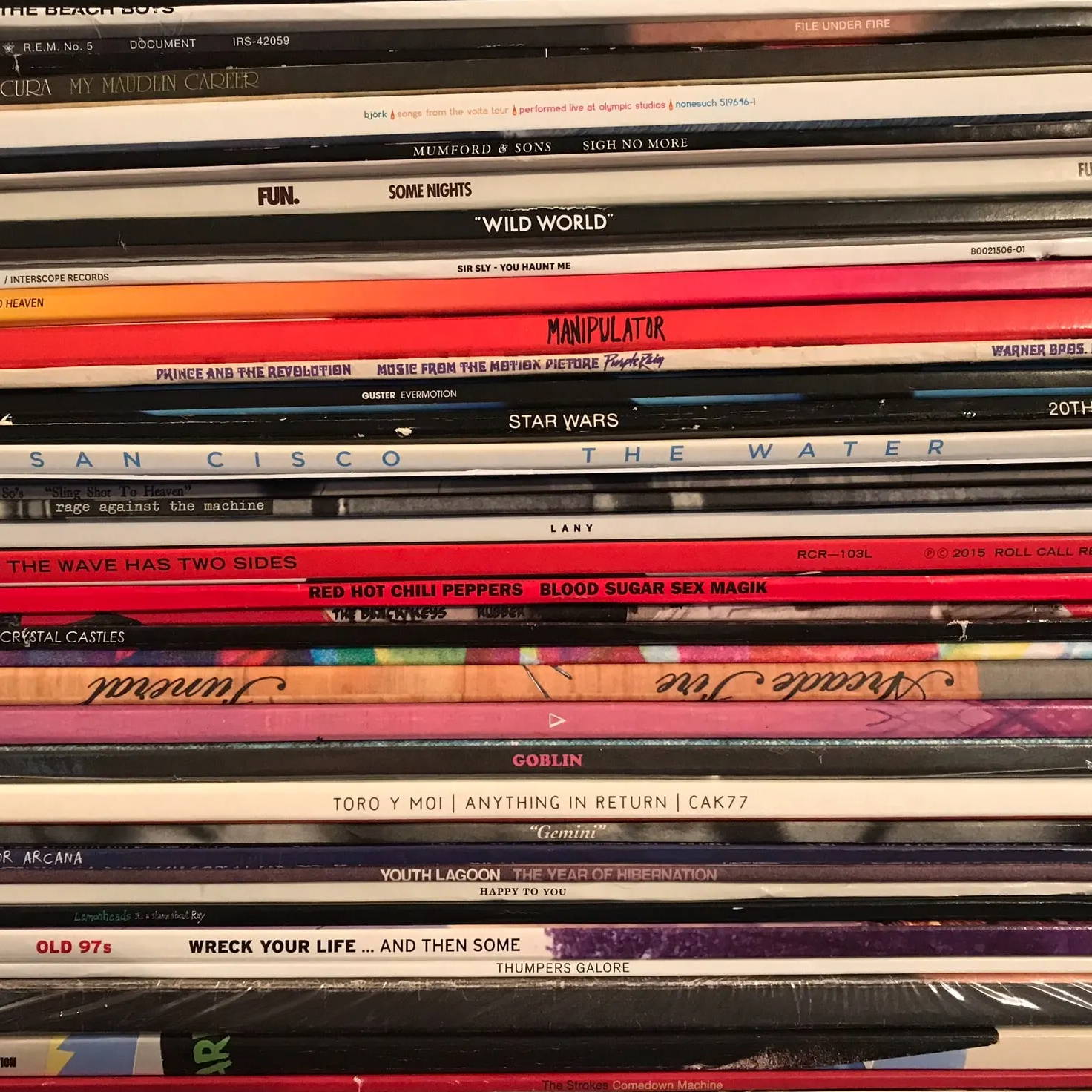 We take a look at the different ways to do the important work of keeping your records and stylus clean.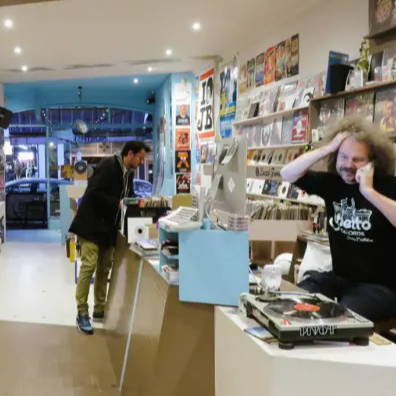 Since many of our visitors are at the beginning of their vinyl voyage, we thought it'd be helpful to have a starter's compass.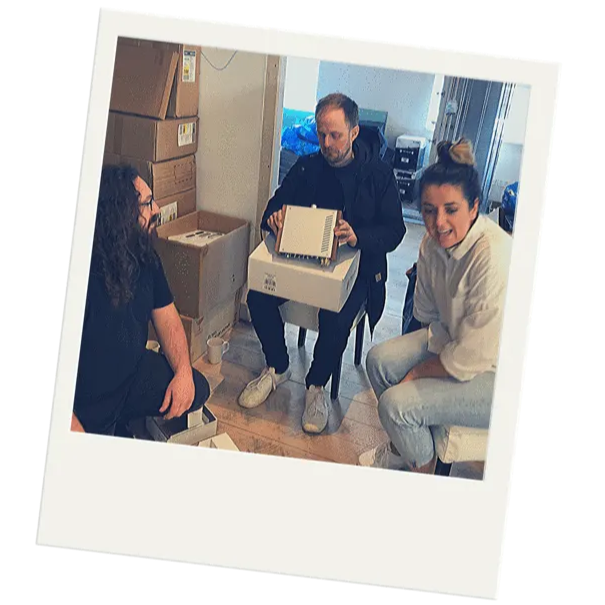 Instant Classic is Australia's new way to buy records + the equipment to listen to them on.