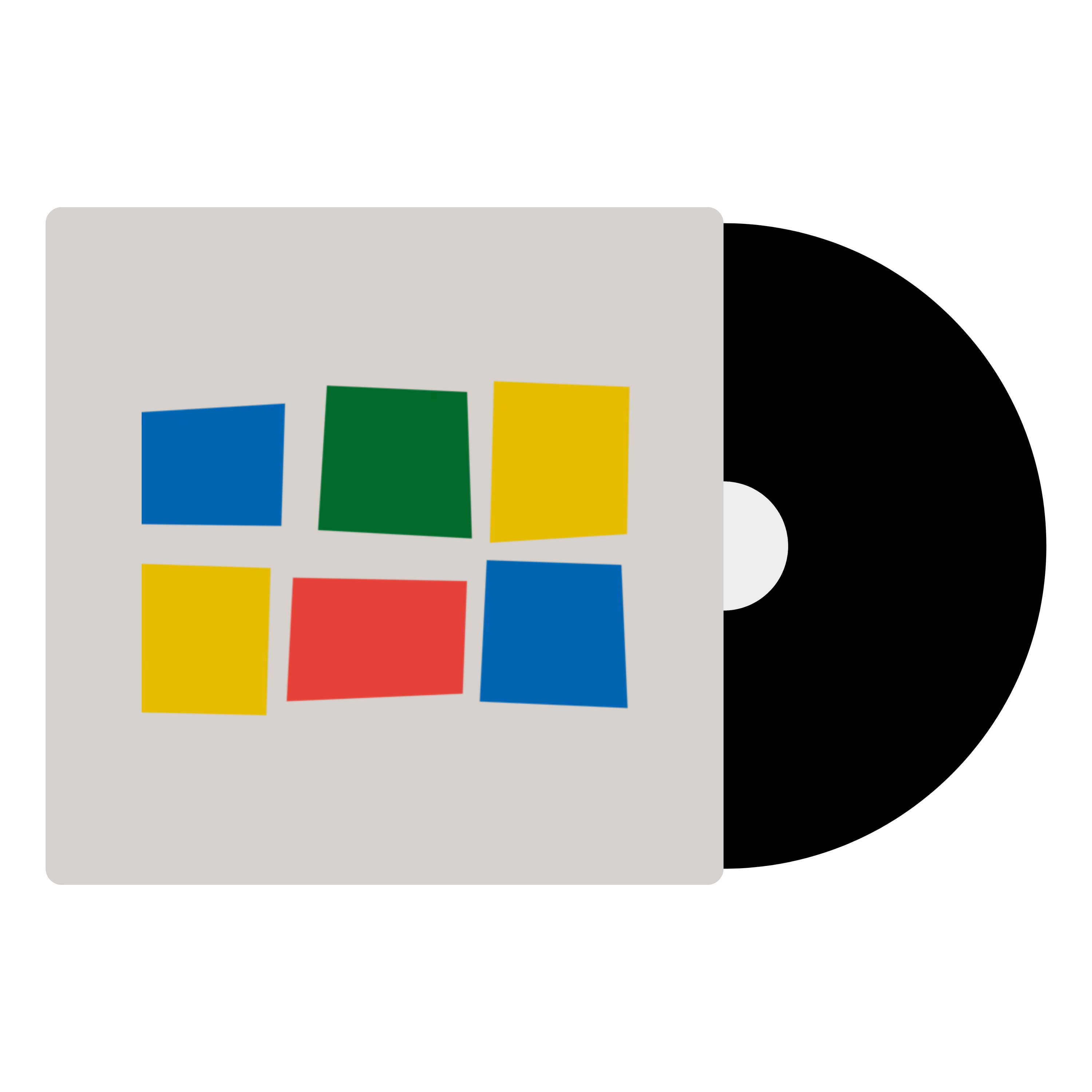 In stock with our supplier
Usually dispatches in 5-7 working days
$7 flat-rate shipping across Australia
If you've arrived here because of the 6ix9ine collaboration 'Poles 1469' then you've probably already decided to make your purchase. If you've stumbled upon this collection of the most pure emo rap because you thought the album cover looked fun, maybe have a listen before you jump. This is Ohio emo rap at its galling best. Trippie Red croons, raps, bemoans and groans his way through fourteen tortured tracks that no boomer could possibly ever understand.
On the Diplo–assisted 'Wish' we get Trippie at his most emotionally earnest, elsewhere 'Missing My Idols' turns in some solid bars that display the rapper's lyrical dexterity, and on closer 'Underwater FlyZone' Trippie proves himself as a truly talented vocalist. The album draws on a number of the rapper's influences, from Nirvana through to Kanye, Drake and Kiss, and spits them all out in an anguished melange.
A small preview from Spotify
Released: 2018
Genre: Emo rap
Label: Caroline
Condition: New
Format: 1 x Vinyl LP
Speed: 33 1/3 RPM
1. "Together" (2:44)
2. "Taking a Walk" (2:01)
3. "Wish (Trippie Mix)" (2:56)
4. "Missing My Idols" (2:26)
5. "Forever Ever" (3:57)
6. "Bird Shit" (3:49)
7. "Bang!" (4:43)
8. "How You Feel" (4:34)
9. "Dark Knight Dummo" (4:16)
10. "Uka Uka" (2:44)
11. "Shake It Up" (1:58)
12. "Oomps Revenge" (2:00)
13. "Gore" (2:42)
14. "Underwater FlyZone" (5:49)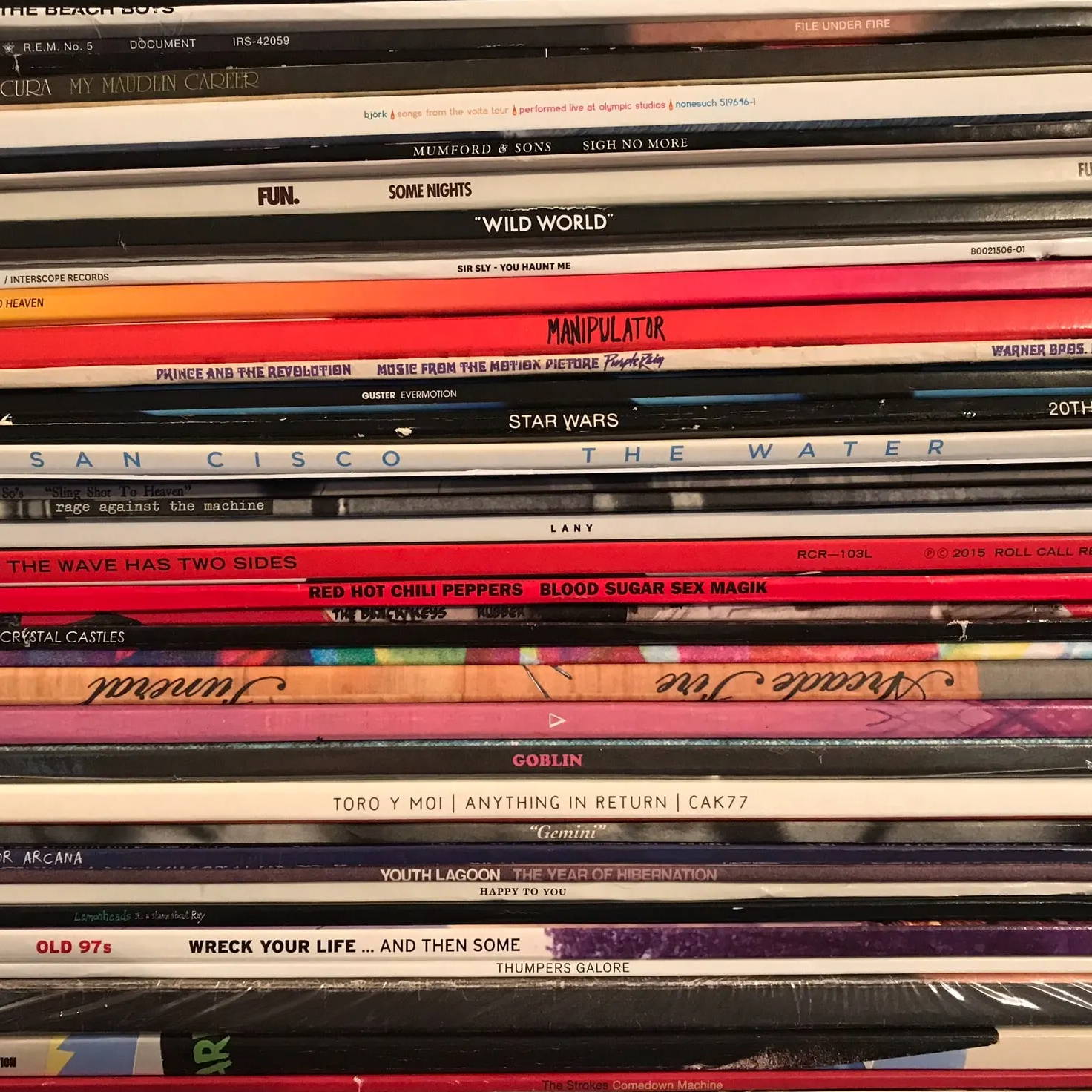 We take a look at the different ways to do the important work of keeping your records and stylus clean.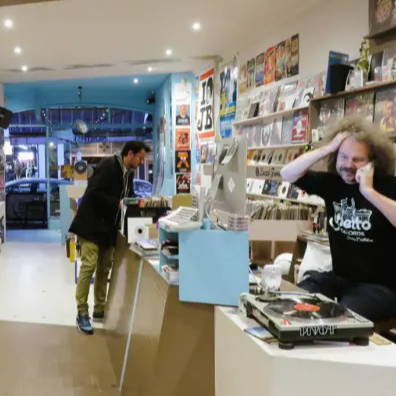 Since many of our visitors are at the beginning of their vinyl voyage, we thought it'd be helpful to have a starter's compass.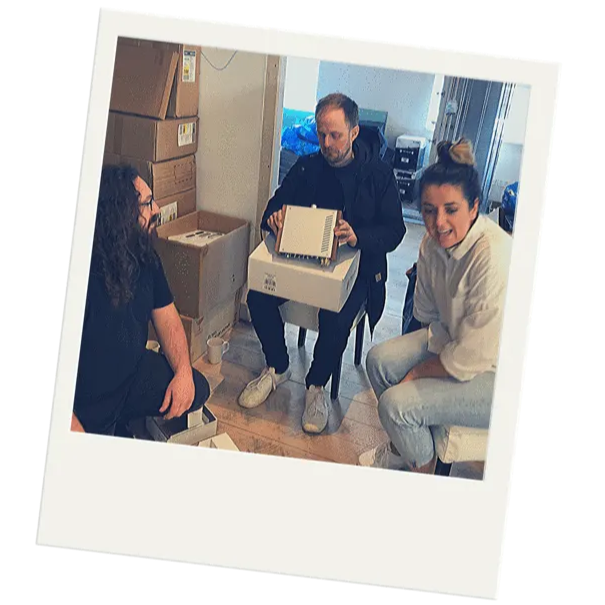 Instant Classic is Australia's new way to buy records + the equipment to listen to them on.