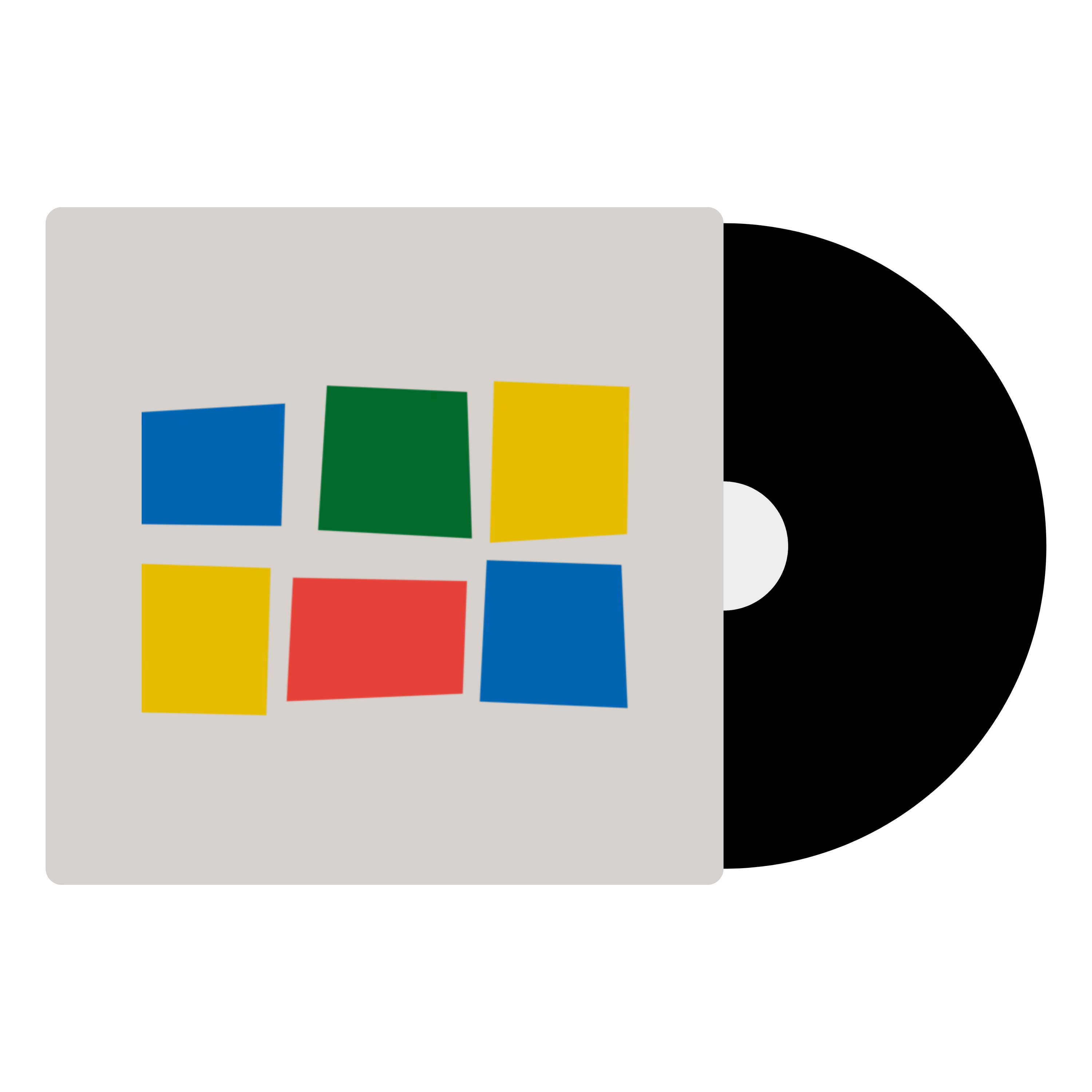 In stock at our Melbourne warehouse
$7 flat-rate shipping across Australia
Rattle and Hum is something of a curiosity in U2's catalogue. It's equal parts live and studio album, released as a sort of companion piece to the feature film of the same name. The film was a commercial failure but the album has proven wildly successful, shifting over 14 million copies worldwide.
There's some scintillating live cuts here featuring a re–claiming of The Beatles 'Helter Skelter' from Charles Manson, and a gospel–drenched rendition of 'I Still Haven't Found What I'm Looking For'. Studio cuts further explore the band's fascination with American roots music that helped shape their previous studio album 'The Joshua Tree', with a number of collaborations with legacy artists like Bob Dylan and B.B. King.
Some critics derided the album as U2 trying to place themselves within the pantheon of the artists they were paying tribute to. That could be a slightly harsh assessment, and a question that listeners ought to answer for themselves.
A small preview from Spotify
Released: 1988
Genre: Rock
Label: Island
Condition: New
Format: 2 x Vinyl LP
Speed: 33 1/3 RPM
1. "Helter Skelter" (3:07)
2. "Van Diemen's Land" (3:06)
3. "Desire" (2:58)
4. "Hawkmoon 269" (6:22)
5. "All Along the Watchtower" (4:24)
6. "I Still Haven't Found What I'm Looking For" (5:53)
7. "Freedom for My People" (0:38)
8. "Silver and Gold" (5:50)
9. "Pride (In the Name of Love)" (4:27)
10. "Angel of Harlem" (3:49)
11. "Love Rescue Me" (6:24)
12. "When Love Comes to Town" (4:14)
13. "Heartland" (5:02)
14. "God Part II" (3:15)
15. "The Star Spangled Banner" (0:43)
16. "Bullet the Blue Sky" (5:37)
17. "All I Want Is You" (6:30)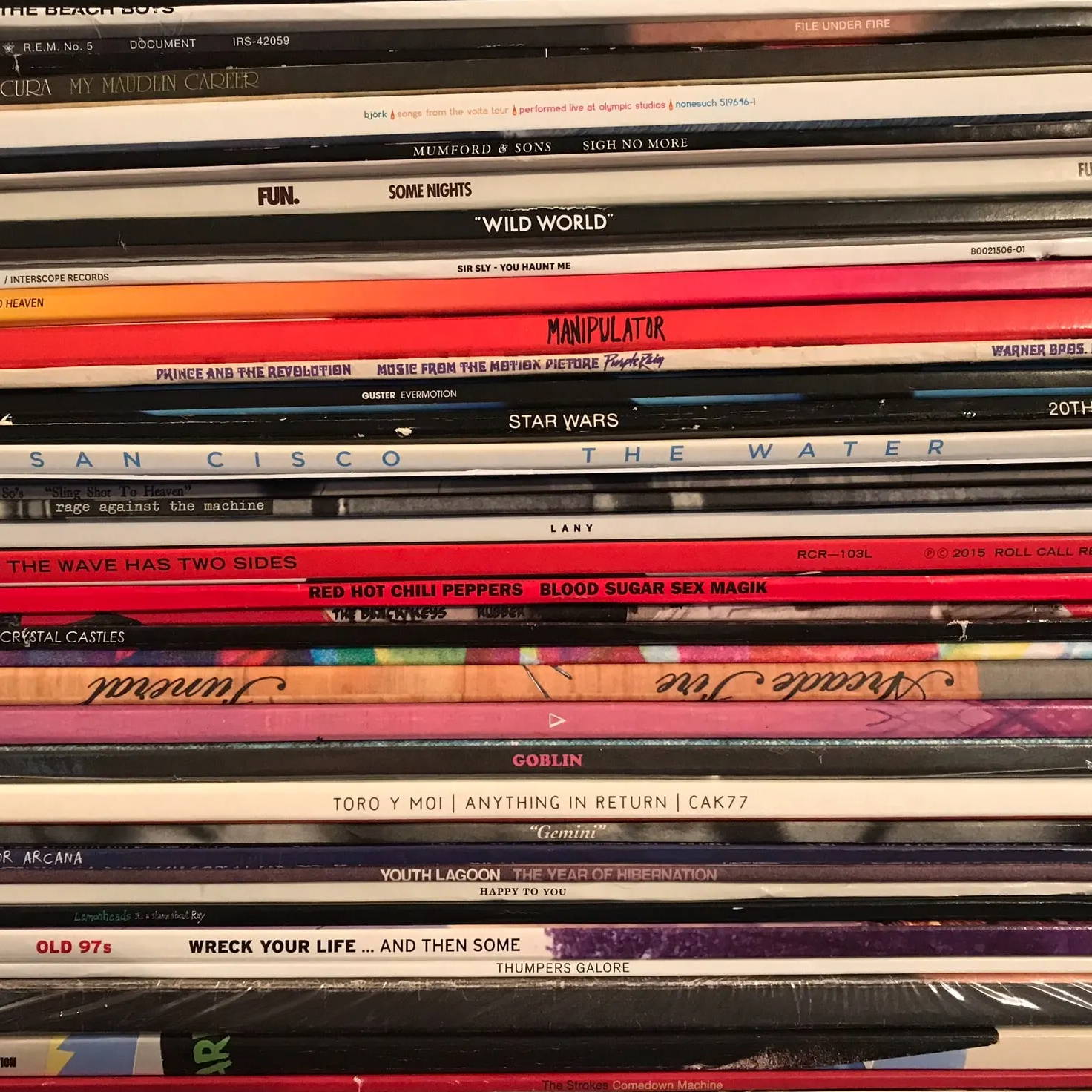 We take a look at the different ways to do the important work of keeping your records and stylus clean.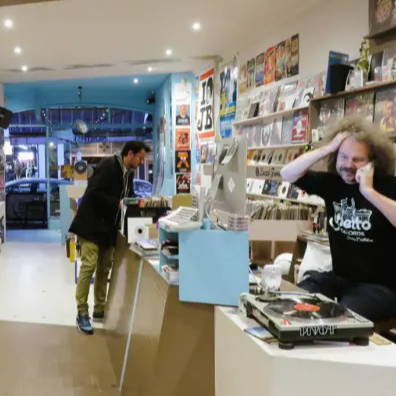 Since many of our visitors are at the beginning of their vinyl voyage, we thought it'd be helpful to have a starter's compass.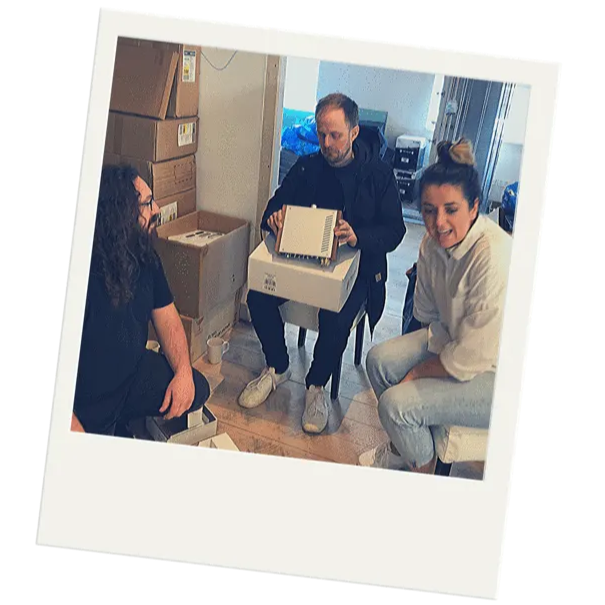 Instant Classic is Australia's new way to buy records + the equipment to listen to them on.