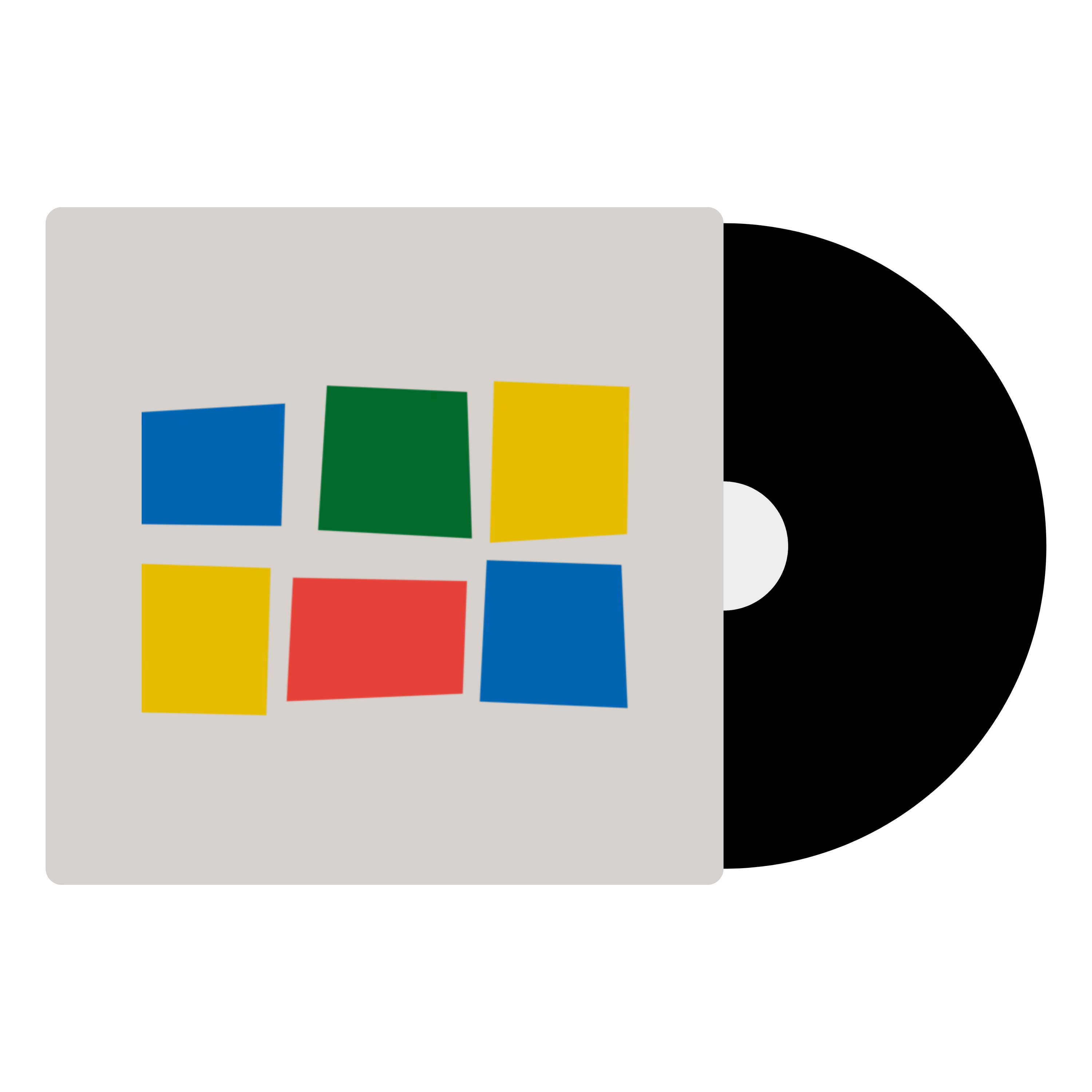 In stock at our Melbourne warehouse
$7 flat-rate shipping across Australia
Undiscovered is the debut album by English singer-songwriter James Morrison, and has been certified Gold in New Zealand and Platinum in Australia, Ireland and the United Kingdom.
Morrison was first discovered at an open mic night at an Irish bar called Ryan's Bar & Scream, and went on to achieve worldwide success with his first single "You Give Me Something", which reached #2 in the Netherlands and the #5 spot in the UK. The album itself received generally positive reviews with The Sun claiming "There isn't a bad track on it". An equally positive review by The Times stated that "Undiscovered may prove to be the least apposite album title for years".
A small preview from Spotify
Released: 2006
Genre: Pop
Label: Polydo
Condition: New
Format: 1 x Vinyl LP
Speed: 33 1/3 RPM
1. "Under The Influence" (4:08)
2. "You Give Me Something" (3:33)
3. "Wonderful World" (3:30)
4. "The Pieces Don't Fit Anymore" (4:17)
5. "One Last Chance" (4:47)
6. "Undiscovered" (3:29)
7. "The Letter" (3:14)
8. "Call The Police" (3:46)
9. "This Boy" (3:54)
10. "If The Rain Must Fall" (4:05)
11. "How Come" (3:27)
12. "The Last Goodbye" (5:15)
13. "Better Man" (3:44)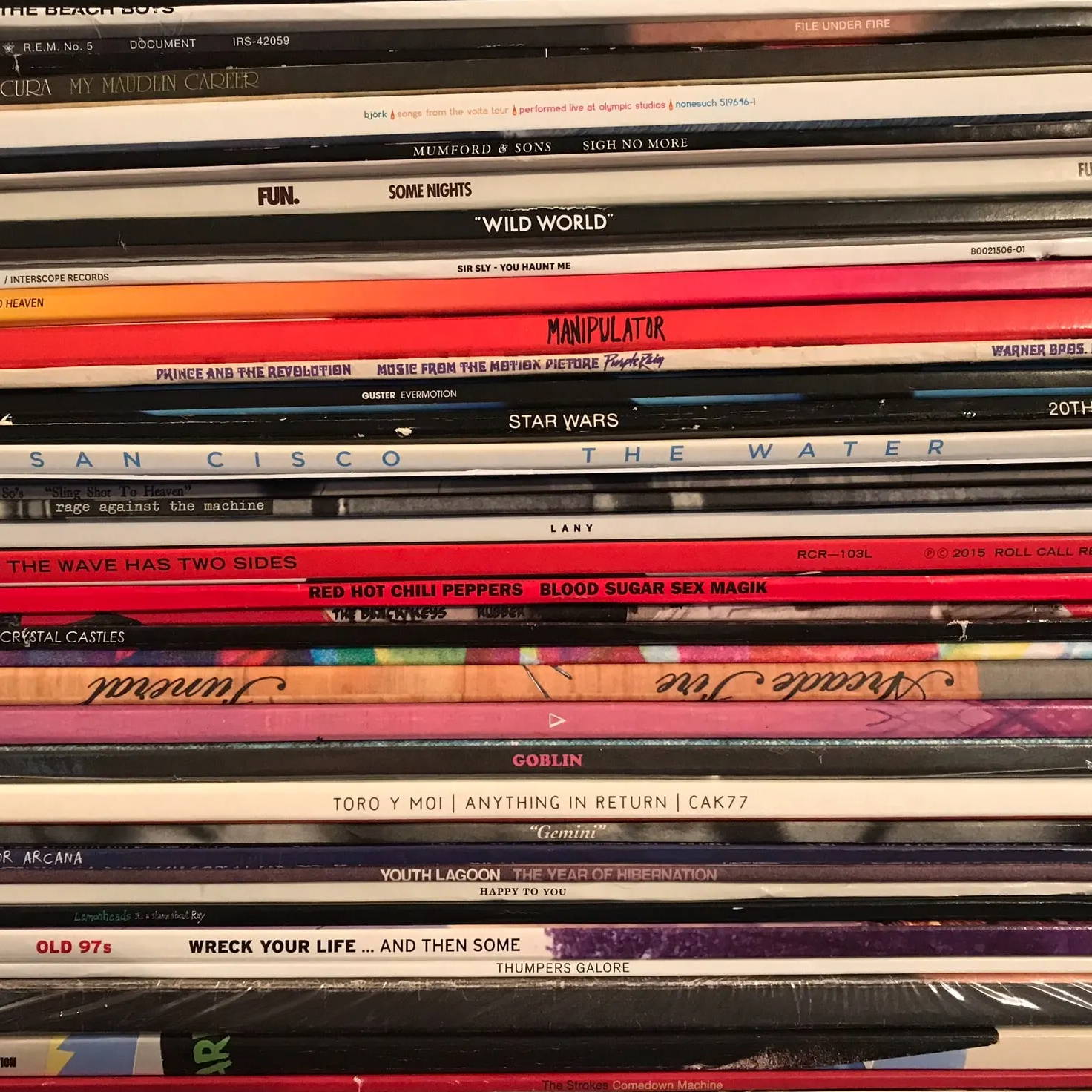 We take a look at the different ways to do the important work of keeping your records and stylus clean.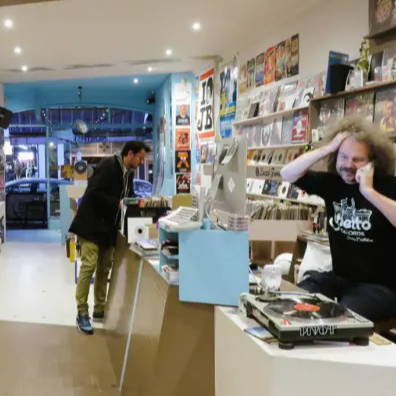 Since many of our visitors are at the beginning of their vinyl voyage, we thought it'd be helpful to have a starter's compass.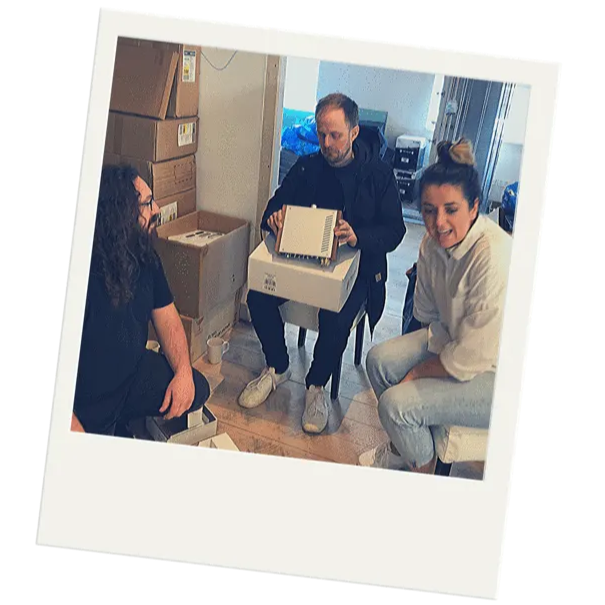 Instant Classic is Australia's new way to buy records + the equipment to listen to them on.