Welcome To Wherever You Are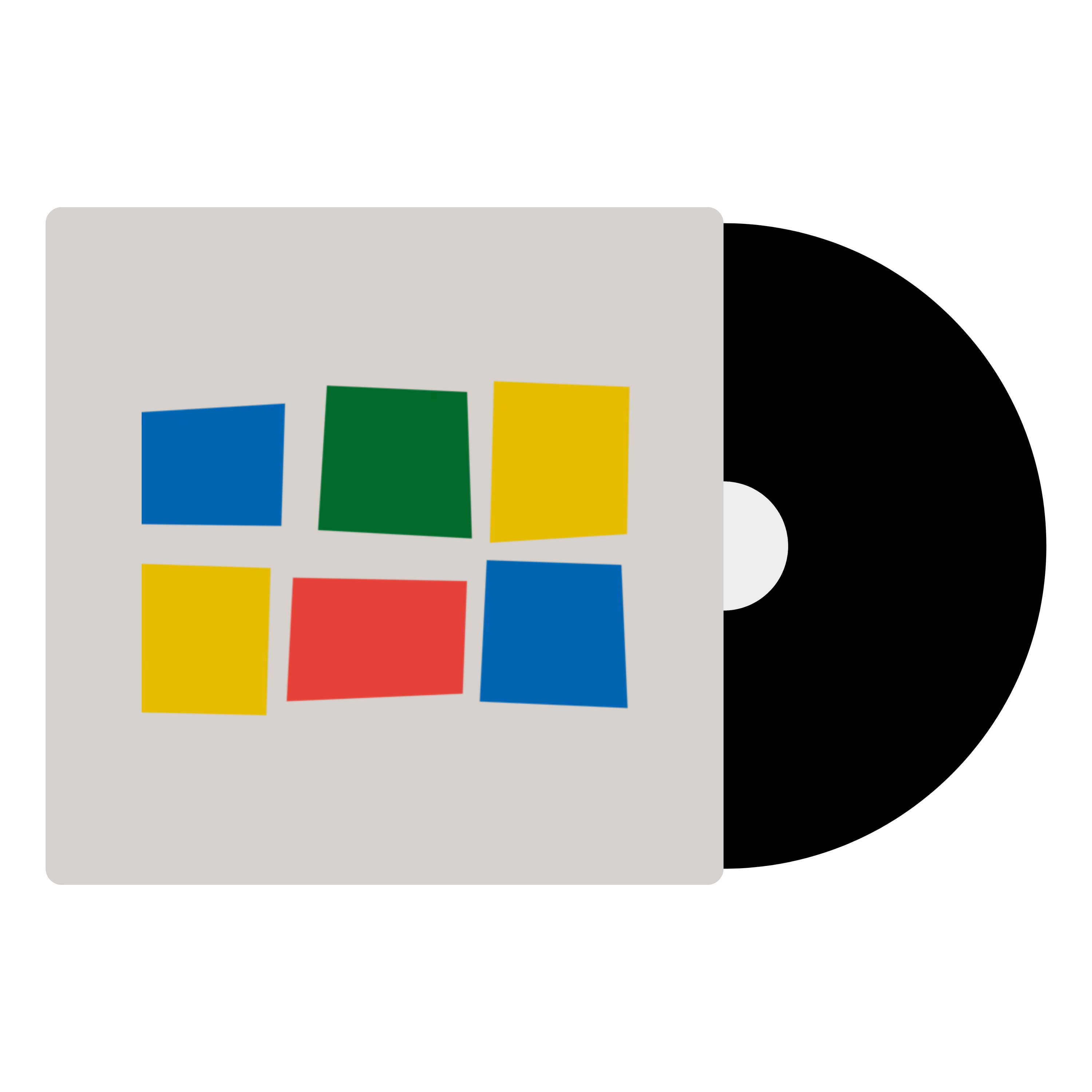 In stock at our Melbourne warehouse
$7 flat-rate shipping across Australia
One of Australia's best known rock bands, INXS would also achieve international success in the mid-to-late 1980s with the hit albums "Listen Like Thieves", "Kick", and "X". However in the early 90s, with grunge and alternative music breaking into the mainstream, INXS tried to establish a new direction for itself, incorporating sitars, a 60-piece orchestra, and a much more "raw" sound in what was their eighth studio release. In its four star review of the album, Q called it "... a far more engaging and heartfelt collection than anything the group has put out in recent memory ... it rocks," and listed it as one of the 50 Best Albums of 1992.
A small preview from Spotify
Released: 1992
Genre: Rock
Label: Mercury
Condition: New
Format: 1 x Vinyl LP
Speed: 33 1/3 RPM
1. "Questions" (2:19)
2. "Heaven Sent" (3:18)
3. "Communication" (5:29)
4. "Taste It" (3:27)
5. "Not Enough Time" (4:26)
6. "All Around" (3:30)
7. "Baby Don't Cry" (4:57)
8. "Beautiful Girl" (3:33)
9. "Wishing Well" (3:40)
10. "Back On Line" (3:24)
11. "Strange Desire" (4:39)
12. "Men And Women" (4:38)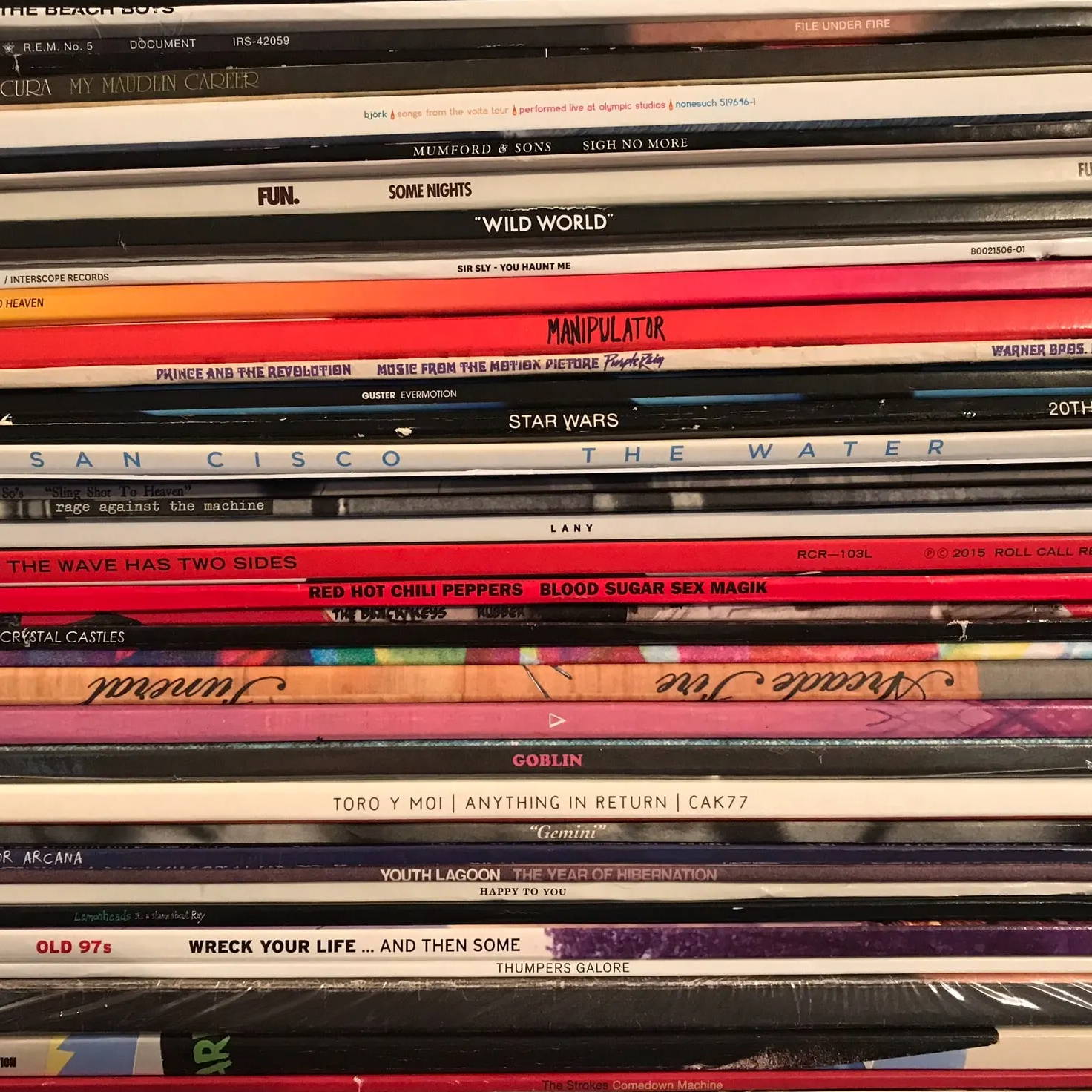 We take a look at the different ways to do the important work of keeping your records and stylus clean.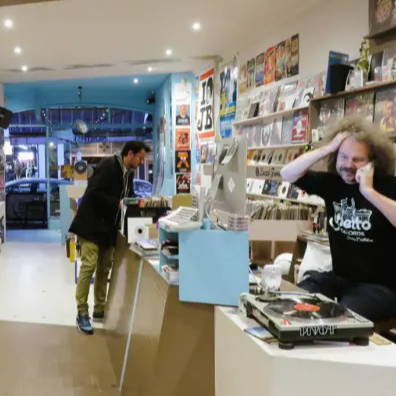 Since many of our visitors are at the beginning of their vinyl voyage, we thought it'd be helpful to have a starter's compass.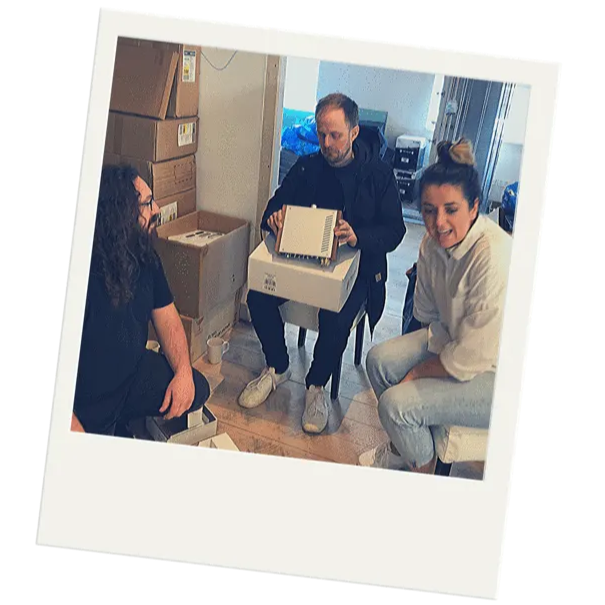 Instant Classic is Australia's new way to buy records + the equipment to listen to them on.