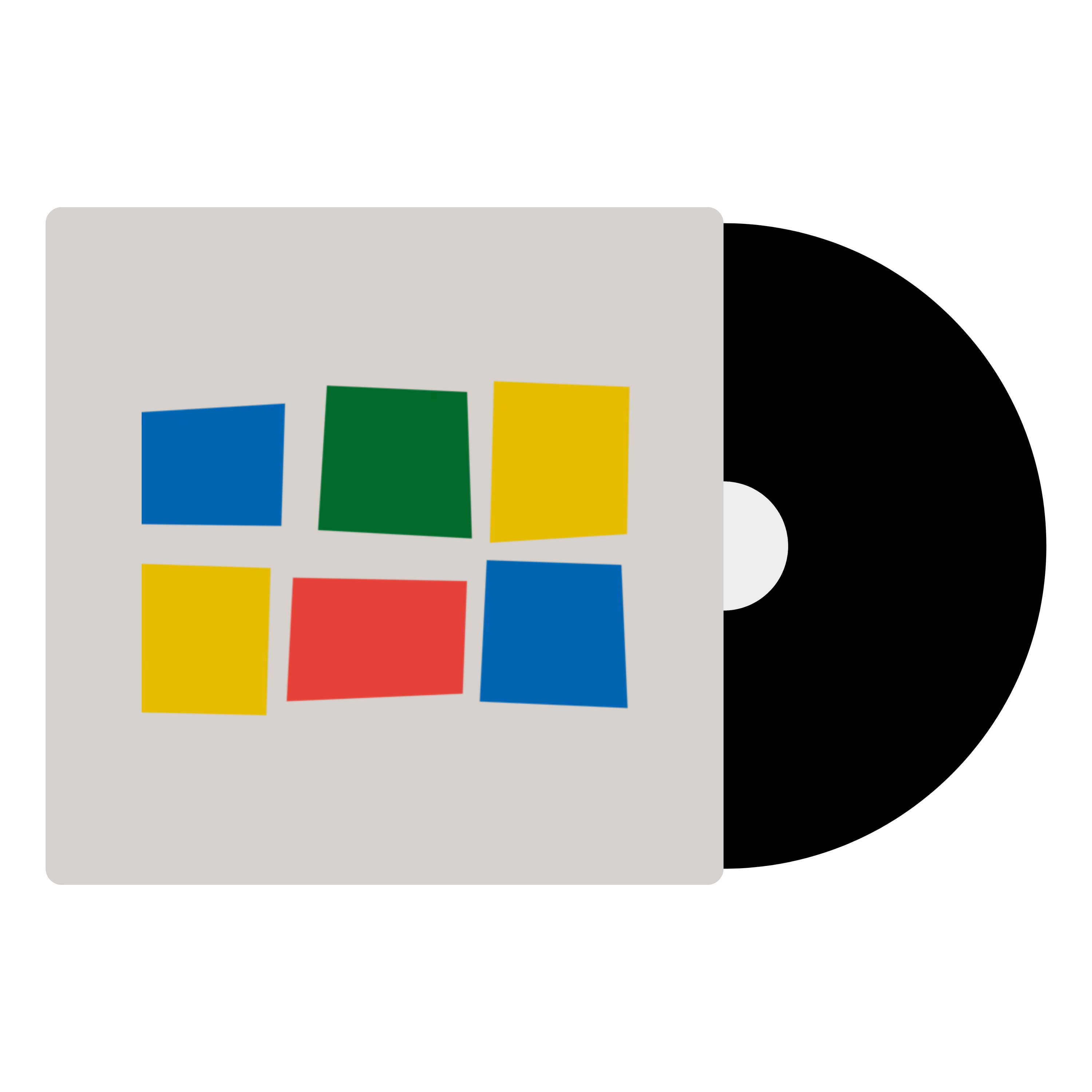 In stock at our Melbourne warehouse
$7 flat-rate shipping across Australia
Nicholas Acquroff & Dominique Garrard write songs together most weeks and record them on the floor boards that crack, on an upright piano, two synthesisers and a recording device that Nick bought one summer during a failed undertaking in journalism. In 2016, after break out single "Decision" gave them a national audience, the pair toured Australia with Amy Shark, Felix Reibl, and played major Metropolitan shows with Emma Louise, Dope Lemon, Mansionair and others.
On Wild Streak, candid lyrics give the listener a window into the world of the narrator. Music clashes and bangs in moments of chaos, and then draws you in during moments of calm, building to a full crescendo where Acquroff & Garrard belt out an anthemic chorus line ("we should cut this wild streak!"). Like opening a diary, Wild Streak is the kind of raw portrayal that a writer wouldn't want anyone to read. It's lashed with hedonism and regret, stuck on the desolate lows and ecstatic highs that are so close together in the bad times.
A small preview from Spotify
Released: 2019
Genre: Indie / Electronic
Label: Illusive
Condition: New
Format: 1 x Vinyl LP
Speed: 33 1/3 RPM
1. "Wild Streak" (3:30)
2. "June" (2:29)
3. "Threes" (3:04)
4. "LXE" (3:37)
5. "Alive" (4:47)
6. "All The Birds" (2:47)
7. "Sydney" (4:26)
8. "I'll Be The One" (4:37)
9. "Bleeding Hearts" (2:51)
10. "Face It You're Done" (2:49)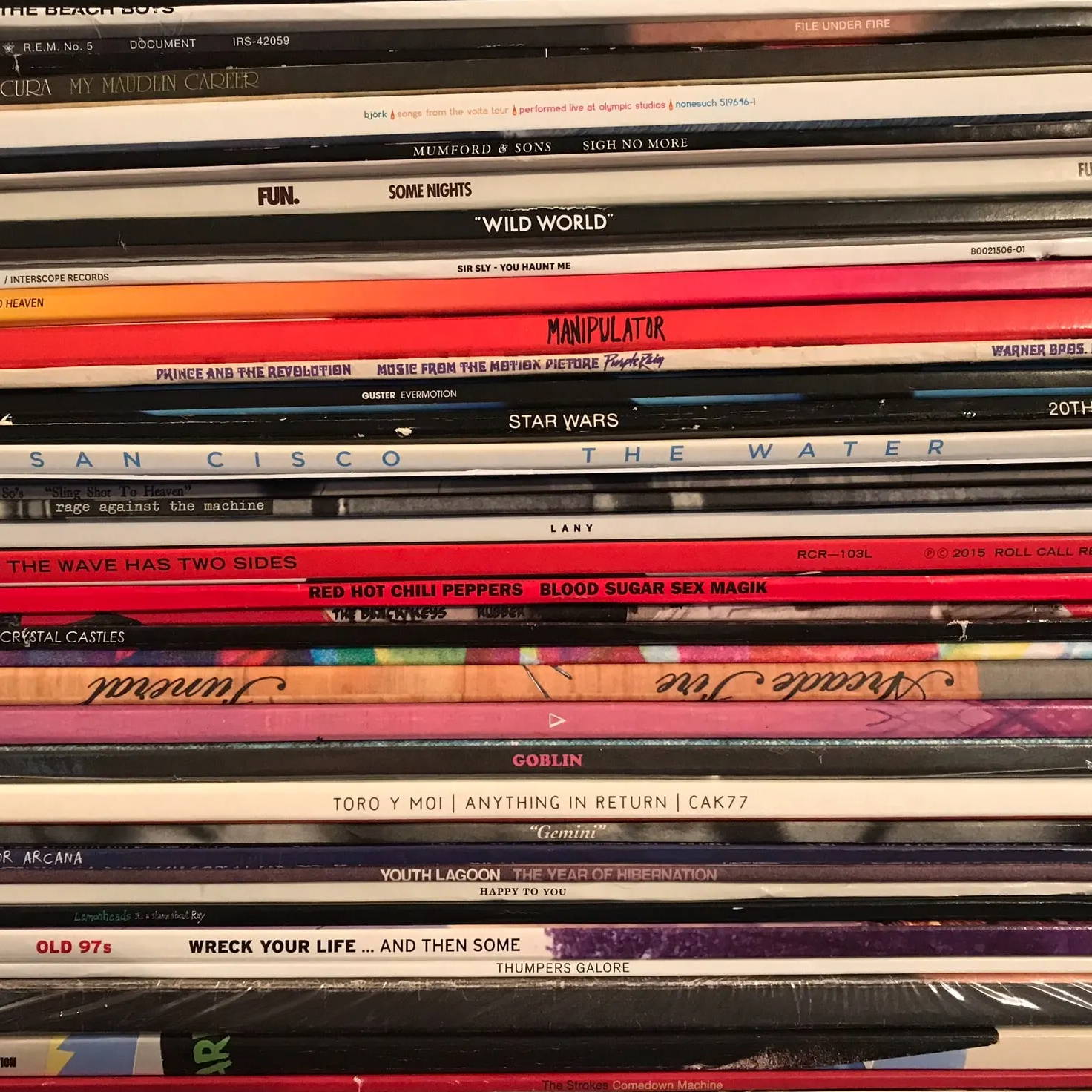 We take a look at the different ways to do the important work of keeping your records and stylus clean.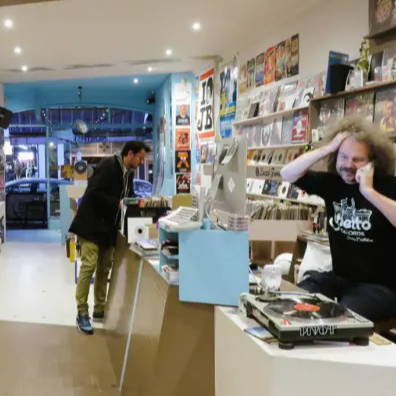 Since many of our visitors are at the beginning of their vinyl voyage, we thought it'd be helpful to have a starter's compass.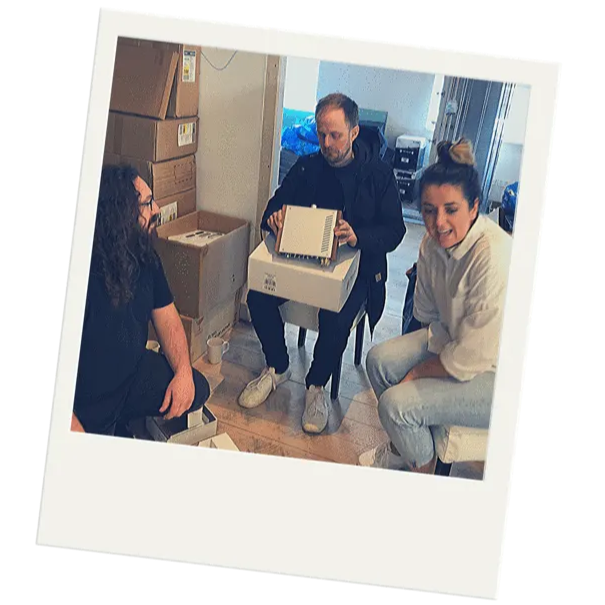 Instant Classic is Australia's new way to buy records + the equipment to listen to them on.