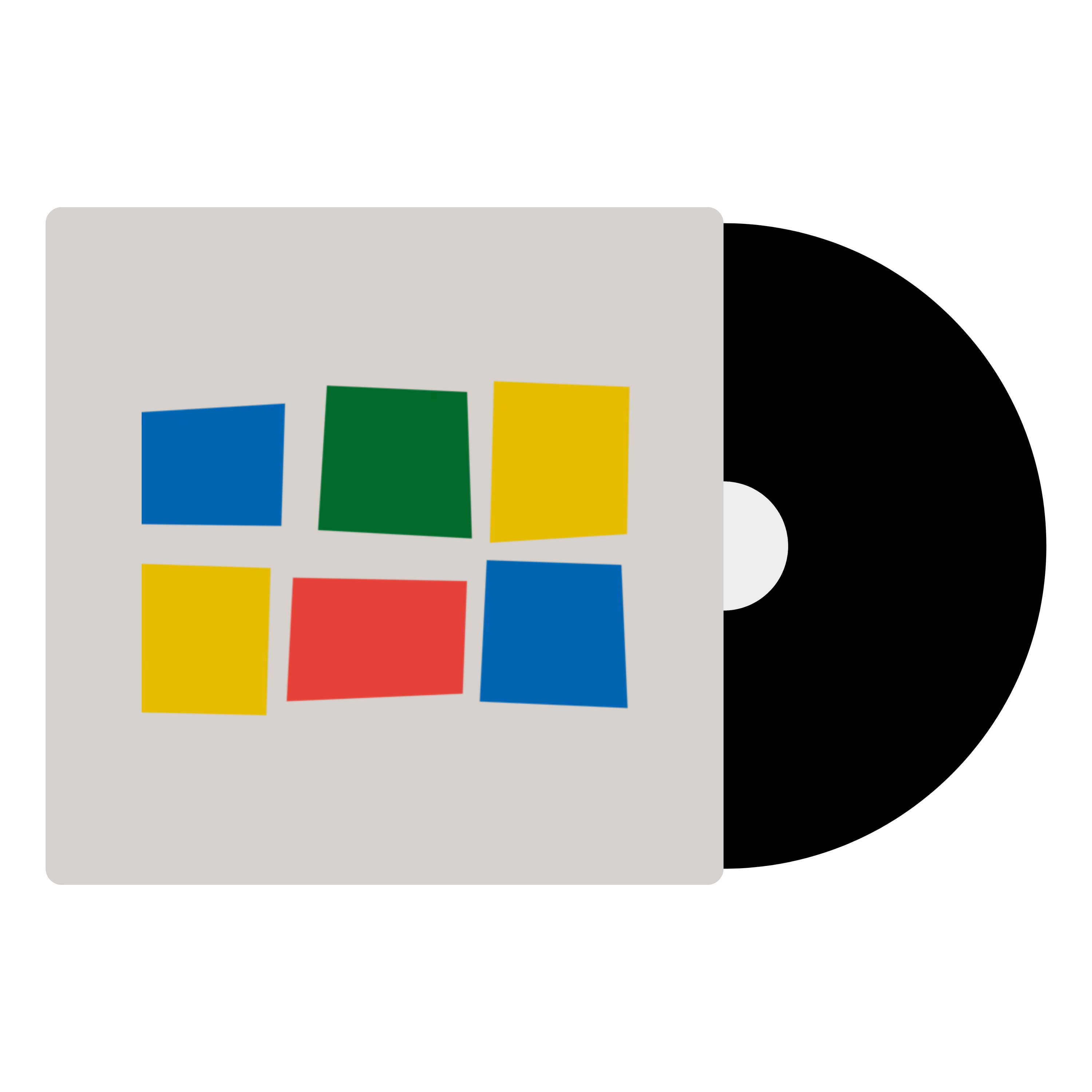 In stock at our Melbourne warehouse
$7 flat-rate shipping across Australia
Willaris. K's Alchemy has to be one of the most essential pieces of electronic music to spring from our shores in the past decade. We struggle to recall an EP so viscerally embedded with gripping emotion, one so carefully composed of minute details that creep in and out of the mix.
It kicks off with the anxious arpeggios of 'Catch Phrase', a song that sounds as if it's been reworked from Vangelis' 'Blade Runner' soundtrack, until a throbbing, stuttering beat drops in halfway through. There's the video game synths and propulsive techno of 'Risen', the brief ambient interlude 'River Song', and the club ready bass synths and four to the floor kick drum of finale 'Dour Night'. It all adds up to an unmissable, sparkling work of techno that leaves us wanting more.
A small preview from Spotify
Released: 2018
Genre: Techno
Label: Soothsayer
Condition: New
Format: 1 x Vinyl LP
Speed: 33 1/3 RPM
1. "Catch Phrase" (4:28)
2. "Risen" (7:27)
3. "River Song" (2:01)
4. "Perpetual Love" (6:47)
5. "Alchemy" (4:53)
6. "Alchemy Reprise" (3:12)
7. "Dour Nights" (5:11)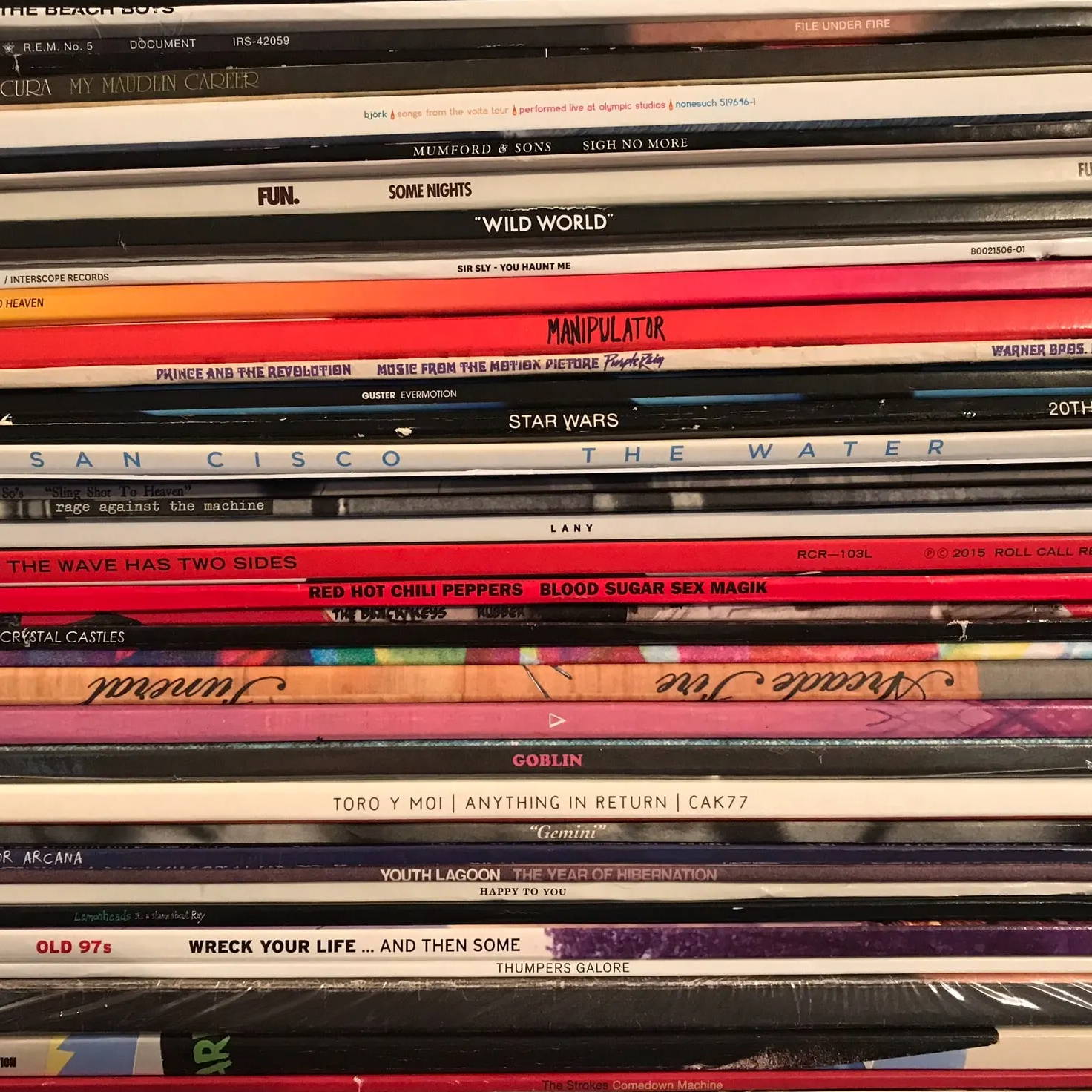 We take a look at the different ways to do the important work of keeping your records and stylus clean.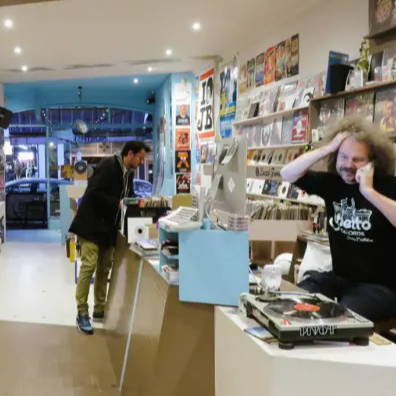 Since many of our visitors are at the beginning of their vinyl voyage, we thought it'd be helpful to have a starter's compass.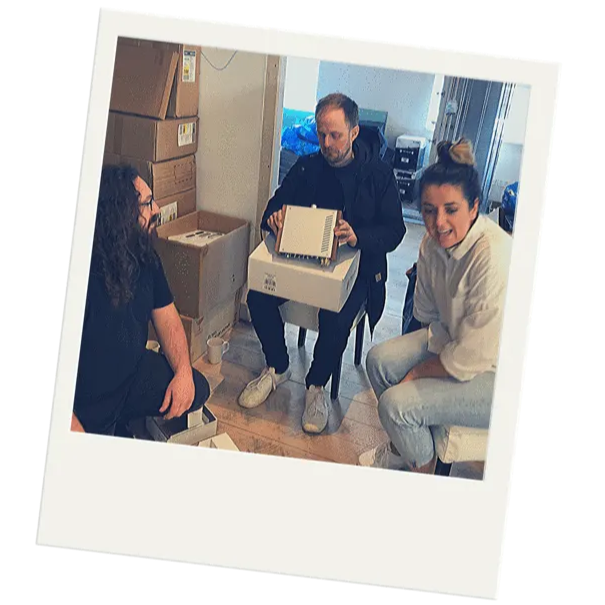 Instant Classic is Australia's new way to buy records + the equipment to listen to them on.