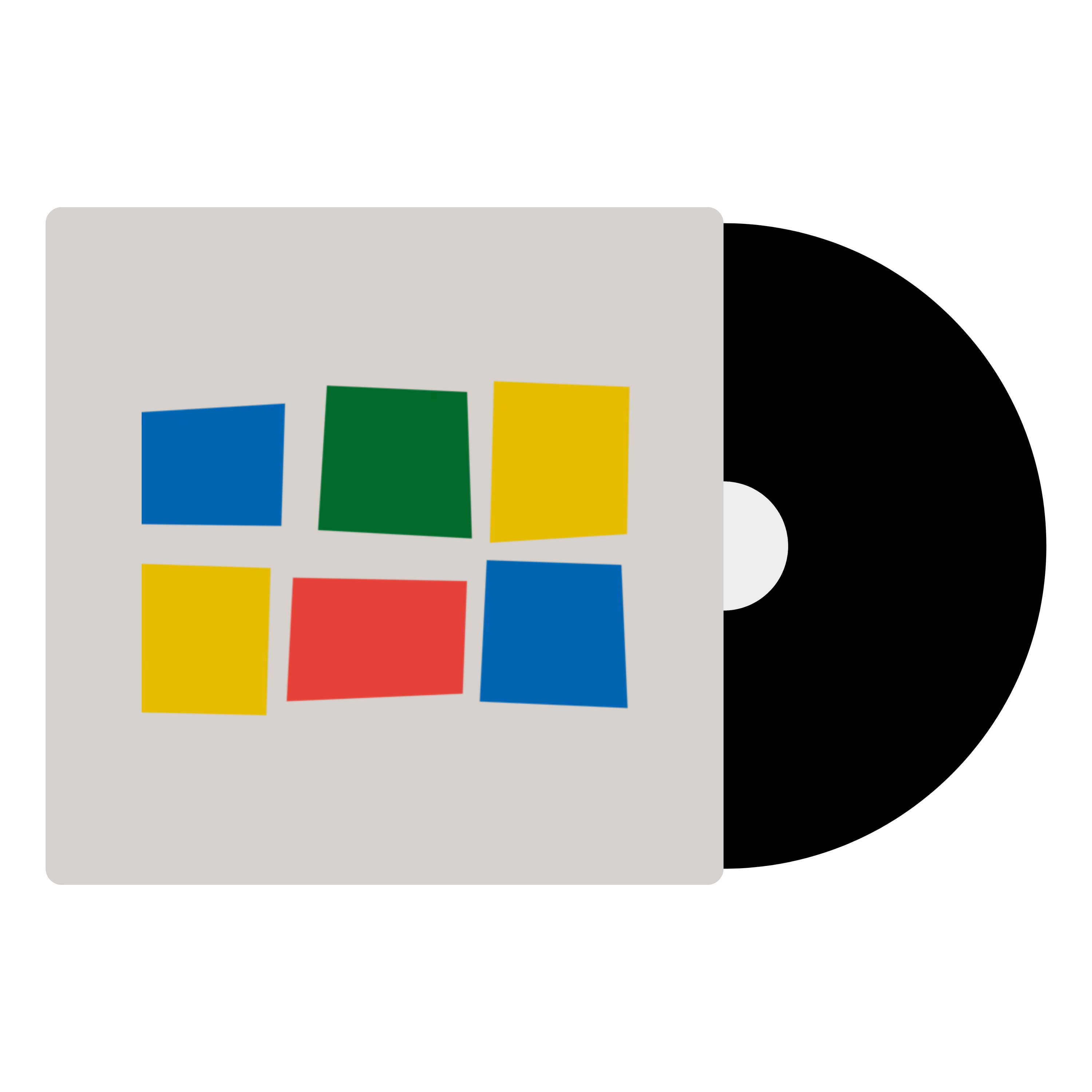 In stock at our Melbourne warehouse
$7 flat-rate shipping across Australia
The Killers are considered one of the biggest rock bands of the 21st century, and the most successful act to ever emerge from Nevada, selling more than 28 million albums. They have performed in over 50 countries and on six continents, headlining venues such as Madison Square Garden, Wembley Stadium and Glastonbury Festival in both 2007 and 2019.
Wonderful Wonderful is their fifth studio album, their fifth consecutive album to top the UK Albums Chart, and also their first album to top the Billboard 200, moving 118,000 album-equivalent units in its first week. Writing a four-star review for NME, Barry Nicolson said, "As a songwriter, Flowers has never been particularly guarded about himself – he's neurotic, driven, sentimental and sometimes corny – but he bares more on Wonderful Wonderful than ever before, and the result is the band's best album since 2006's "Sam's Town". It might get lonely at the top, but the Killers aren't going anywhere just yet."
A small preview from Spotify
Released: 2017
Genre: Rock / Alternative
Label: Island
Condition: New
Format: 1 x Vinyl LP
Speed: 33 1/3 RPM
1. "Wonderful Wonderful" " (5:10)
2. "The Man" (4:10)
3. "Rut" (4:24)
4. "Life To Come" (4:31)
5. "Run For Cover" (3:42)
6. "Tyson Vs Douglas" (4:33)
7. "Some Kind Of Love" (4:38)
8. "Out Of My Mind" (3:43)
9. "The Calling" (4:01)
10. "Have All The Songs Been Written?" (4:08)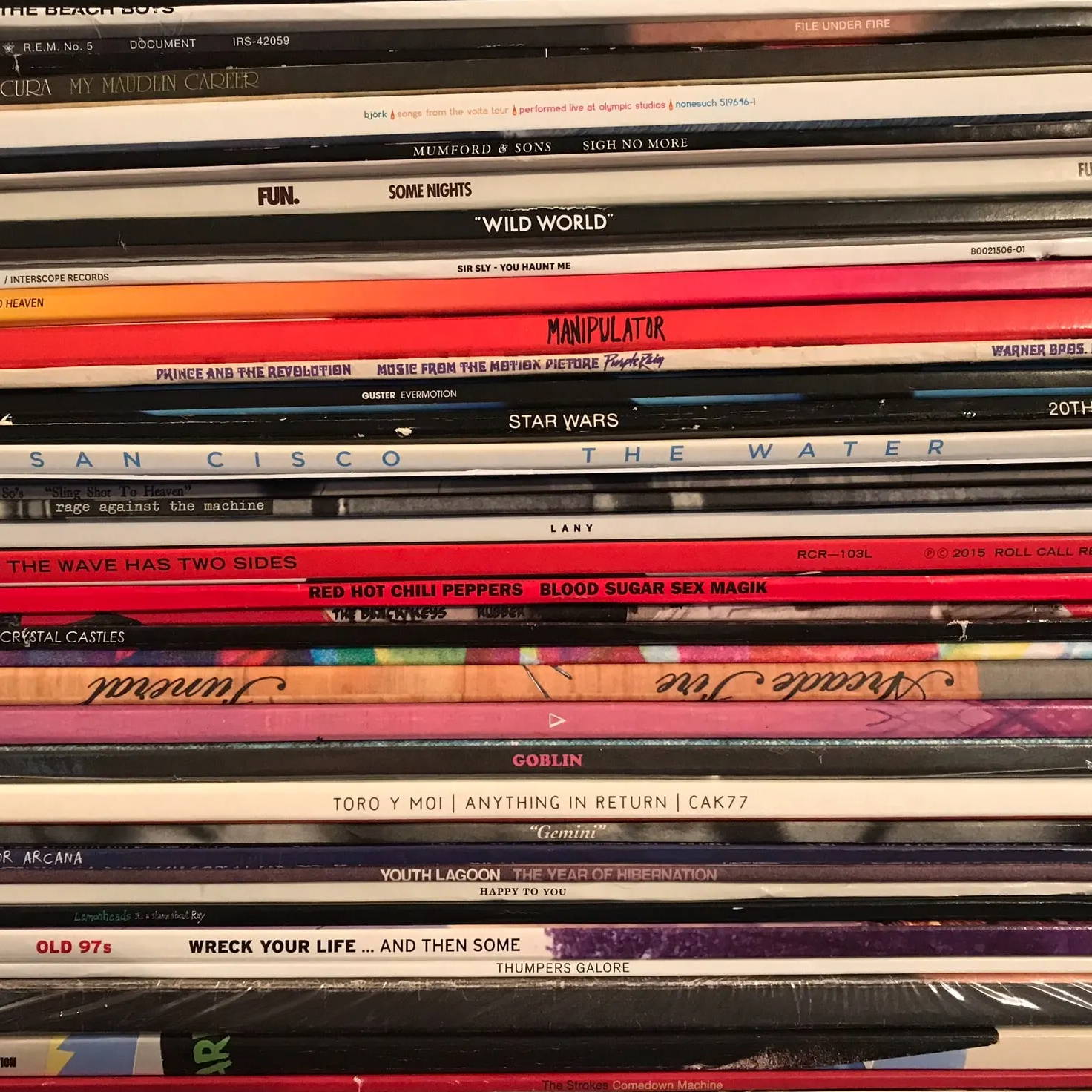 We take a look at the different ways to do the important work of keeping your records and stylus clean.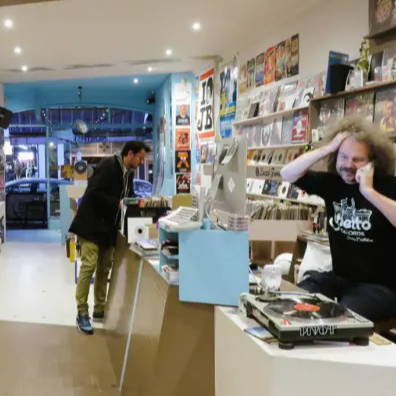 Since many of our visitors are at the beginning of their vinyl voyage, we thought it'd be helpful to have a starter's compass.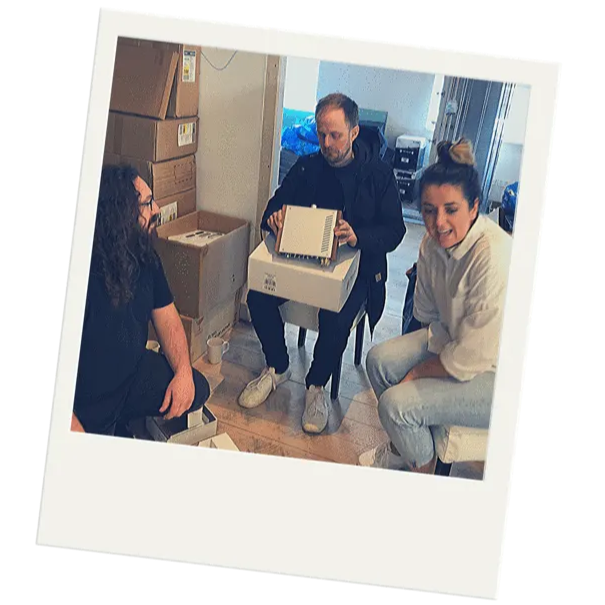 Instant Classic is Australia's new way to buy records + the equipment to listen to them on.