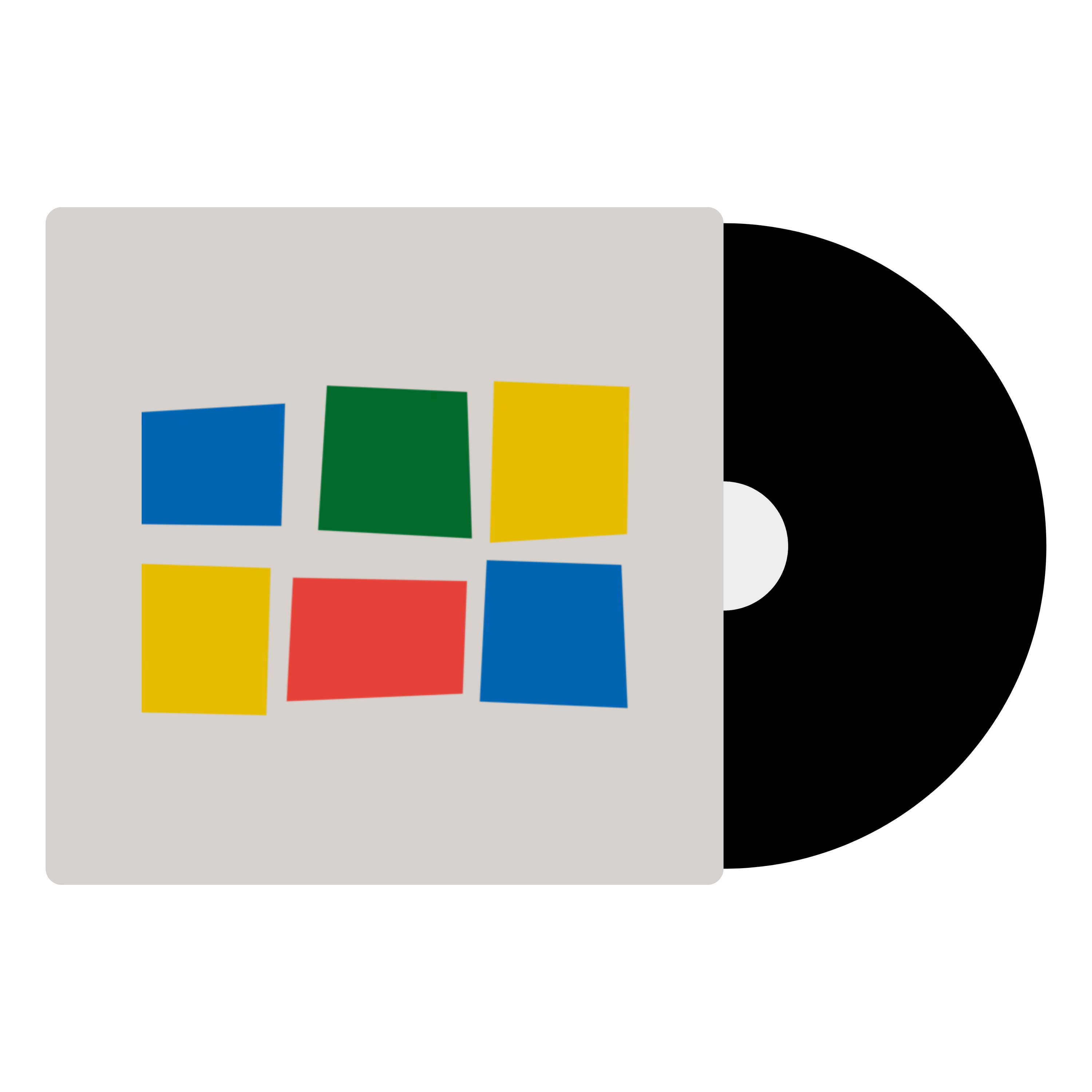 In stock at our Melbourne warehouse
$7 flat-rate shipping across Australia
After ten straight years of touring that culminated in an arena tour to support their fourth album 'Cavalier Youth', You Me At Six took a break from their rigorous, nonstop album / tour / album / tour cycle.
The time off doesn't seem to have blunted their life–affirming vigour though, with the stomp and swagger of 'Night People' opening proceedings, the towering chorus of 'Make Your Move' showing that they still know how to pen an anthem, whilst the barnstorming balladry of 'Take on the World' takes a page from Mumford and Sons' stylistic playbook.
A small preview from Spotify
Released: 2017
Genre: Pop / Rock
Label: Infectious
Condition: New
Format: 1 x Vinyl LP
Speed: 33 1/3 RPM
1. "Night People" (3:03)
2. "Plus One" (2:34)
3. "Heavy Soul" (3:54)
4. "Take on the World" (4:31)
5. "Brand New" (3:20)
6. "Swear" (2:45)
7. "Make Your Move" (3:40)
8. "Can't Hold Back" (3:53)
9. "Spell It Out" (4:27)
10. "Give" (3:16)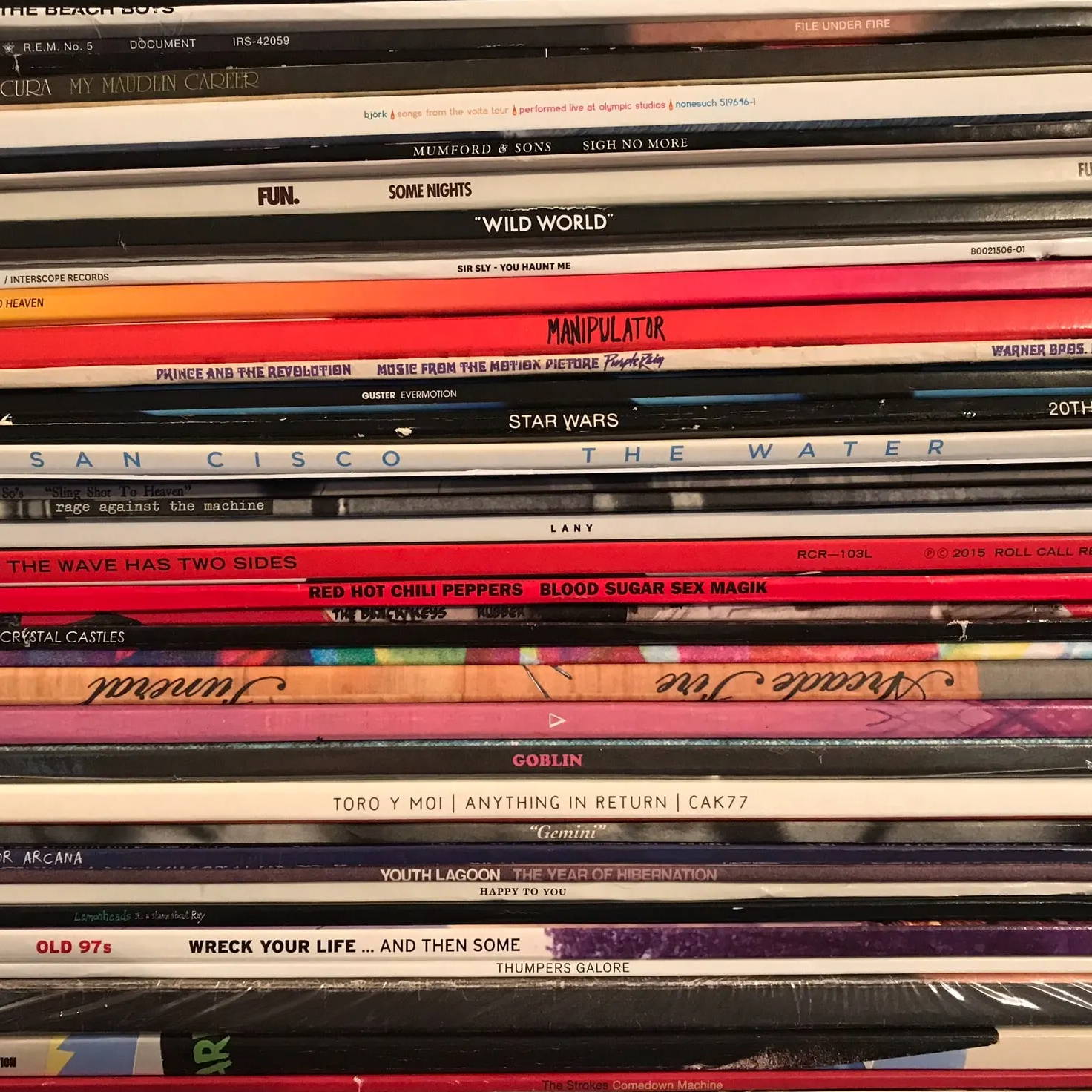 We take a look at the different ways to do the important work of keeping your records and stylus clean.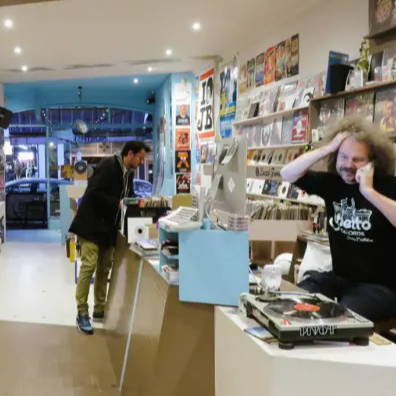 Since many of our visitors are at the beginning of their vinyl voyage, we thought it'd be helpful to have a starter's compass.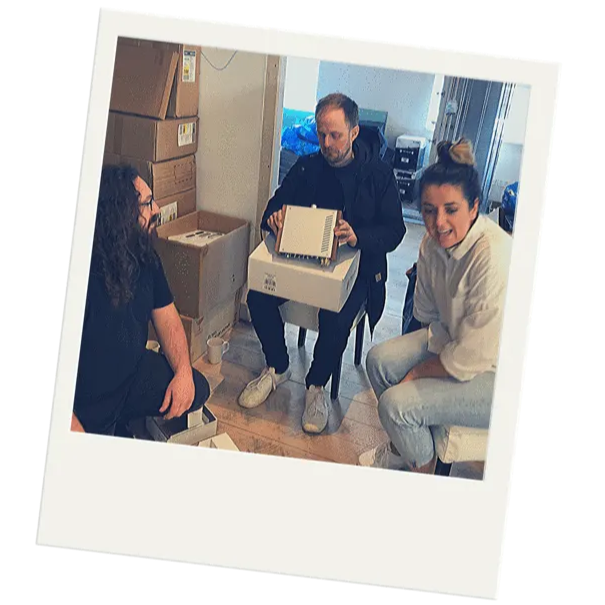 Instant Classic is Australia's new way to buy records + the equipment to listen to them on.